If you're moving or buying something in bulk, a cardboard box is the most valuable tool. Once it's unloaded though, it's an awful eyesore that takes up too much space in your home. Instead of immediately despising your used boxes after they've done their job, check out these amazing things you can do with your leftover cardboard boxes!
1. Build some light-weight and brightly patterned beach furniture!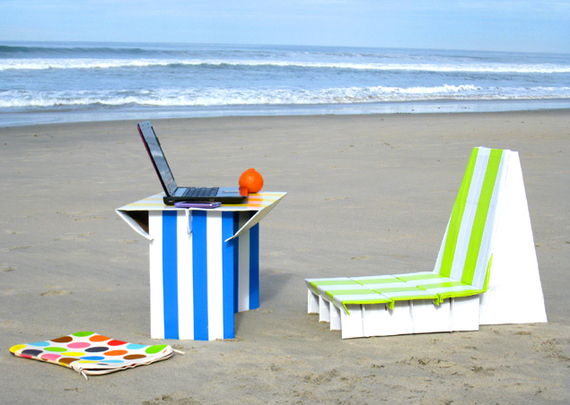 Cardboard Furniture via Hometalker A Piece of Rainbow
2. Add white paint and delicate stencils for French styled storage.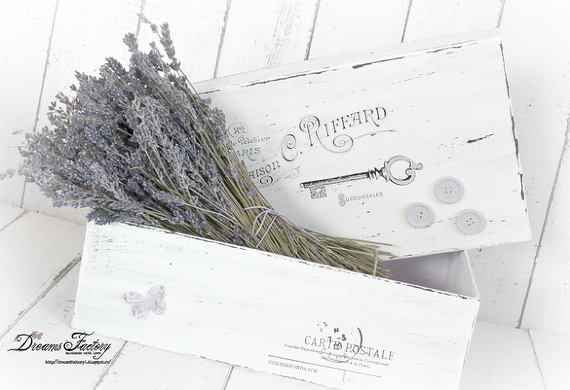 Frenchified Cardboard Boxes via Hometalker Dreams Factory
3. Create a thrifty bed for your furry friend.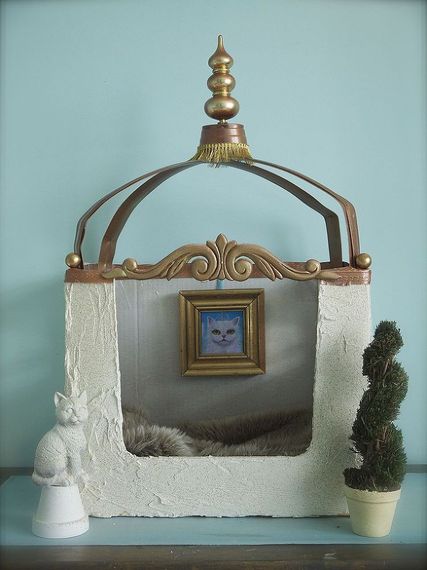 Pet Bed From Cardboard Box via Hometalker Christina Pennywise
4. Cover boxes in fabric for beautiful and functional room decor.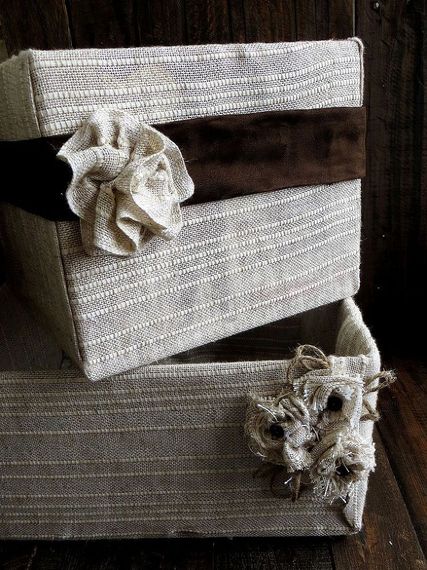 Fabric Boxes via Hometalker Emily
5. Craft a Texas star and paint it, for interesting wall decor.
6. Make a chic basket by wrapping it in string and lining it with a drop cloth.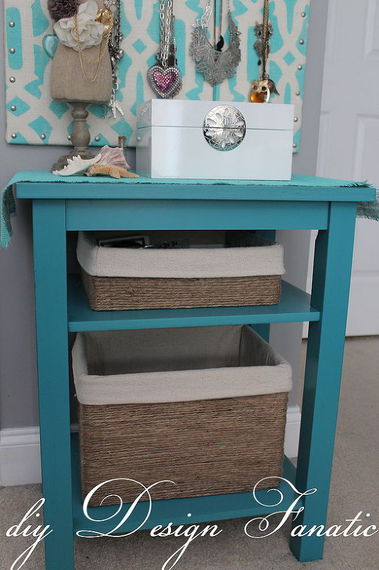 Cardboard Baskets via Hometalker DIY Design Fanatic
7. Build a lovely planter lined with sticks, for double organic charm.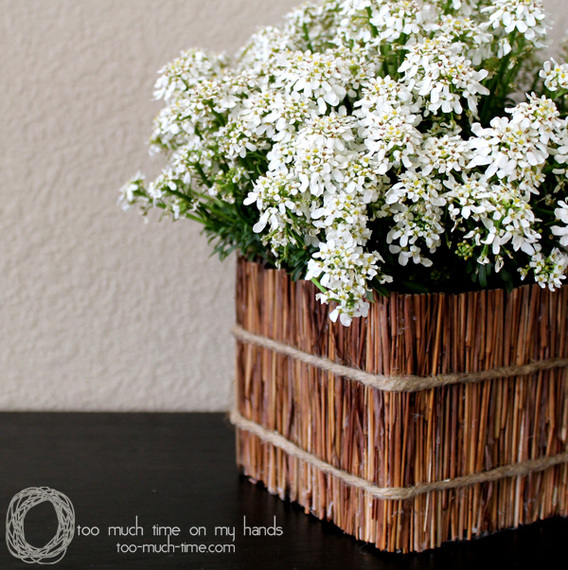 Box Planter via Hometalker Too Much Time on My Hands
8. Create a chalkboard storage bin for easy labeling.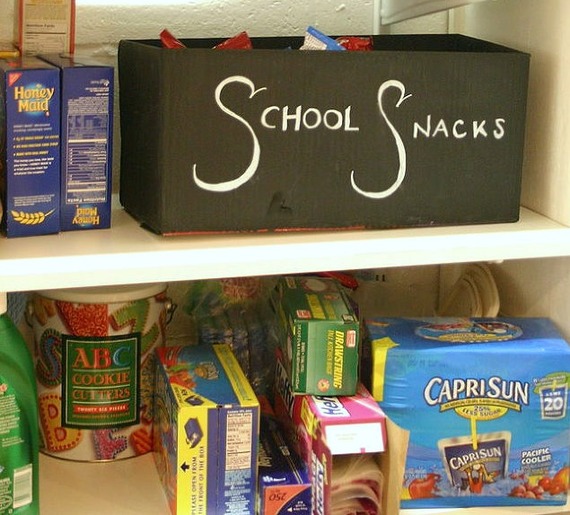 Chalkboard Bins via Hometalker No.29 Design
9. Cover it in burlap and add wheels for an industrial style rolling crate.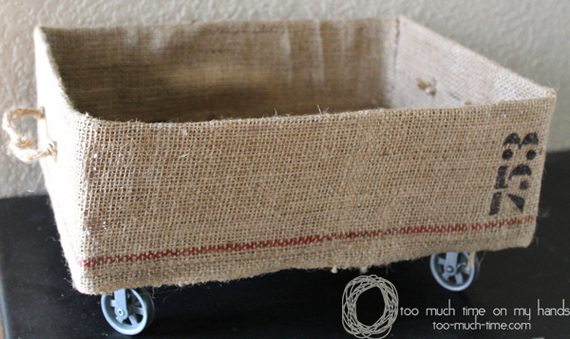 Industrial Crate via Hometalker Too Much Time on My Hands
10. Make your own mini photography light box.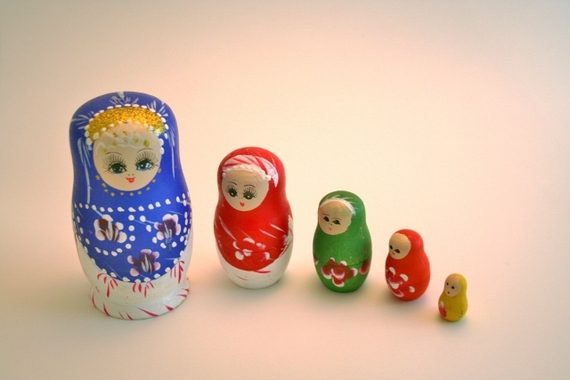 Cardboard Photo Light Box via Hometalker Megan Rapp
How cool is that? For some more great DIY and craft ideas, check out our crafts page on Hometalk!