Hey, who knew eating and drinking gold could be so much fun and good for you too? Since the XV century, gold has been used in medicine to improve mental capacity, regenerate deficient organs, increase blood circulation, relieve arthritis, stimulate cellular activity and inhibit nervous disorders like breakdowns, fears and frustrations. It's even rumored to be an aphrodisiac!
Wow! The hip, young Milanese owners of a new Italian eatery in the Sofi district of South Beach must have done their homework before creating a unique menu with golden cuisine creating dishes that not only look pretty and taste good, but are healthy too.
Chef Andrea Chiriatti is a talented emerging culinary star known for being a de-constructivist and inventor of authentic Italian cuisine. He brings wholesome cooking from all regions of Italy showcasing dishes that include fresh, local, organic ingredients as well as precious edible gold.
I had the good gold fortune of tasting the menu at Gold and Pepper recently. For starters, I toasted the night away with Italian Prosecco infused with flecks of gold flakes. For an appetizer I tried layered eggplant with tomatoes and bufala mozzarella with basel pesto.Then I could not resist the signature dish of 23 karat gold ravioli.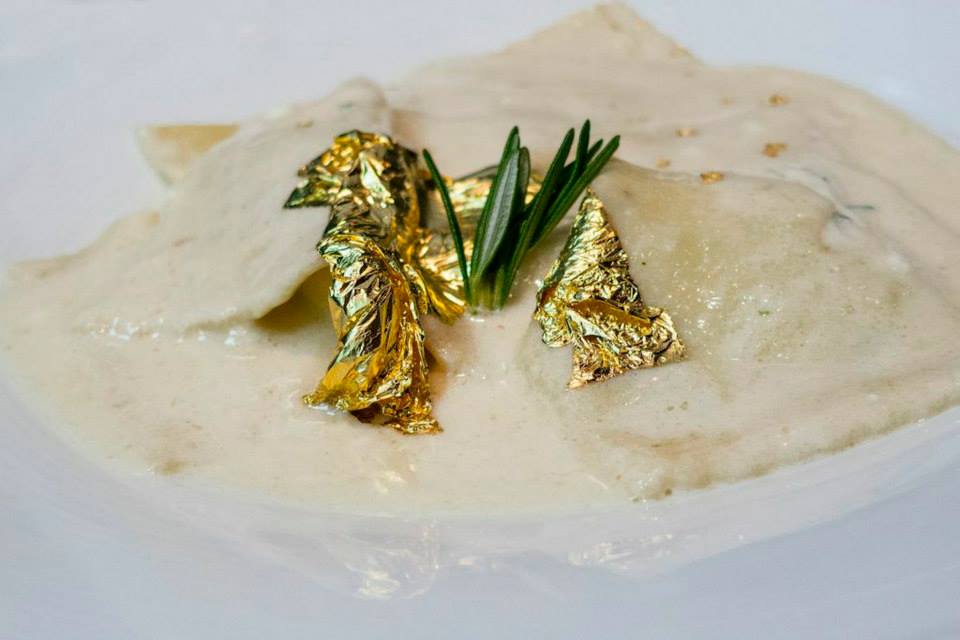 If you prefer a fish, I recommend the Bluefin tuna with a poppyseed crust with 24 carat gold dust. My friend tried the meatballs moistened with eggplant in a tomatoe sauce. There's also a veal Milanese that is quite tasty and a variety of side dishes plus homemade Tuscan breads baked daily and aromatic olive oils.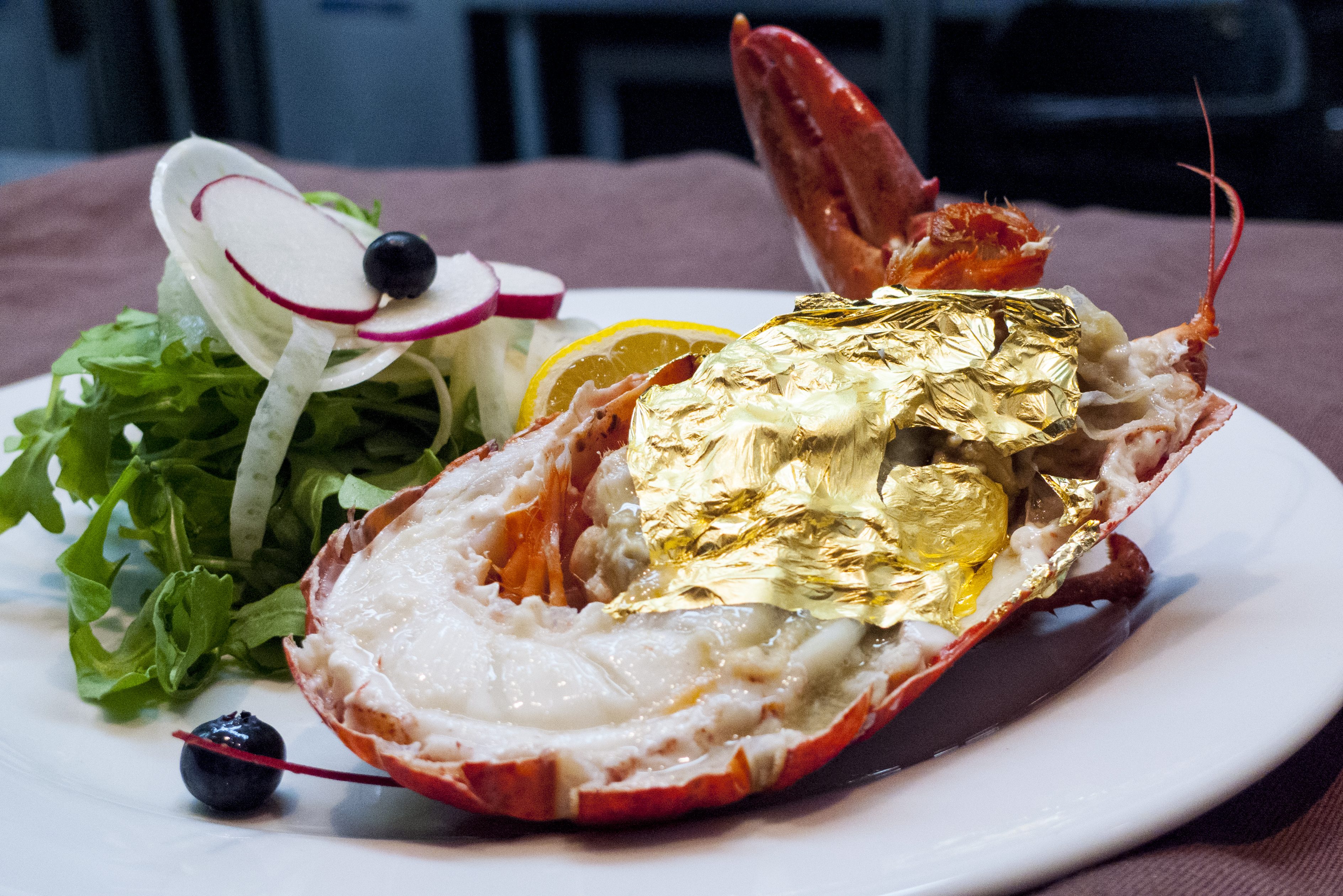 Don't pass up dessert since the gold brownie with 23 carat gold leaf topped with vanilla sauce is absolutely divine and delicious.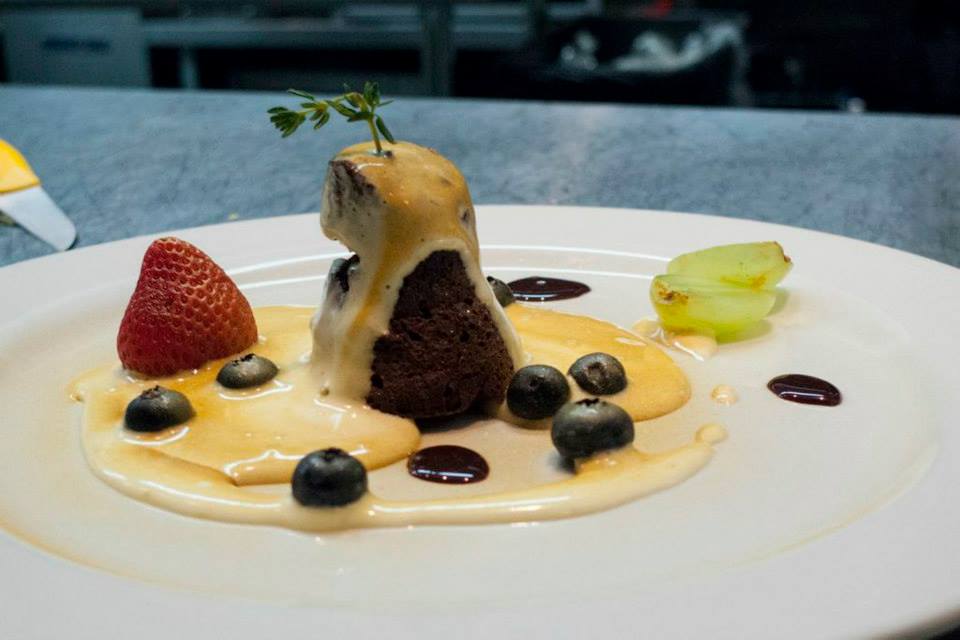 After dining stay on to soak up the ambiance hosted by co-owners Fabienne Corliano and Ilaria Re while meeting the locals hanging out here listening to cool music.
The cozy, casual atmosphere at the corner of 1st Street and Washington Avenue is attracting the neighborhood community and visitors alike. Special theme nights are planned for the summer months like special "Gold Fridays" featuring a buffet and cocktail for a prix fixe price followed by a DJ to kick the weekend off just right.
Gold and Pepper is located at 101 Washington Avenue in Miami Beach. For reservations at this 37 seat eatery call 305-397-8362. www.goldandpepper.com
Hope Gainer of Hope International is the principle of a global luxury marketing company based in Miami Beach handling clients both locally and globally. She loves to experience unique cuisines around the world. www.ehopeinternational.com