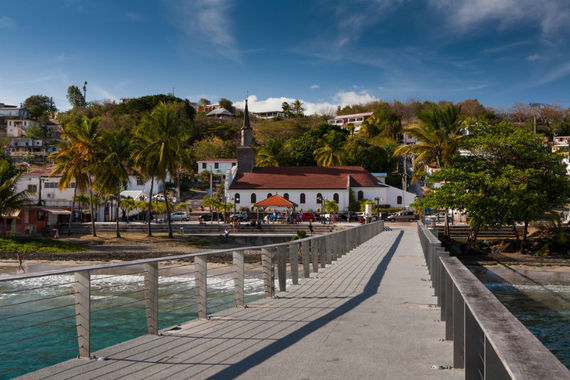 Low-cost airline Norwegian Air announced today that it's heading to the French Caribbean this winter. Beginning in December, the airline will launch winter flights from three cities (New York City, Boston and Baltimore) to the Caribbean islands of Guadeloupe and Martinique.
The airline's new non-stop routes join Caribbean service from fellow budget-friendly carriers JetBlue and Spirit, along with the legacy lines, of course. However, Guadeloupe and Martinique are both underserved by U.S. carriers, so these Norwegian flights offer an exciting opportunity to explore two islands you may never otherwise see.
Best of all, fares start at just $79 one-way from the United States! That's right, for less than $160, you could be headed to the Caribbean in the colder months of 2016.
The newly announced fares are already surfacing in the Hopper app, so start watching a flight to Guadeloupe or Martinique today.
This article originally appeared on Hopper.com, the home of the mobile app that tells you when to fly and buy.