By Marla Pachter for HowAboutWe
1. Yay, I have a date!!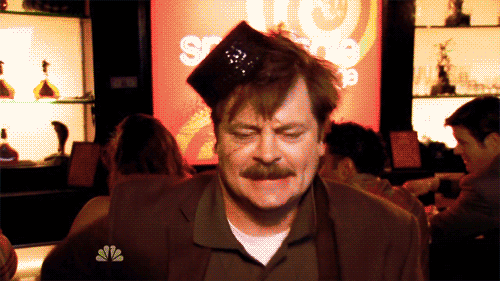 [Source]
Plus: 5 "Imperfections" That Guys Find Totally Hot
2. Oh man, I'm so excited! I haven't been on a date in forever.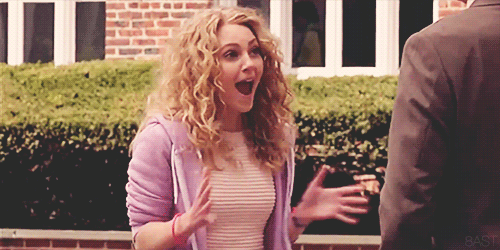 [Source]

3. I don't know what to wear!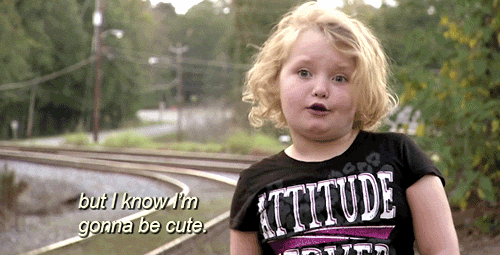 [Source]
4. What if he doesn't like me?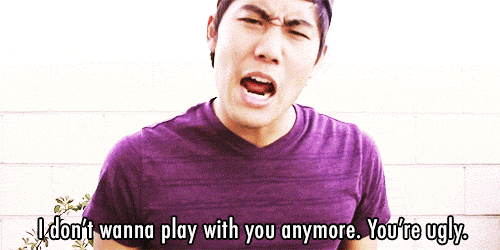 [Source]

5. What if I don't like him?

[Source]

Plus: 19 Free Things You Can Do For Your Boyfriend That He Will Love You For
6. What if he turns out to be totally socially awkward or a complete weirdo or a boring investment banker?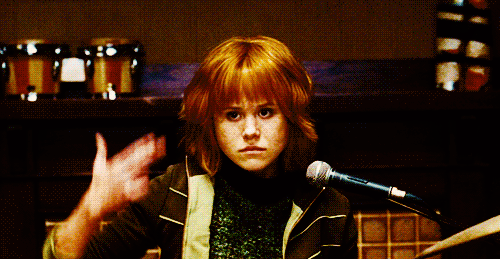 [Source]

7. Why am I even doing this? First dates are the worst. Dating is the worst.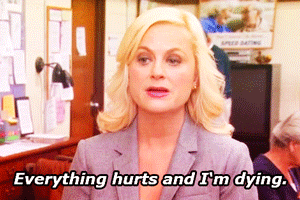 [Source]

8. Ugh, I should keep an open mind. It could be fun.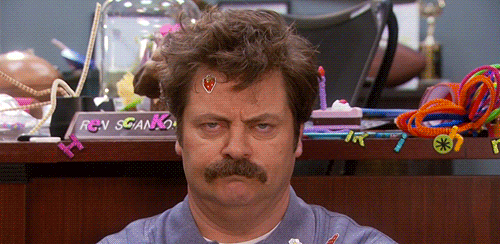 [Source]

9. And it is a free meal.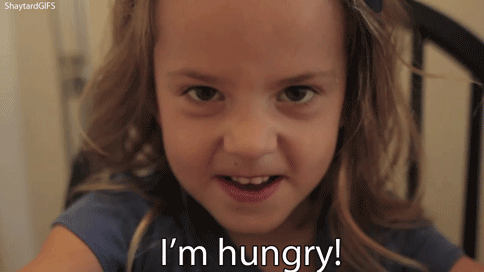 [Source]

Plus: 10 Surprising Turn-Ons For Men
10. Plus, he could be the one. You never know.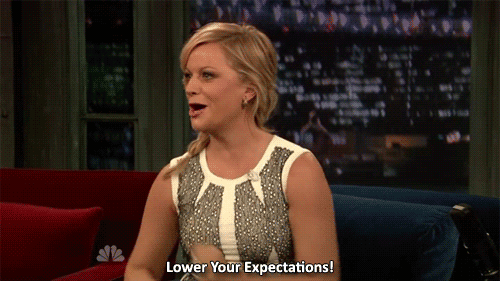 [Source]

11. It's too late to cancel now, anyway...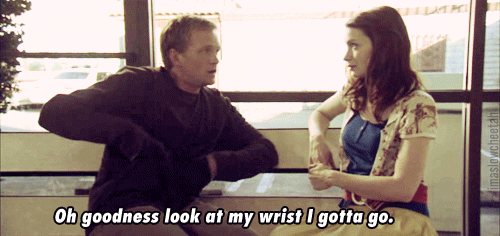 [Source]

12. One last check. How do I look?

[Source]

13. Oh yeah, I look real good. Okay... let's get this over with.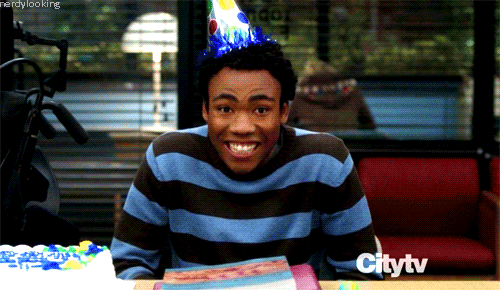 [Source]
MORE ON HOWABOUTWE
7 Signs You Should Ask Him Out
19 Free Things You Can Do For Your Boyfriend That He Will Love You For
5 Bad Habits Women Have In Bed