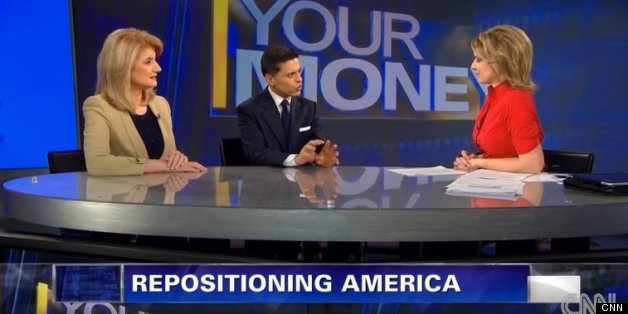 Arianna appeared on CNN's 'Your Money' to discuss youth unemployment and the student debt crisis. Fareed Zakaria also joined to conversation.
"Even the kids who have jobs often have jobs that are not relevant to what they have their degrees in," Arianna said. "The burden of debt is something incredibly significant."
Watch the full clip below.