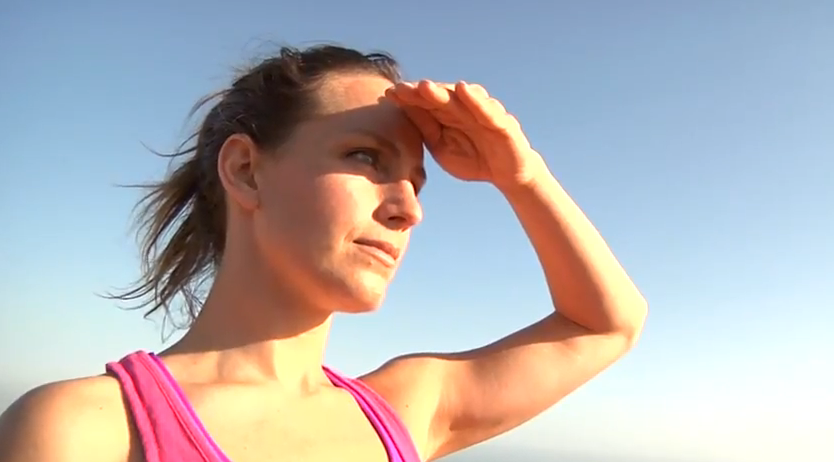 To kick off their journey on "30 Days of Intent," Natalie and Iman visit celebrity trainer Holly Perkins for a lesson on fitness. They're joined by YouTube star ExoticJess, and the whole gang goes for a hike in the Topanga Canyon. We interviewed Holly on her favorite fitness techniques and ways of maintaining an exercise routine.
The Chopra Well: It looks like you, Natalie, Iman, and Jess had a lot of fun hiking! What do you think usually gets in the way for people regarding exercise?
Holly Perkins: I find the number one reason why people don't exercise is lack of time. In truth, no one has the time to exercise; you have to make the time. Interestingly, I believe that a person's motivation goes even deeper than scheduling. I believe that many people perceive a workout as something that will be tiring, and therefore don't feel they have the energy for it. In some ways, that person doesn't really want to work out.
Therefore, a tight schedule serves as a great excuse to not exercise, but isn't the real reason. The most common reason my clients tell me they couldn't fit in a workout was time. But in truth, I know that if he or she really wanted to make it happen, they would. I believe that pretty much every president that we've ever [has] made time for exercise. If the president can do it, so can you.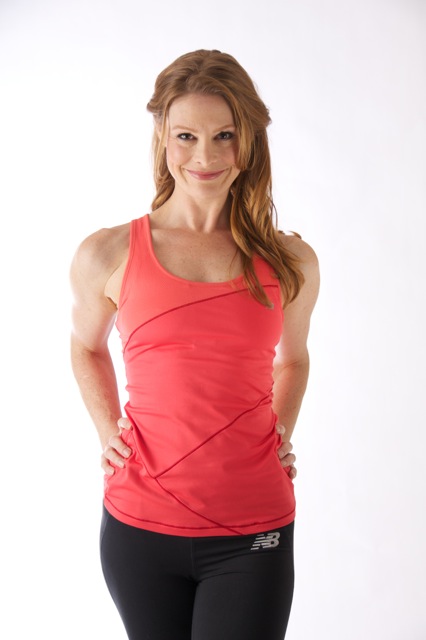 CW: If you could encourage everyone to change or incorporate one thing to their daily routine and exercise, what would it be?
HP: If I could spread some magic around the world, I would ensure that every single person incorporated strength training into their weekly activities. I believe that many general aches and pains that folks have come from an inherent lack of structural strength. Stronger muscles equal a more resilient, integrated body.
CW: What's your favorite form of fitness activity?
HP: My absolute favorite workout is strength training. Specifically, I look forward to my back workouts every week. My life changed when I committed to a consistent strength training program. I also find that yoga is transformational for me.
CW: There's so much out there regarding exercise and fitness... Some people say we should be doing cardio for at least 30 minutes a day, others say walking daily is good enough, and recently there's been a hubbub around short bursts of high-intensity weight training. How should we sift through all of this?
HP: The wealth of fitness information on the Internet is overwhelming. Sometimes even I have to think through the various implications of advice that I see out there. My suggestion is to keep it simple: 1) Be active -- in any form. Once you achieve that, 2) make sure you have two to three cardio-specific workouts and one to two strength-specific workouts each week. The specific program details almost don't matter as long as you have a mixture of activities, challenge yourself moderately each week, and change up your routine every two to three months. Don't get confused, just get active!
What's your favorite fitness activity? Let us know in the comments below!
Subscribe to The Chopra Well and keep up with Natalie and Iman's journey - this is just the beginning!
Other Articles on "30 Days of Intent":
Is that Obama getting a colonics treatment?! (interview with Iman Crosson)
First Day of Therapy...Broadcast for All To See (interview with Natalie Spilger)
How to Capture the Power of Intention...on Camera! (interview with 30 Days producer, Bristol Baughan)
For more by Intent, click here.
For more on fitness and exercise, click here.