After decades of urban and suburban infrastructure designed by traffic engineers who've delivered tangled and ever-slowing meaning to the word oxymoron, Audi is turning to the architecture community for new solutions.
Last week in Munich, the German automobile manufacturer unveiled initial ideas from six international architecture firms in a competition designed to analyze the future of their cities -- with an eye toward individual mobility.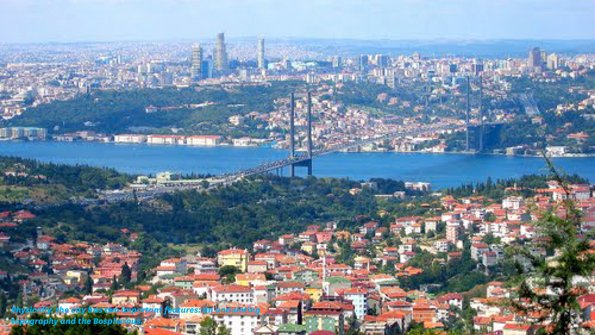 Each firm presented initial thoughts for its own mega-city, including CRIT (Mumbai), Höweler + Yoon Architecture (Boston/Washington), Junya Ishigami + Associates (Tokyo), NODE Architecture & Urbanism (Pearl River Delta), Superpool (Istanbul) and Urban-Think Tank (São Paulo).
The winner of the Audi Urban Future Initiative, to be selected by a yet-to-be-named jury, will be announced in October in Istanbul.
"In the past, cities have adjusted to cars," says Peter Schwarzenbauer, Audi board of management member for marketing and sales. "Now, cars have to adjust to cities."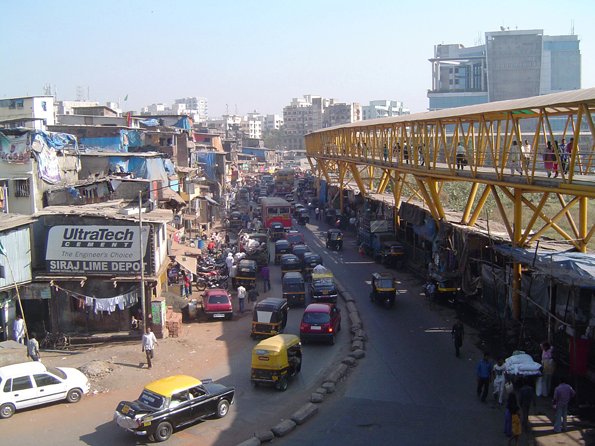 The architects' task is to develop visions and approaches for a transition to sustainable mobility and infrastructure within the context of the specific conditions of their regions. Their solutions are to be applied in local context but also on a global scale. The competition requires that the architects' offices create proposals for six metropolitan areas on four different continents.
"We're looking for a portfolio of possible solutions," he says. "It's a city-by-city approach, adapted by everyone. If it can work in Sao Paolo, it can work in many places."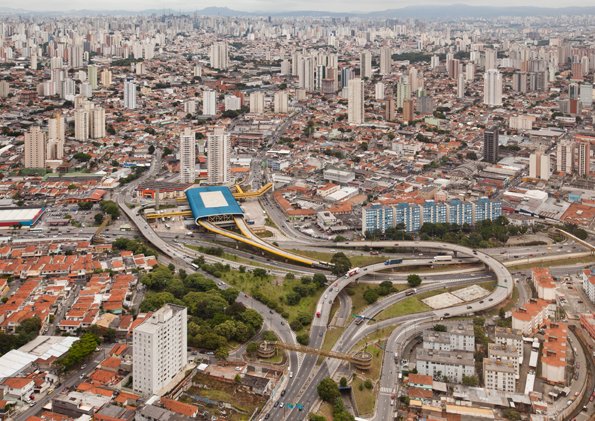 Launched two years ago, the Audi Urban Future Initiative blends the thinking of architects, sociologists, urban planners and trend researchers. The insights and ideas that emerge should be comprehensive in nature and address potential technical solutions as well as societal, ecological and aesthetic considerations.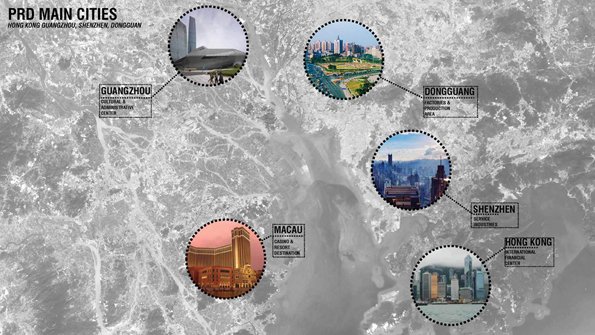 It's a pie-in-the sky, ephemeral set of visionary ideas by any means. Audi has concrete plans to make the winner's solution a reality.
"It could be that we form a corporation to put it together," Schwarzenbauer says. "Or, we might find a corporate partner or other stakeholder."
For more information, go to http://www.audi-urban-future-initiative.com/en.html
For more by J. Michael Welton, go to http://architectsandartisans.com