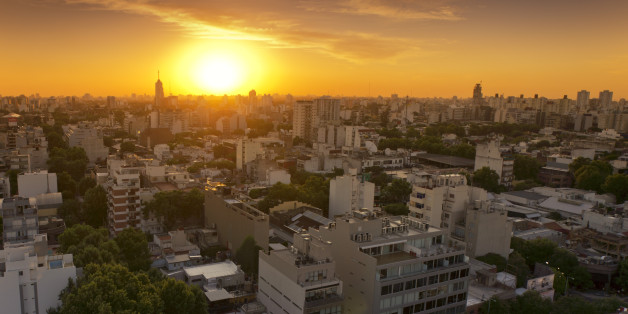 We all know Buenos Aires and indeed Argentina is well known for its beef. You've come to the right place for that. However we often find with our clients on their way out of the country, spending their last few nights in the capital, are perhaps a little weary of eating this and are either looking for something a little different, lighter or wishing to explore another gastronomic side to the city. Again, they've come to the right place.
From parrillas to pizza parlours and those secret 'puertas cerradas' (closed door restaurants); Buenos Aires is a cosmopolitan city with a filigree of fine places to dine, local eateries to try provincial delicacies, fashionable fusion dens, and urban eating concepts to partake in, all to discover a culture entirely through taste.
These are our favourite, as selected by the Jacada Team, for when you're feeling a bit "beefed out."
PHOTO GALLERY
Steaked Out : Where to Eat in Buenos Aires when you Don%u2019t Want Beef
Jacada Travel specialises in inspired and truly bespoke luxury travel to Argentina, Latin America, Africa and South East Asia.