In the ecologically diverse region of Southeast Asia, sea, rainforest and national parks are inhabited by an abundance of extraordinary wildlife, some of which are endemic species. Here are 10 top wildlife sightings to see in their natural habitat.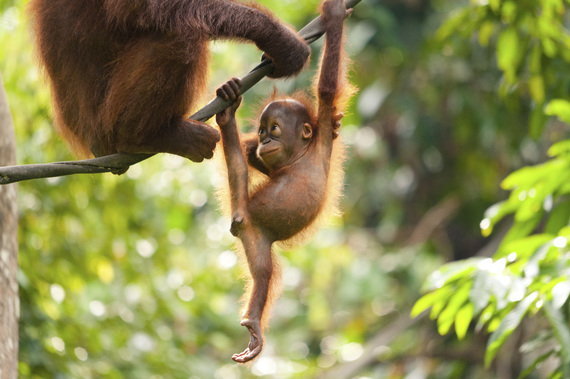 Orangutans
Sabah, Borneo
From Sandakan in Sabah, Borneo, Sepilok Nature Rehabilitation Centre is a worthwhile trip to see rescued and orphaned orangutans during feeding, and to learn about their rehabilitation into the surrounding rainforest. To see them in the wild, take a boat tour along the Kinabatangan River, where they can be seen swinging through the trees.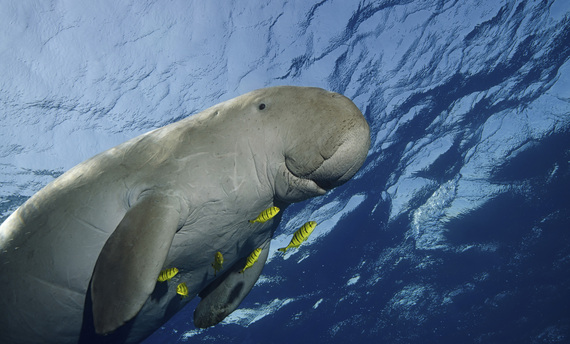 Dugongs
Con Dao, Vietnam
In the South China Sea, off the coast of Vietnam, Con Dao is one of 16 islands in a protected marine archipelago. These protected islands are covered in lush forest and fringed with white sand beaches, merging into turquoise waters that are thriving with marine life. Among many underwater species, the national park is home to the rare marine mammal, the Dugong.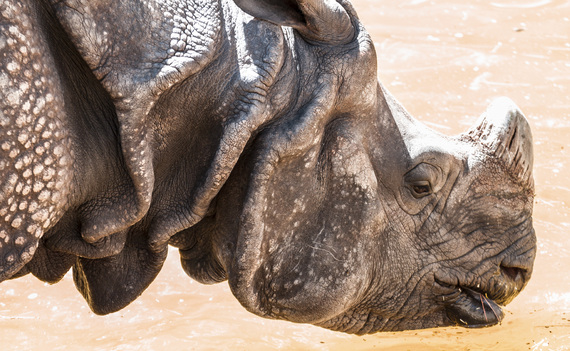 Javan Rhino
Java, Indonesia
In the southwest of Java, Ugung Kulon National Park is now the only place to see the endangered and endemic Javan rhinoceros in its natural habitat. Head to the rhinos' habitat, Ujung Kulon Peninsula, where you can trek along the park's trails. Visitor numbers to this protected area are limited to take care of the rhinos' habitat.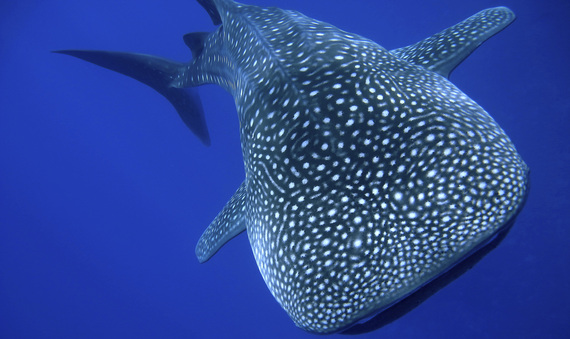 Whale Sharks
Koh Tao, Thailand
The small Thai island of Koh Tao, close to Samui, is well-known as a diving destination for visitors to Thailand. A highlight of the island's marine life is the whale shark, which you're most likely to see from April to June each year.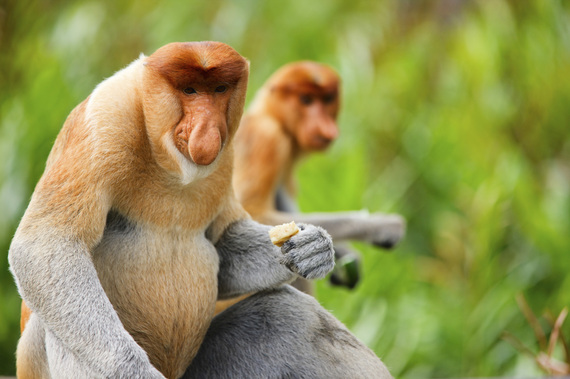 Proboscis Monkeys
Sarawak, Borneo
A boat ride away from Sarawak's capital Kuching, Bako National Park encompasses rainforest, mangrove, waterfalls, streams and remote beaches, with a mapped out network of trails to hike, and an abundance of wildlife. The area is home to Borneo's endemic proboscis monkeys, which visitors can often see up close, in the forest and mangrove.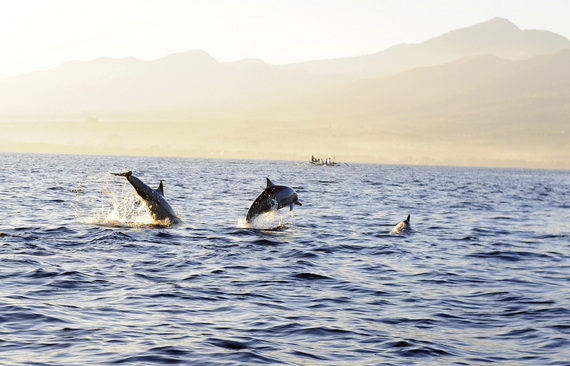 Dolphins
Bali, Indonesia
Lovina beach, a stretch of black sand on the northern coast of Bali is the setting off point for boat trips to see what the area is best known for, its pods of dolphins. Calm waters mean Lovina is also ideal for snorkeling, scuba diving and sailing.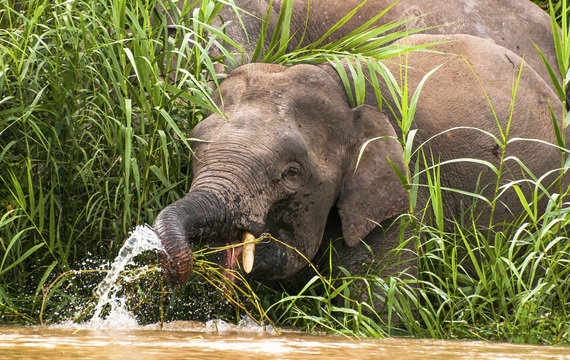 Pygmy Elephants
Sabah, Borneo
Native to the northeast of Borneo, these Pygmy elephants can be seen on boat trips along the Kinabatangan River, as they emerge from the wildlife rich rainforest or swim across the river.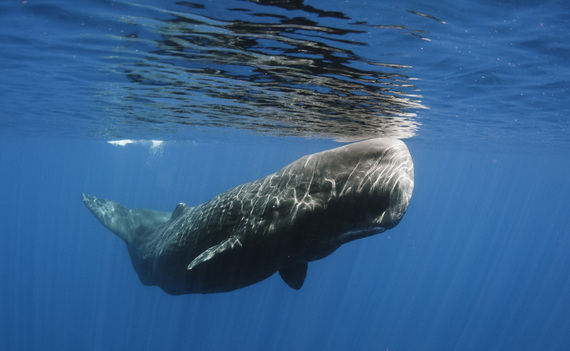 Whales
Raja Ampat, Indonesia
The remote archipelago Raja Ampat is located off the northwest tip of New Guinea in West Papua, consisting of 1,500 tiny islands and cays that make up the Coral Triangle. With much of the area protected, the archipelago is known to have some of the richest waters in the world. While sailing around the islands, look out for the passing orcas, sperm whales, pilot whales and Bryde's whales.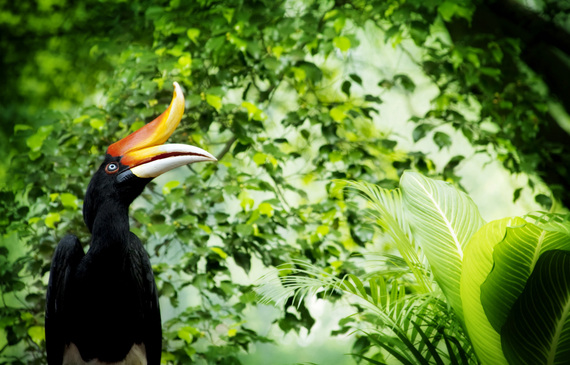 Hornbills
Sarawak, Borneo
Close to the border of Indonesia, Batang Ai National Park is set amidst wild rainforest that's home to the Iban people, who live in longhouses along the river. Take a longboat up-river and spot Sarawak's state bird, the hornbill, of which there are eight resident species, including the rhinoceros hornbill. The Iban people believe this bird is a messenger between gods and men.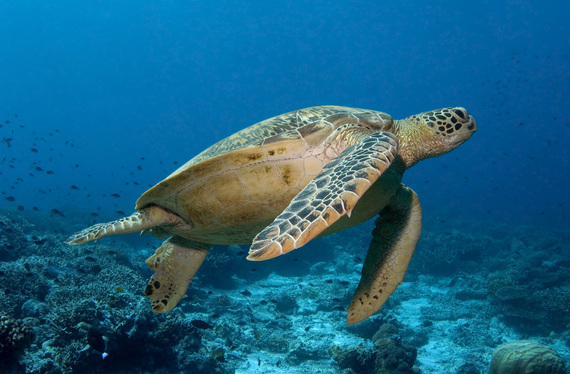 Turtles
Mataking Island, Borneo
Known as one of the world's top diving destinations, there are as many as 30 dive sites to visit from Mataking island. Many species can be seen, but the diving here is best known for sightings of green and hawksbill turtles, which can be seen on most dives.