You would think that the leader of the free world wouldn't even have to think about where his or her pants come from, but you would be wrong.
In this recording, we get an insider's view into the presidential seams. LBJ was certainly known as a guy who go on and on, but if it takes him this long to get some pants how long did it take order up a battalion?
Listen for yourself in How to Order Presidential Pants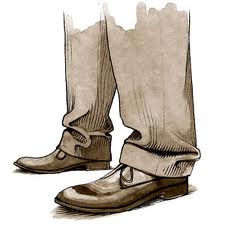 Thanks to the New Yorker for pointing this out in Quick Picks this week.