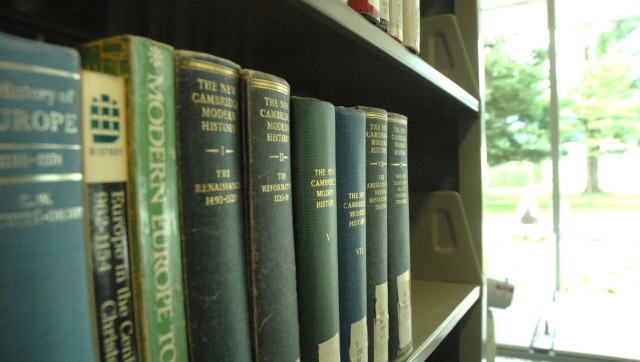 Though Mountains Fall is Dale Cramer's third and final book in The Daughters of Caleb Bender series. This series of books is based on actual events that transpired in the nineteenth century when a group of Amish people fled the United States and set up residence in Mexico. The Amish had certain traditions that were not allowed by the federal government of the United States. In Mexico they felt they would be free to live as they wished. Problems arose when they learned they had lost the needed protection of a government as life in Mexico had them facing gangs of bandits.
The first two books in the trilogy, Paradise Valley and The Captive Heart, dealt with the Amish arrival in Mexico and the severe challenges they faced. Though Mountains Fall is a more personal book about the characters involved. We see how the Amish culture of nonviolence is put to the test when the bandits attack, and how their freedom is taken away by the newly formed Mexican government. It is a time of trials and tribulations and the faith they have is their only salvation.
Cramer has researched this period and presents his story against the backdrop of events that actually happened in Mexico during the time the Amish were there trying to establish their farms. He also has dug deep into his past to uncover his ancestors and how they were personally touched by the hardships they faced and by their resolve to hold on to the most minute of the Amish tenets.
Though Mountains Fall is a love story in several ways. It is about the love between a man and a woman and the complexities that occur when one of them is Amish and one is a Mexican. It is a love story about sisters who are torn between their beliefs and their love for each other. Finally, it is a love story between a man and his daughter. He wants to hold on to the teachings of his faith but he doesn't want to let go of the daughter that he loves.
Cramer captures the complexities of all of these relationships and puts them forward for the reader to judge. At the same time he links his story to another book he has written about his family, Levi's Will. As this series ends, that book begins.
If you choose to read this book you will enjoy it more if you read the other novels in the trilogy first, but if you can't this book stands alone and will entertain you. Cramer manages to recap just enough information from the first two books to make it a complete story.
Stories about the Amish are hugely popular in America today. There seems to be a whole industry relative to that genre. Cramer's books are a step above the rest. He seems to be able to balance the need for plot and characters in equal weight. This definitely works, as his stories are totally compelling and stay with the reader long after the story has ended.
Though Mountains Fall is published by Bethany House. It contains 352 pages and sells for $14.99.
www.jackiekcooper.com