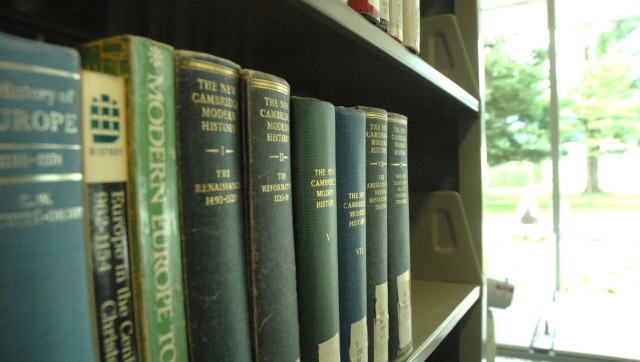 The Terrorist Next Door by Sheldon Siegel
Sheldon Siegel is the author of a series of books featuring the San Francisco based divorced legal team of Mike Daley and Rosie Fernandez. They have been at the center of the action in his last seven novels. Now Siegel has come out with a new book, The Terrorist Next Door, and Mike and Rosie are nowhere to be seen. Siegel has created a new hero, Detective David Gold, and found a new locale, Chicago, Illinois. Those two things might have changed but his talent is still the same.
This new novel by Siegel is action packed from beginning to end. A "terrorist" is striking fear in the heart of Chicago by placing bombs in cars and then detonating them with cell phones. Gold and his new partner A. C. Battle are handed the case and are under the gun to get it solved, but even as they plunge into the case with everything they have the bombs continue to go off and there are casualties involved.
The two men find a few leads but nothing substantive, and then it gets personal. Gold finds out that those he holds dear are in the line of fire so to speak. Now he must go beyond anything he has ever faced and use his skills and brainpower above and beyond what he has done in the past in order to try to save them and save the city.
The book is 75 percent action and 25 percent characters. The fact the characters are so easy to identify with is what makes the horror of the terrorism so chilling. Gold and Battle are two men locked into a war with an unknown person. Battle is the supportive one while Gold is the go to man. It also helps that Gold has a big heart and nerves of steel. A lesser man would have just given up, but Gold is relentless in his pursuit of the unknown terrorist.
I always thought I just wanted Mike Daley and Rosie Fernandez novels from Siegel. Now I am willing to go half and half with future Gold books. You only get a taste of who and what the man is in this novel. Most of the readers will want to know more.
The Terrorist Next Door is a "can't put it down" novel. Read it for the suspense, but also read it for the introduction of a new fascinating hero.
Jackie K Cooper
www.jackiekcooper.com