"The woman who follows the crowd will usually go no further than the crowd. The woman who walks alone is likely to find herself in places no one has ever been before." Albert Einstein
Many are going it alone these days. Some for a few weeks while other's plans come with everything except an end date. Wherever in the world you find a solo traveler, there's one thing most have in common and that's how their independent wanderings have changed their lives.
Traveling alone transforms you, shakes up your view of the world and lets you rediscover yourself over and over again. Solo travel changes you. It's a teacher in and of itself: you, the traveler, are the student and the lessons you learn on the road? Well that all depends on you.
For me, solo travel has transitioned from something I feared into something I now fearlessly seek. It's a never-ending love affair between the world and myself. I continuously fall head over heels with places and cultures, people and food, going at my own pace and standing still. I continuously fall in love with myself. I'm constantly learning, growing and evolving into the person I was always meant to become.
Below are 15 other young inspirational women who I admire. I've stalked them on social media, read each of their stories and picked their brains to learn exactly how solo travel has changed their lives too. Between them, they've explored much of the world alone and show no signs of slowing down. I'm pretty sure these bold and fearless women will inspire you to take your first solo trip if you haven't already:
1. Kristin Addis- Be My Travel Muse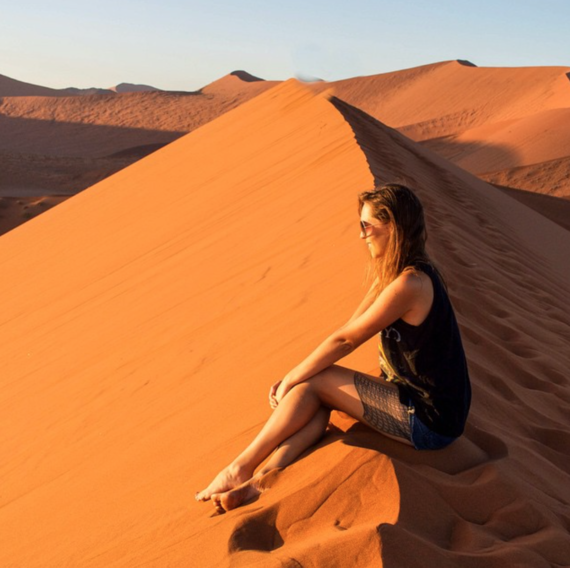 "I left a life as a Los Angeles-based investment banker to travel solo and it did wonders for lowering my stress levels and raising my enjoyment of life. It has made me more fearless and independent. I now crave distant corners of the earth all the time."
2. Liz Carlson- Young Adventuress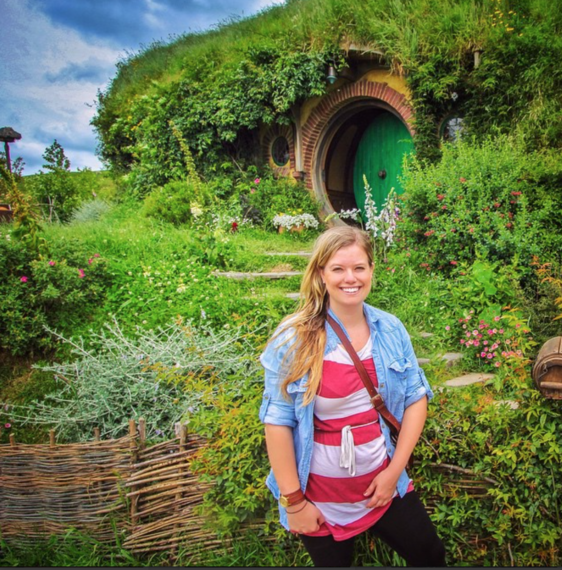 "Solo travel taught me how to take care of myself. It has opened my eyes to a new way of living outside my comfort zone and forced me to try things I wouldn't have otherwise."
3. Lesley Murphy- The Road Les Traveled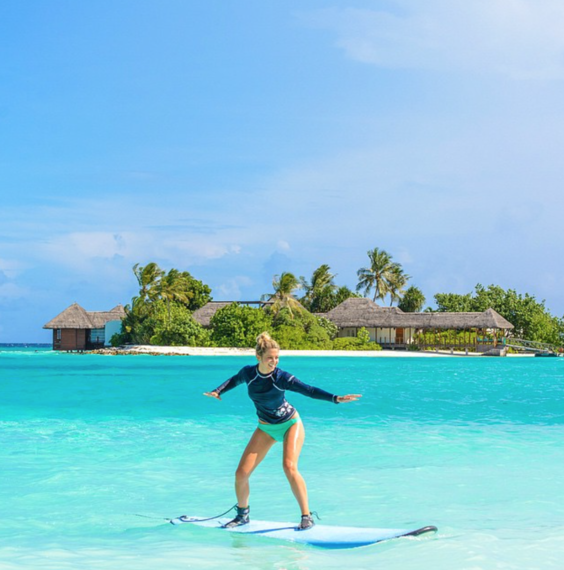 "Solo travel allows me to see the world through my own lens and nobody else's. Not only have I learned patience, acceptance and understanding of the world, but I've figured out what makes me want to get out of bed and bust my ass every day of the week."
4. Lauren Miller- Can't Stay Put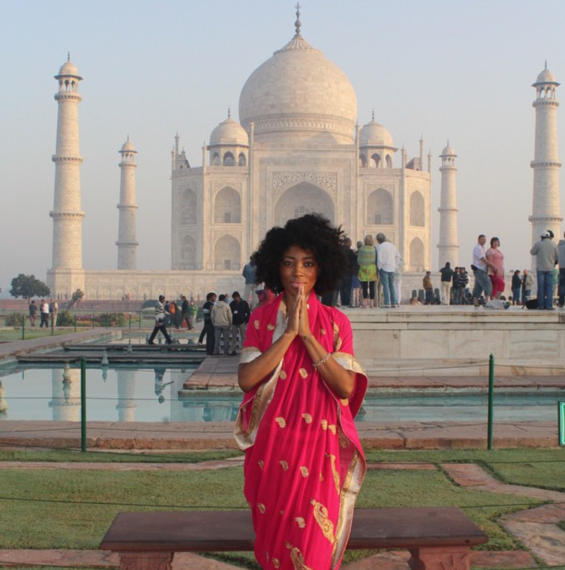 "Solo travel has enabled me to know and learn myself. God continues to reveal my purpose on earth while traveling alone and by enabling me to be still in the moment."
5. Christine Amorose- C'est Christine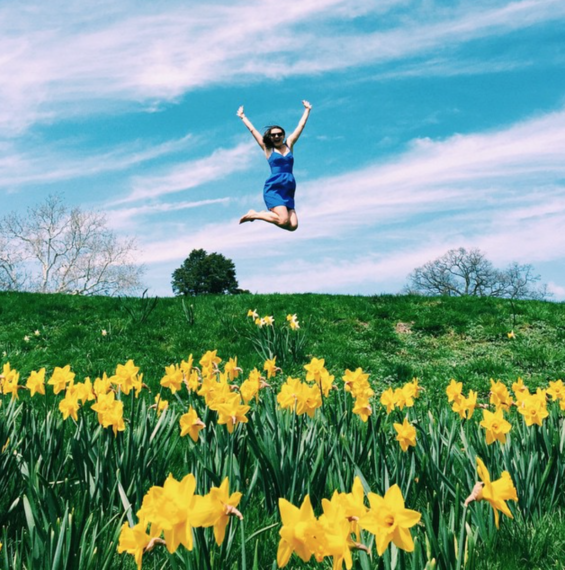 "I've always been independent, but traveling solo has made me more confident and more comfortable with my own company."
6. Juliana Luna- Project Tribe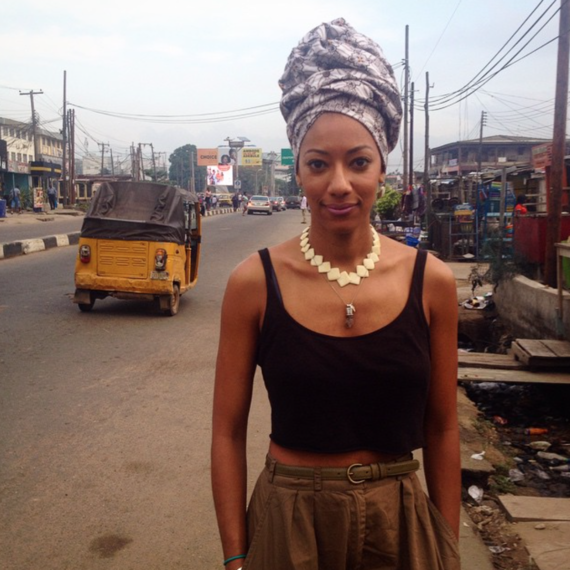 "I am more open and aware of how diversity enriches lives. I now see things from other's perspectives which helps me break my pre-conceived notions of people and their habits."
7. Marissa Anwar- Darling Escapes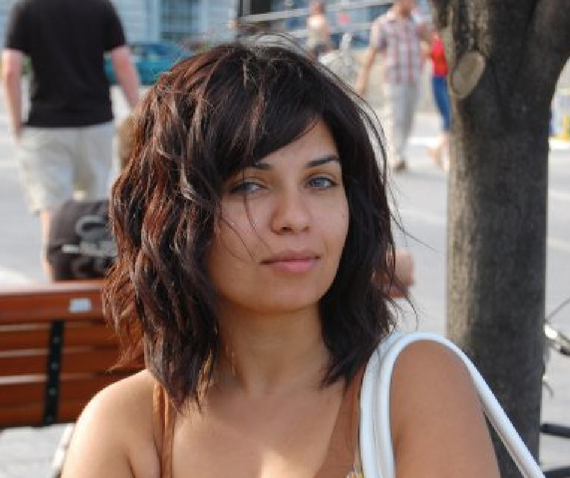 "Solo travel has changed the way I interact with the world and myself. I trust my gut far more than I did before and learned that people are far more kind than we are led to believe."
8. Brooke Saward- World of Wanderlust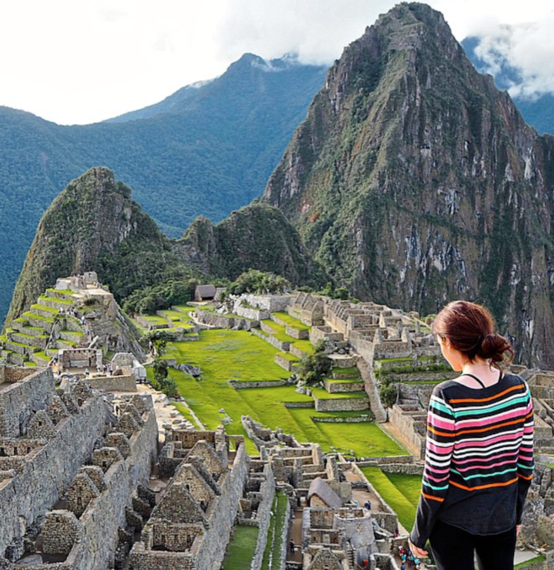 "I have become a more patient, understanding, and open person. I love trying and learning new things and I love meeting new people."
9. Zim Ugochukwu- Travel Noire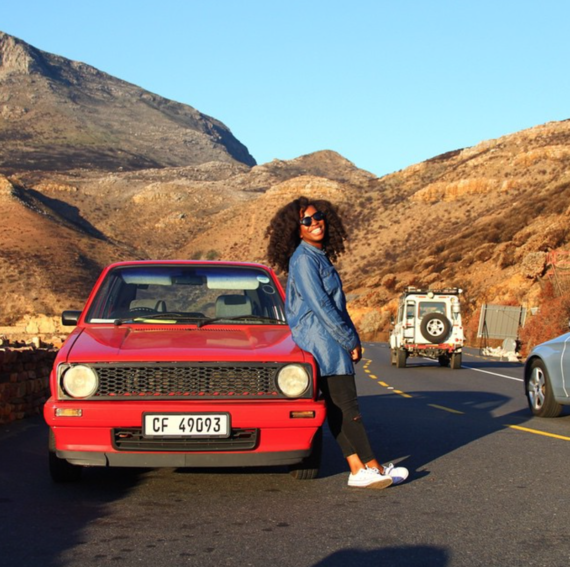 "I think better on my toes and I adapt better to change. I have more patience and I'm much more bold. I'll travel to places where English isn't a spoken language."
10. Kiersten Rich- The Blonde Abroad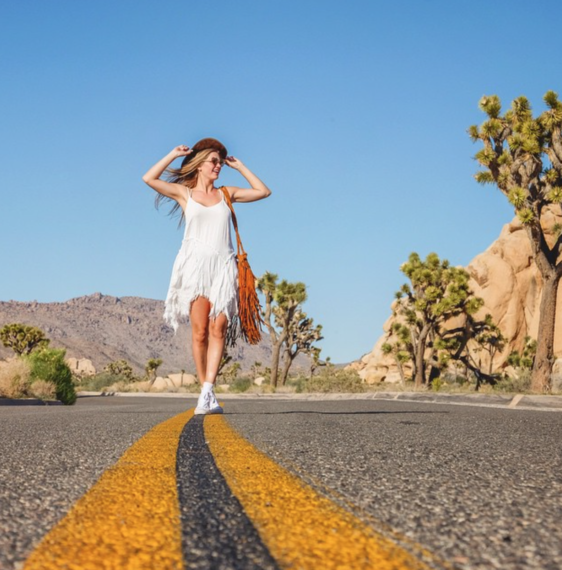 "Traveling has changed my life and is the single greatest gift I've ever given myself. Solo travel gives me insight into my own independence. It's an opportunity to experience new cultures and learn more about what's best for me."
11. Lucie Josma- Miss Jetsetter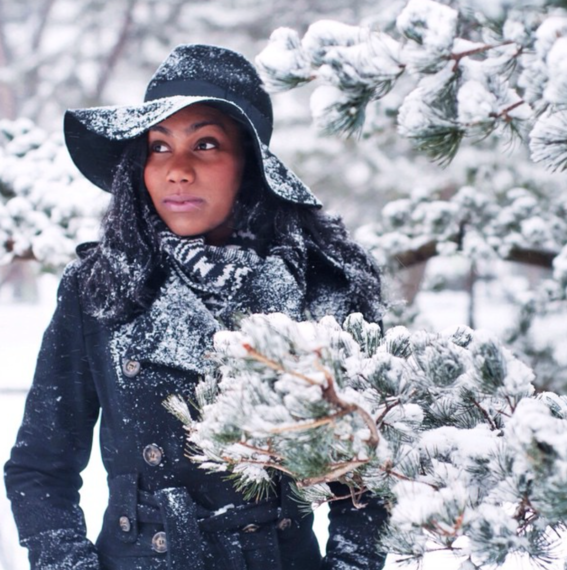 "Alone I'm able to travel to more countries and actually enjoy the sights I'm visiting. I appreciate traveling so much more now than before. Before, I traveled just to go somewhere. Now, I find myself wanting to immerse in the culture that I'm experiencing."
12. Jessica Wright- Bontraveler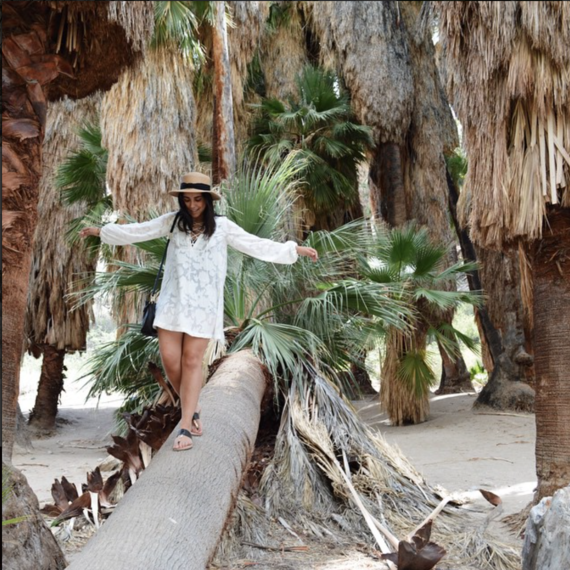 "Solo travel teaches me how to solve problems and helps me realize how small my own problems are in the bigger realm of the world. Through traveling, I've learned the beauty of being left to my own thoughts and discovering myself in a foreign city."
13. Seattle Dredge- Seattle's Travels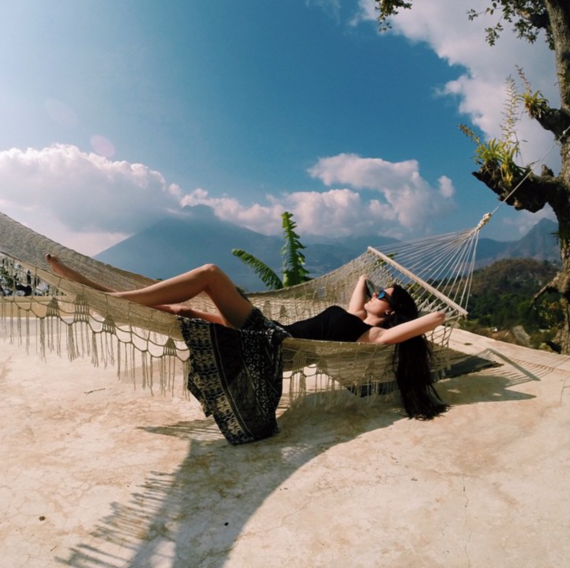 "If I could go back and choose between University and traveling, I would have chosen to travel full time. I've learned more from traveling than from anything else in my life, and am much more independent than I would have been without it."
14. Kate McCulley- Adventurous Kate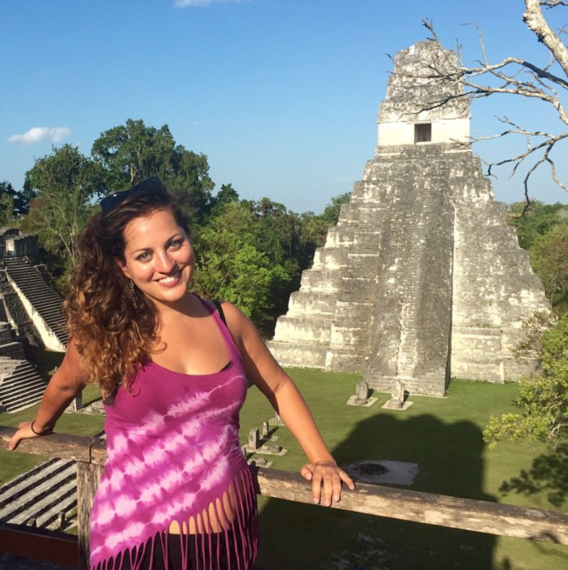 "Solo travel has given me so much confidence. After navigating public transportation systems in foreign countries and ordering food where the menu is in another alphabet, I feel like I can do anything!"
15. Nastasia Yakoub- Dame Traveler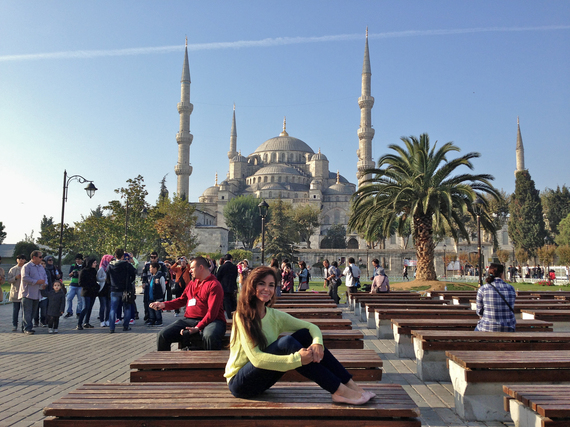 "I've made the most wonderful friends a girl could ever ask for and the fact that they come from all corners of the world makes it that much better. It's a beautiful thing to meet such like-minded individuals and feel like you've finally found that connection and common ground."
Photo credit: all photos were provided by each individual mentioned
Jaimee Ratliff is a travel blogger at This Way North and the author of her first ebook, Party of One: An inspirational guide to letting go of fear and loving solo travel.