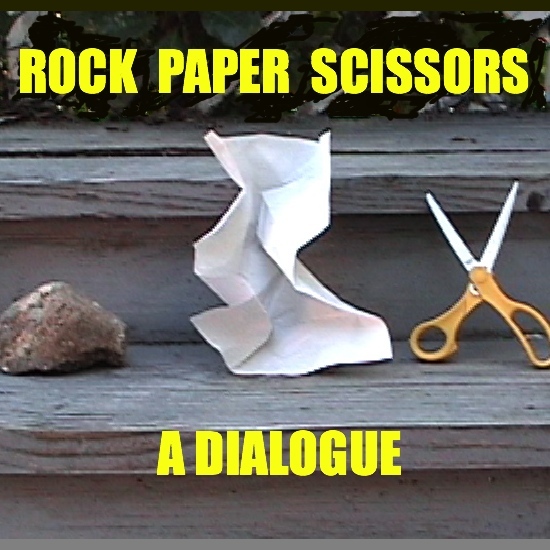 Because I normally blog in the comedy section of The Huffington Post, and because my micro bio reads "satirist," I should begin by saying this video series is not satire.
Yes, it features three inanimate objects talking about the meaning of life, and in that way it is meant to use humor to look at some bigger issues. But the discussion is real. Playful, yes, but not sarcastic.
This is a genuine inquiry into the nature of life, desire, suffering and happiness. I hope you will enjoy taking this philosophical journey with the three most neurotic, supposedly non-sentient beings in the universe.
James Napoli is an author and humorist. More of his web content can be found here.