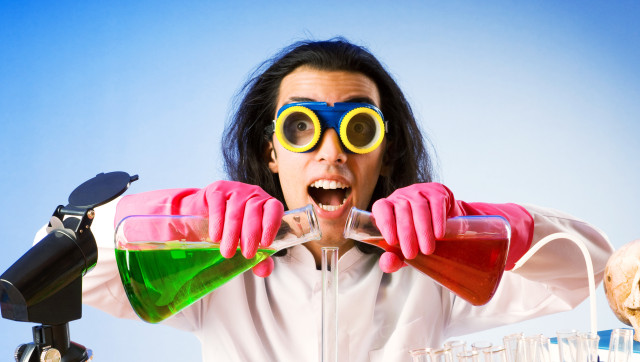 We live in a region rich in museums that pique children's interest, but few designed just for children. The National Children's Museum recently opened at the National Harbor in Maryland and there are world-class Children's Museums in Richmond and Baltimore. But, all of these are too far for families in Northern Virginia to visit regularly. Recognizing this void, a nonprofit group in Northern Virginia envisions opening a children's museum in the region.
The focus of the proposed museum, the Children's Science Center, will be science, technology, engineering and mathematics (STEM) education. The goal of the Children's Science Center will be to encourage an interest in math and science and, hopefully, inspire some children to become engineers and scientists. The museum will feature interactive exhibits to encourage hands-on play and exploration. Current ideas for exhibits include: an Outer Space area where children could experience what it feels like to walk on the moon and conduct zero-gravity experiments; a Touch Tank where children could gently touch crabs and other sea creatures that live in the Chesapeake Bay; a Construction Zone where children could build anything from a bridge to playground; and a Little Tykes area for young children where they could explore natural history, physical science, and technology through play. The museum hopes to be housed in a "green" building and the hope is for the building itself to be an exhibit showcasing environmentally friendly products and practices.
Even though the Children's Science Center is not yet open, it has begun operating as a "Museum Without Walls" by bringing a Mobile Lab to schools throughout Northern Virginia. In 2012 alone the "Museum Without Walls" Program reached 14,500 people. The museum website also contains information about experiments you can perform at home while waiting for the museum to open. My family is looking forward to trying our hand at growing crystals.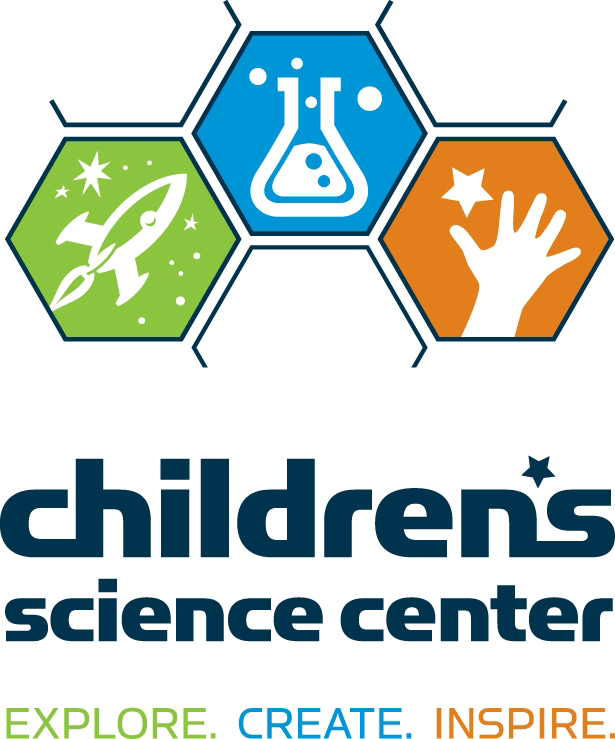 If you would like to learn more, the Children's Science Center is holding a series of one-hour "Imagine Their Future" Virtual Tours in the Reston Town Center area to share the vision for the museum with the community. Virtual tours are scheduled through March. The virtual tours will give visitors the opportunity to hear about the Children's Science Center's plans first hand and allow you the opportunity to provide feedback about the museum's strategy.
The Children's Science Center sounds like a place my children would love to go to learn and play. If you would like to be a part of helping to make the Children's Science Center a reality, there are plenty of opportunities to get involved through fundraising, volunteering, and developing educational materials. Hopefully families across the D.C. region will be able to visit the museum someday soon!
Logo used with permission by the author.