It's Monday night and it's raining. At home, there is a half-sandwich waiting for me in the fridge, and two episodes of "Homeland" to catch up on. And yet I am in a cab, headed across town to attend the premiere of Chanel's newest advertising campaign, starring Gisele Bündchen and directed by Baz Luhrmann. Because if there is one thing in this world that will convince me to do anything besides go straight home on a rainy Monday, it's Chanel.
Despite some slight exhaustion, I was alert enough to feel the excitement buzzing around the room once I got there. I quickly realized that as expected, this was going to be different than any other red carpet I'd previously covered. Because any event that boasts an Anna Wintour sighting and a Karlie Kloss photobomb at the same event is pretty special. As it turns out, however, I had even more to learn over the course of the next hour than I thought. Here are six of those very important things.
1. Karl Lagerfeld is as in love with his cat as you think.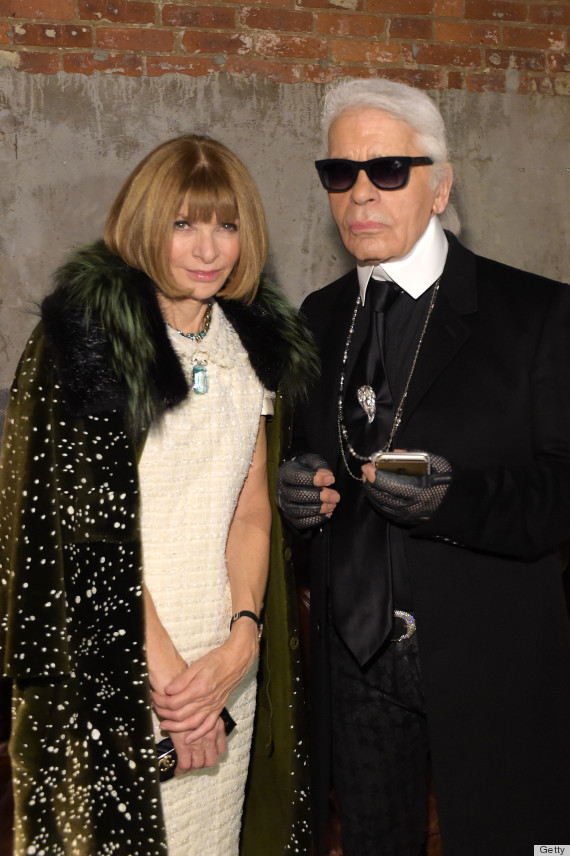 There are certain people who you have no choice but to try and eavesdrop on while they're speaking. Karl Lagerfeld is one of those people. He gushed shamelessly over his very fashionable feline Choupette to other guests, calling her "the most incredible being" he's ever seen.
2. But he's much softer in person than photos may suggest.
In photos, it's easy to assume that Uncle Karl is as tough as his sunglasses and smirk suggest. But after I witnessed him warmly greet guests and rest his hand on the shoulders of anyone he spoke to, it's safe to say his look is well, just a look.
3. Gigi Hadid has never seen an episode of "Girls."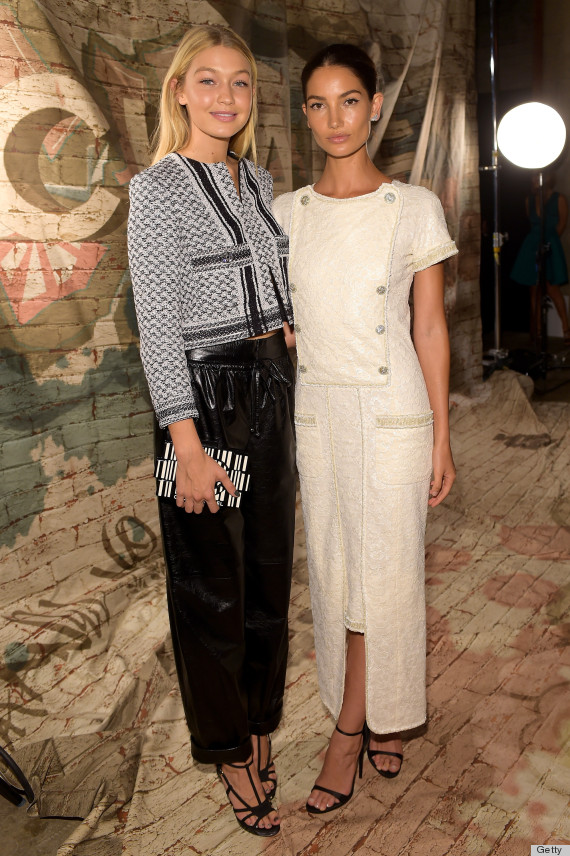 When a reporter asked which character from "Girls" she would play, Hadid (who has quickly become a staple at every major fashion event), admitted she had never seen the show before, much to her date's dismay.
4. Gisele Bündchen is even more beautiful in real life than she looks on screen.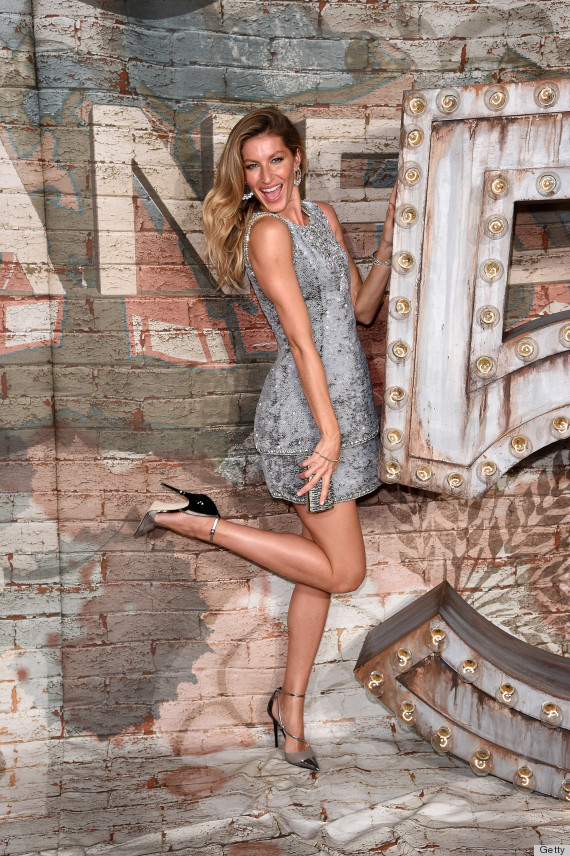 We didn't know it was possible for her to look any better, but it is.
5. Not every fashion event is "stuffy."
Guests swooned over a pregnant Eva Chen while Baz Luhrmann and Gisele made funny faces for photos. I think I may have even seen Anna Wintour chuckle. Maybe.
6. Everybody, and I mean everybody, loves Chanel.
There's no denying that the iconic fashion house has the ability to draw buzz, excitement and big names. But the event proved that the iconic brand is not only one of the most important in the business, but that it continues to reinvent itself in a way that makes everyone want to be a part of it.
Click here to see the entire video.