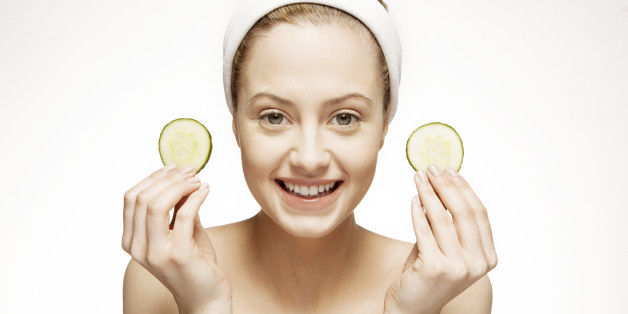 This weekend the stars will be scampering about Los Angeles, preparing for the Oscars with last minute spray tans, facials, and body scrubs and the like. And don't think for a second that once they hit that red carpet Sunday evening they will just be carrying breath mints and their phones. Oh no -- you can bet the stars will be armed with little secret beauty arsenals tucked in their evening bags.
Even though most of us mere mortals will probably watch the Oscars on Sunday from our couches wearing our best sweatpants without a speck of makeup on our faces, there will be other nights when a red carpet beauty regimen will come in handy. Weddings. Prom. Reunions. TGIF Fridays.
For most of us to follow a celebrity's red carpet beauty regimen it would be exorbitantly expensive (think several thousands of dollars) and a bit of a time suck (celebs spend weeks if not months getting ready for the Oscars red carpet). But, there are some key products you can use to prepare for your next big event. Click through the slideshow below to see my favorite red carpet regimen beauty products.
PHOTO GALLERY
Beauty Essentials for Getting Red-Carpet Ready (Or Big-Event Ready for Us Mere Mortals)