3D printing is one of the most intriguing advances in personal technology, partly because the possibilities are just being discovered. We've heard about 3D-printed meat, and 3D-printed clothing, and now, a third exciting use case has arisen: A 3D-printed pez dispenser topper of your own face.
Dezeen (via Dvice) has the story of Hot Pop Factory, a Canadian agency who figured out a way, using the Xbox Kinect sensor and a 3D printer, to create Pez toppers based on specific employees' faces. The Kinect sensor was used to scan in accurate models of human heads, and the 3D printer was used to -- well, print out the toppers that could snap onto the top of a Pez dispenser. Behold: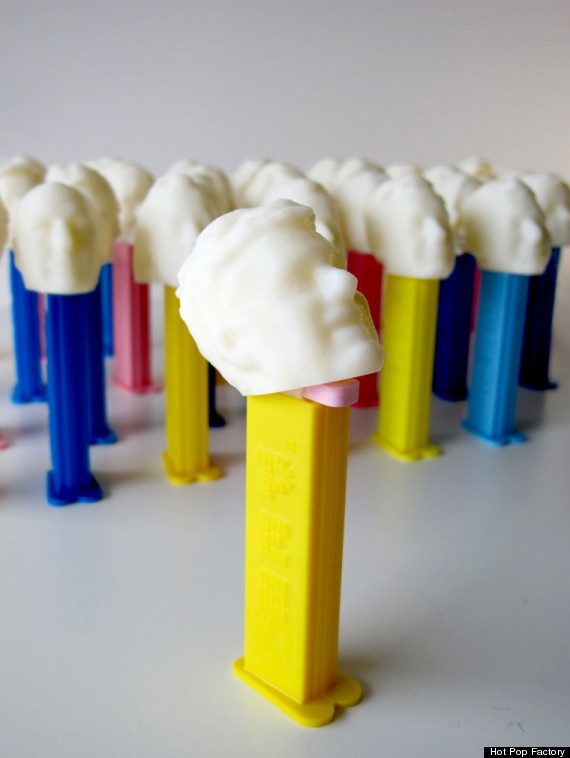 This could be you!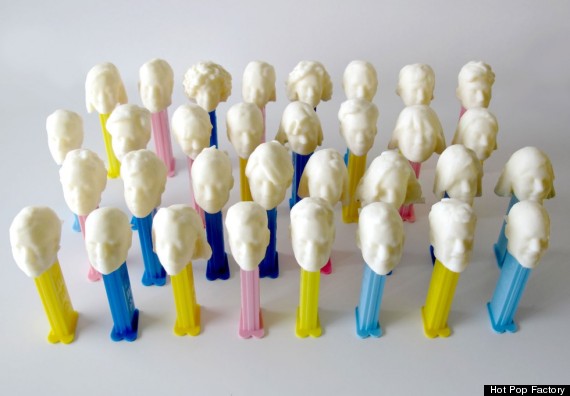 You can read the whole story at Dezeen, or at Hot Pop Factory's website. Now if you'll excuse me: I've always wanted to eat a sugar pellet vomited out of a 3D simulacrum of my own face.