Stern Grove Festival, a San Francisco summer tradition for over seven decades, announced its 78th season of admission-free concerts, Sundays at 2:00 p.m. from June 14 through August 16, 2015 at Sigmund Stern Grove, located at 19th Avenue and Sloat Boulevard in San Francisco. The 2015 Season showcases an eclectic roster of popular performers from the Bay Area and beyond. This summer's 10-week concert series features The Doobie Brothers, Randy Newman, Pacific Mambo Orchestra with special guest Sheila E., Mary Chapin Carpenter, Talib Kweli, tUnE-yArDs, and Morris Day and The Time, among other diverse musical artists, as well as the Festival's classical partners San Francisco Symphony and San Francisco Ballet.
Each year Stern Grove Festival fulfills its long-standing mission to make the arts accessible to all. The Festival presents a stellar series of performing arts concerts in one of the country's most beautiful natural settings, completely free of admission.
A cherished summer ritual with programming as diverse as the city it calls home, Stern Grove Festival presents a wide range of musical performances to 10,000 people every summer Sunday. A distinctive aspect of the Festival's programming is to introduce local up-and-coming artists and emerging talents from around the globe to a broad audience.

2015 SUMMER CONCERT LINE-UP
June 14 - The Big Picnic Benefit and Concert Starring The Doobie Brothers and California Honeydrops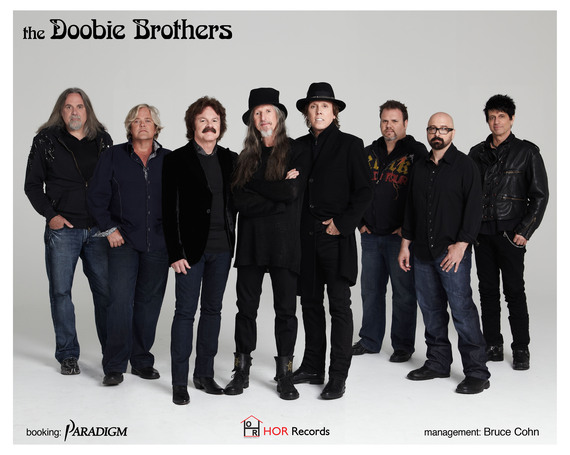 June 21 - Pacific Mambo Orchestra with Special Guests Sheila E., Marlow Rosado and Salsamania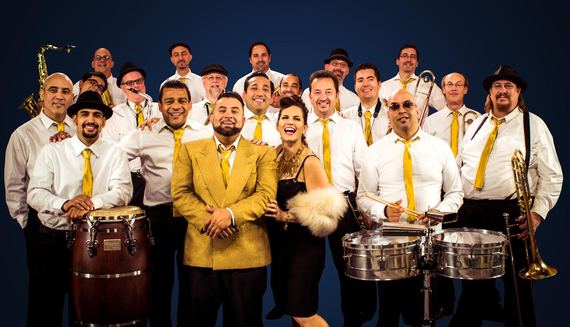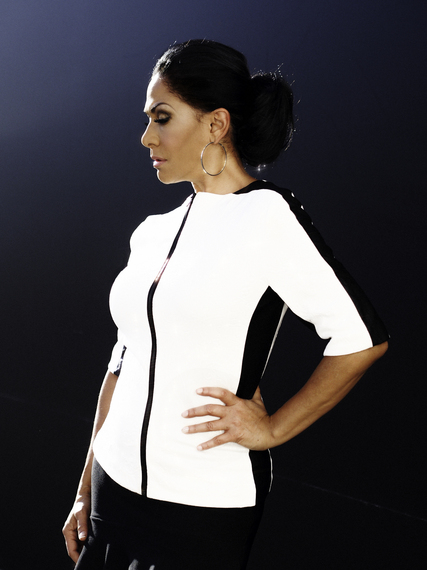 June 28 - Randy Newman and Hot Club of San Francisco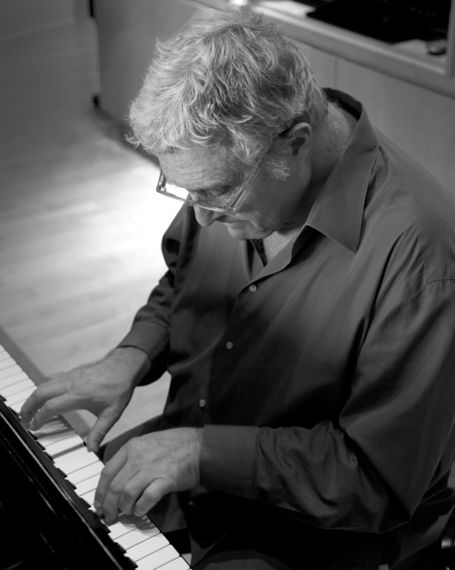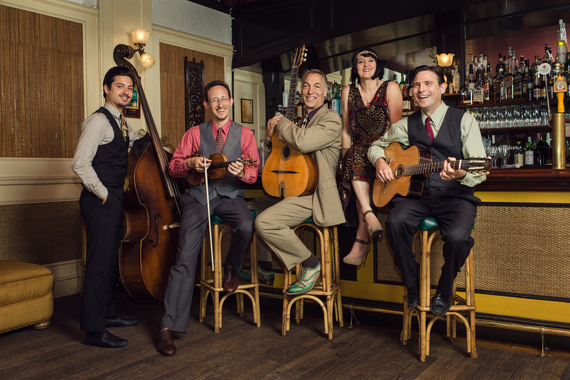 July 5 - San Francisco Symphony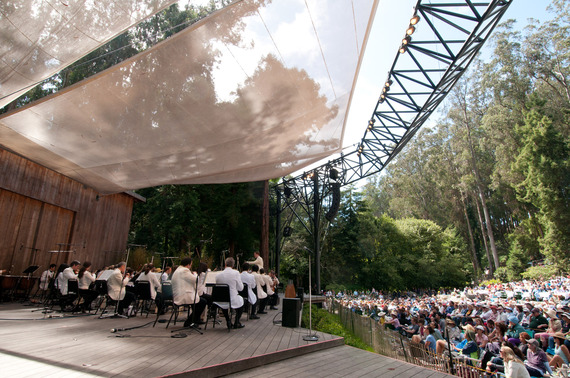 July 12 - Amy Hānaiali'i and the Stern Grove Festival Orchestra, Matt Catingub, conductor, and Halau 'o Keikiali'i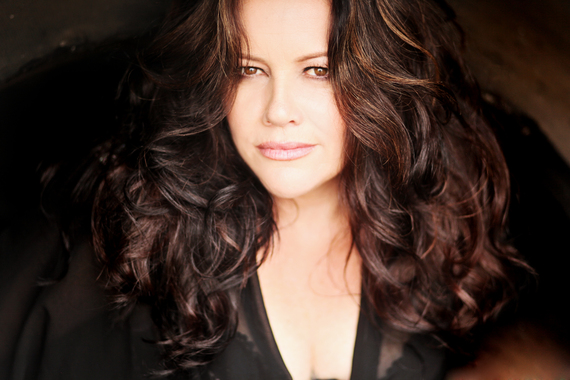 July 19 - tUnE-yArDs and DakhaBrakha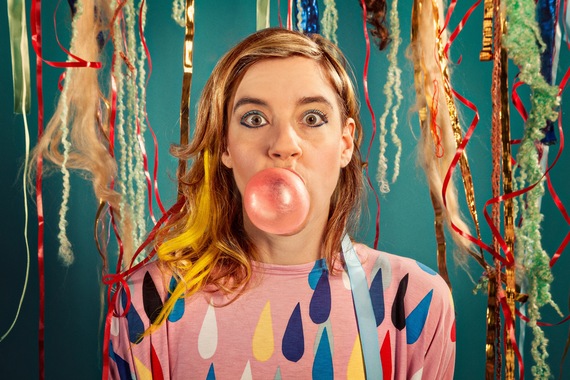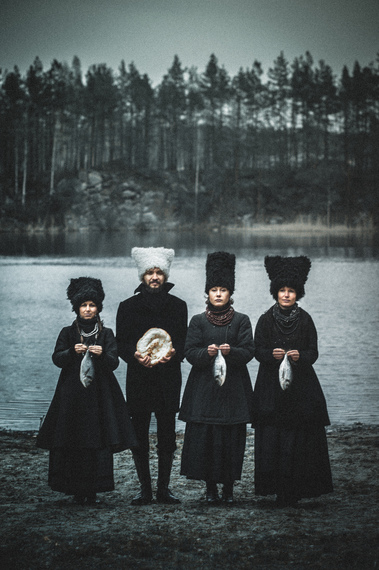 July 26 - San Francisco Ballet - Helgi Tomasson, Artistic Director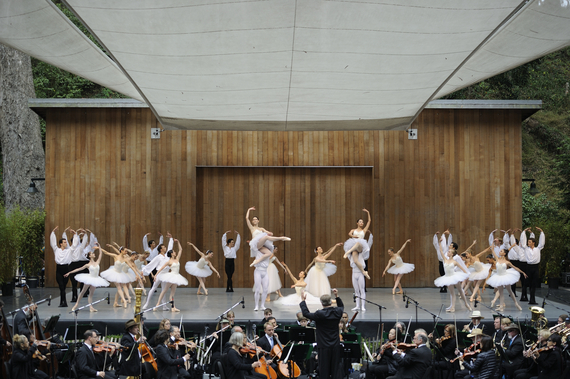 August 2 - Mary Chapin Carpenter and Bhi Bhiman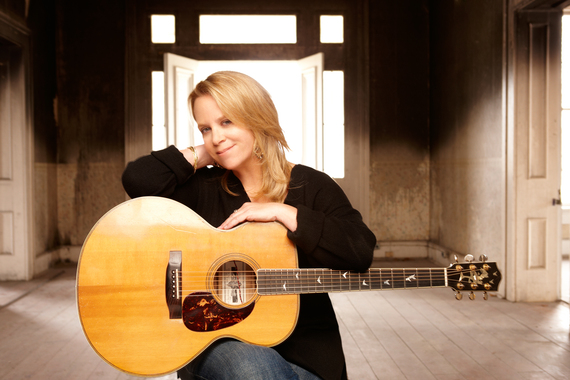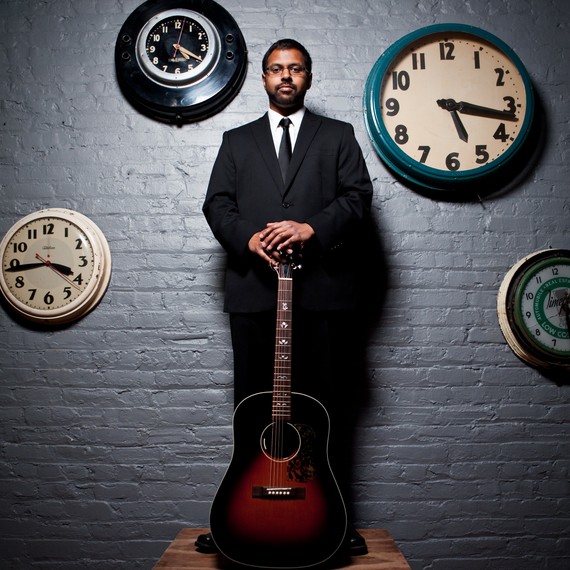 August 9 - Morris Day and The Time and Con Brio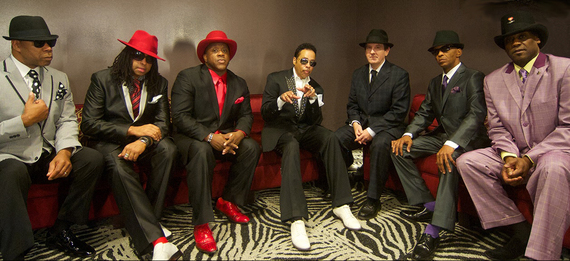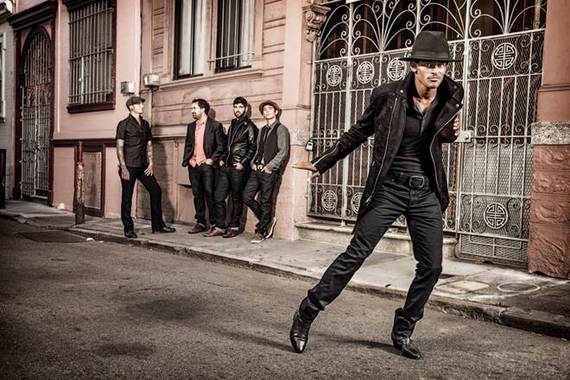 August 16 - Talib Kweli and Zakiya Harris featuring Elephantine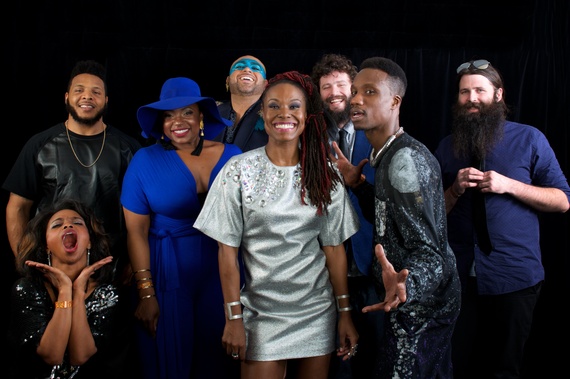 All concerts begin at 2:00 p.m. at Sigmund Stern Grove, located at 19th Avenue and Sloat Boulevard (in San Francisco's Sunset/Parkside district).
All Stern Grove Festival concerts are ADMISSION FREE; no tickets are required. Admittance is on a first-come, first-served basis.
Information regarding admission and access to Stern Grove Festival is available on the Festival website (www.sterngrove.org) or call (415) 252-6252.