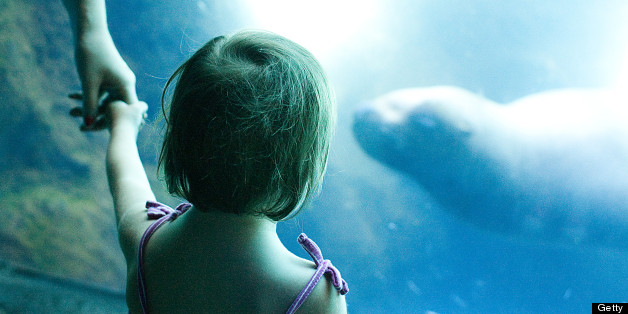 July is the heart of summer, which means more time (and better weather) to have fun. That's why this month's best buys are less about shopping and more about doing! Here's how to score real deals on activities that are simply essential to summertime.
Water slides: Look for half-day discounts, typically in the late afternoon and evening when crowds have cleared out (which also means shorter lines). Check promotional calendars to see if you qualify for any discount days. Some water park websites have printable coupons or give you a discount simply for buying tickets in advance.
Baseball games: Head to the ballpark on family night for savings everyone can enjoy. Package deals from some Major League baseball teams typically include ticket, hot dog, snack and soda. I found a 4-pack to my local team for $12.50 a person.
Amusement parks: A coupon code may be just the ticket, like saving up to $20 off admission to Six Flags (using the code COKE). Some grocery stores sell discount tickets or you'll get coupons with purchase on certain products like a 12-pack of soda. Membership programs like AAA and AARP are also known to offer theme park discounts.
Zoos: Buy a membership to one zoo and you may get free or discount admission to hundreds of other zoos through a reciprocal program. It's a great deal if you will be traveling this summer because not only will you have year-round admission to your home zoo, but you can visit the animals everywhere you go this summer.
Concerts: Some credit cards come with VIP perks. Citi cardholders can get presale tickets and preferred seating to concerts through the Private Pass program. Some concert venues have partial view (but full sound) seats, which are sold at a steep discount.
Final tip: You may also find movie theater discounts when you use certain credit cards. Visa Signature members who purchase tickets through Fandango can get a free movie ticket to Friday shows this summer.