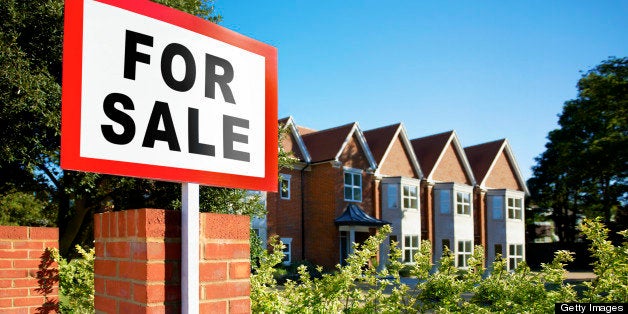 San Francisco Victorians, New York pre-war buildings: old homes are part of local history in much of the country. But across the Sunbelt, population growth has been more recent, so truly old homes are rare. This interactive map shows the percent of on-market homes (as of the last week in March 2013) built in each decade in the largest major metros.
As with older homes, post-war home listings call out materials and design features, but they also mention modern conveniences. For instance, listings of 1940s homes mention
and air-conditioning. Ramblers and other homes built in the 1950s emphasize parking, such as side drive, double-wide driveway, and enclosed
, while homes in the 1960s refer to design features like
floors and dual paned windows. The 1970s saw homes divided into multiple levels, described as spacious bi-level,
, and large
-- a change from the single-story ranch and rambler homes of the 1950s.
Which features are distinctly modern? Homes built in the 1980s offer cathedral ceiling skylights, sunken living rooms, and mirrored closets. The 1990s gave us
(a large arched window flanked by smaller rectangular windows), island cooktops, and pot shelves (no, silly, that's a kitchen feature). Next came the decade of water and audio:
, snail showers, and pre-wired surround sound are often mentioned in listings from the 2000s. Finally, phrases emphasizing artisanship and nature popped in the 2010s, like hand-textured walls, handscraped hardwood floors, and natural light exposure.