If your children are anything like mine, the first question they ask when they come home from school is, "What's for dinner, Mom?" Here are ten quick, easy and delicious answers.
1. Blackened Tilapia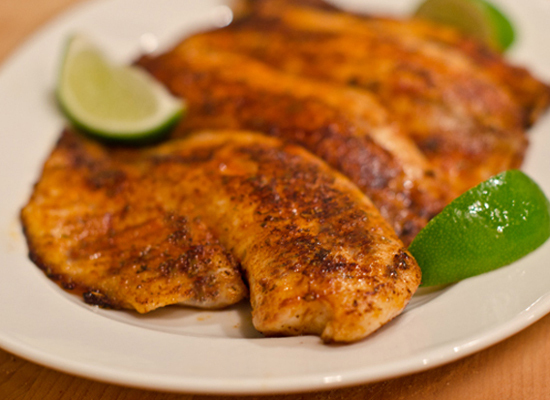 In this quick and easy recipe, mild tilapia fillets are dusted with a bold Cajun spice rub, then sautéed in olive oil until crisp and flavorful on the exterior and flaky within. GET THE RECIPE
2. Pecan Crusted Chicken Tenders with Honey Mustard Sauce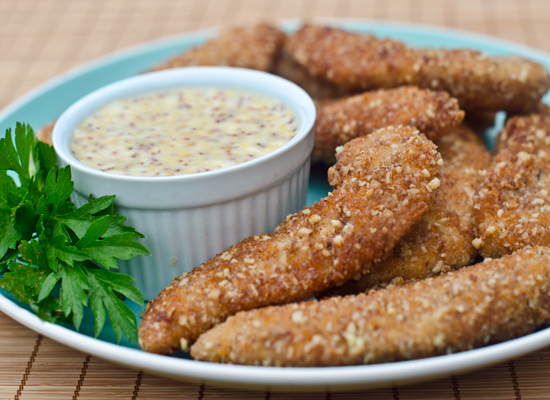 This gourmet twist on chicken tenders appeals to kids and adults alike. Since the pecans are finely chopped, even kids who think they don't like nuts will try them, ask for seconds, and even sneak thirds when you're not looking. GET THE RECIPE
3. New Orleans Style BBQ Shrimp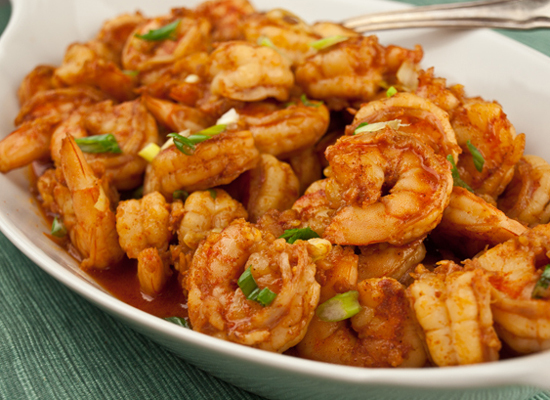 Popular in Louisiana, BBQ Shrimp refers to sautéed shrimp in a Worcestershire-spiked butter sauce. If you keep shrimp in your freezer, it's one of those dishes you can throw together at a moment's notice. GET THE RECIPE
4. Chicken Meatballs with Tomato Balsamic Glaze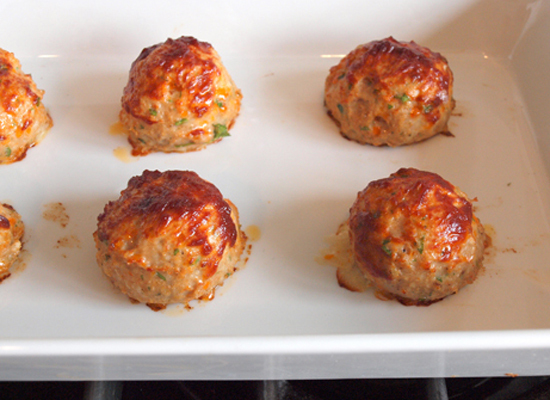 These light and elegant meatballs topped with a tangy and sweet tomato-balsamic glaze are made with ground chicken, which is a great alternative to ground beef and so much more flavorful than ground turkey. Serve them with buttered noodles and Roasted Broccoli with Parmesan. GET THE RECIPE
5. Pan Seared Salmon with Soy Mustard Glaze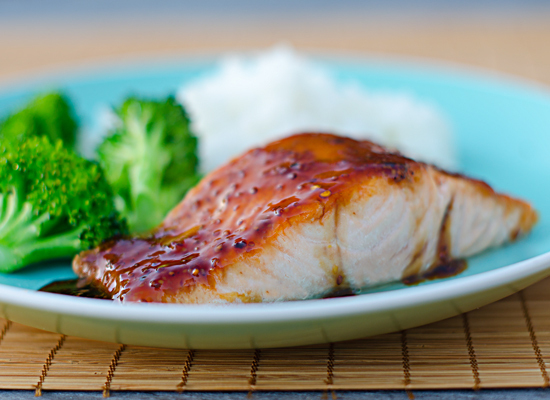 The glaze is the star of this easy and elegant salmon dish. It's tangy and sweet like any good Asian-style glaze, but the addition of whole grain mustard takes it over the top. GET THE RECIPE
6. Easy (And Better for You) Spaghetti & Meatballs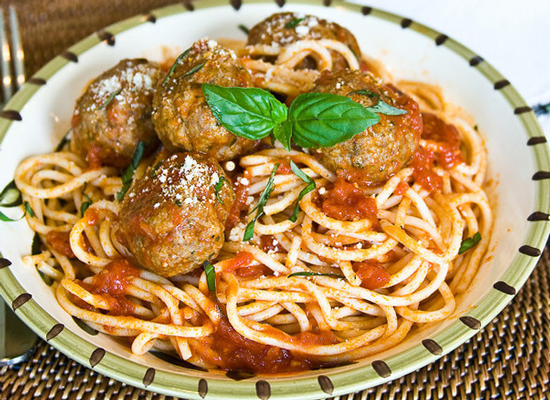 Baking the meatballs instead of pan frying them is easier and healthier (not to mention neater). You can use a good quality store bought sauce to cut down on cooking time -- I promise, no one will know the difference!
7. Chicken Tacos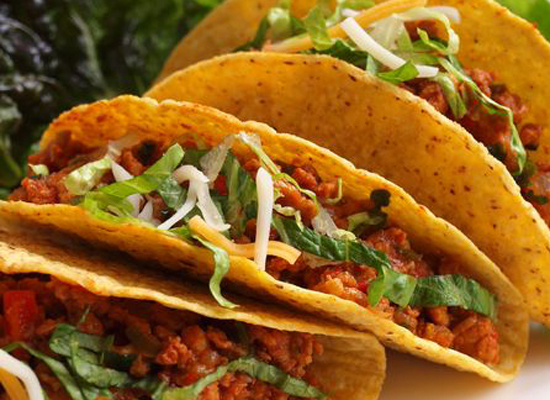 Loaded with veggies, these tacos are a healthier spin on beef tacos and they're just as good, if not better. GET THE RECIPE
8. Baja Fish Tacos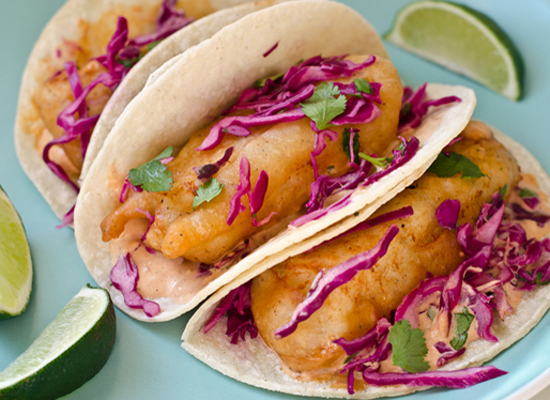 If your family likes fish tacos, they will love this version made with crispy beer-battered cod, cabbage slaw and a smoky chipotle sauce. GET THE RECIPE
9. Spaghetti Squash Gratin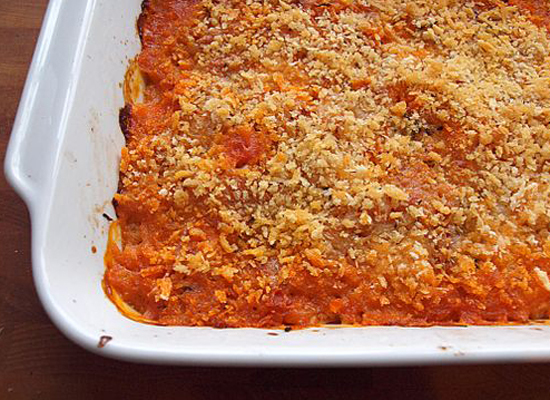 Spaghetti squash is a low-carb, low-cal alternative to pasta; when cooked, it miraculously transforms into golden, spaghetti-like strands. It's delicious tossed with marinara sauce, sprinkled with crispy breadcrumbs and cheese and baked until golden brown. GET THE RECIPE
10. Chicken Tortilla Soup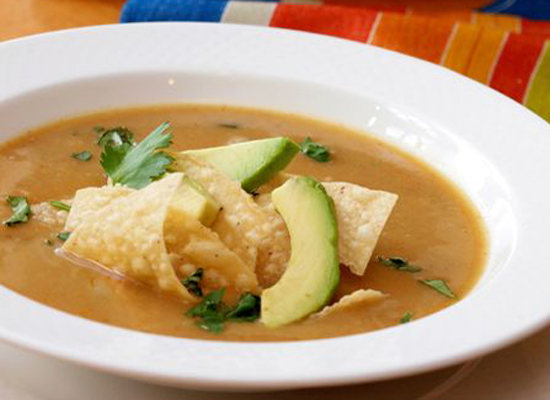 When you add chicken and vegetables to this silky tortilla soup, it's hearty enough to be a main course. And it's a great way to use up leftover chicken! GET THE RECIPE