This Valentine's Day, skip the box of chocolates and impress that special someone with a homemade scrumptious sweet.
1. Red Velvet Cupcakes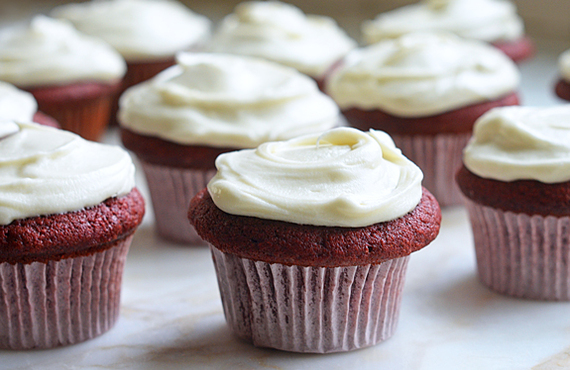 With their subtle chocolate flavor, deep mahogany color and lavish swirl of tangy cream cheese frosting on top, red velvet cupcakes are loved by all. These beauties are adapted from DamGoodSweet: Desserts to Satisfy Your Sweet Tooth, New Orleans Style by David Guas and Rachel Pelzel.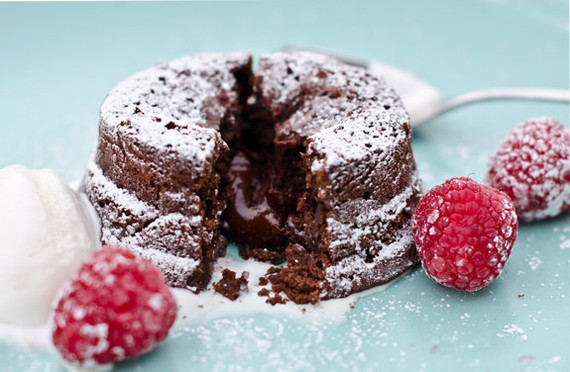 Also known as chocolate lava cakes, these individual treats ooze with rich molten centers. Surprisingly, they're easy enough for even the novice baker to make at home. GET THE RECIPE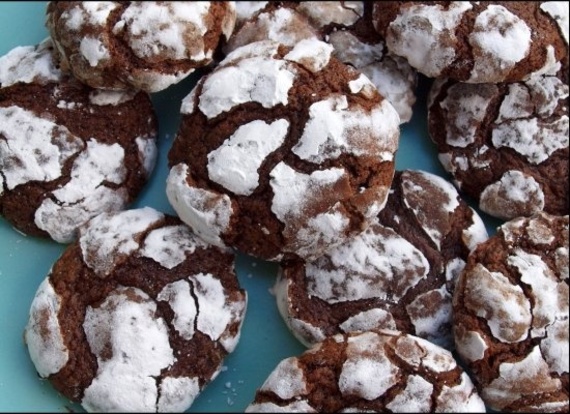 Crisp and powdery on the outside, soft and fudgy in the center -- if you can imagine what a brownie would taste like in cookie form, this is it! GET THE RECIPE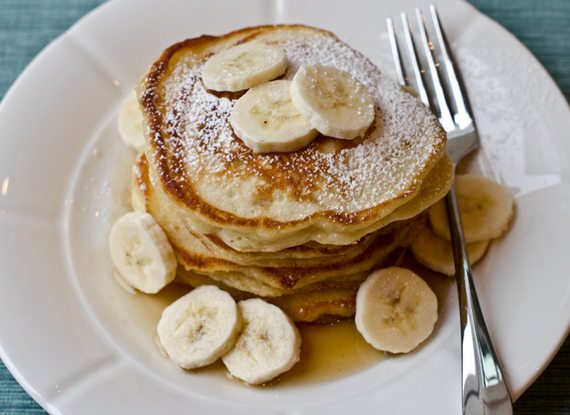 Wake-up your Valentine with these phenomenal pancakes. They are fluffy inside, crispy outside, and delicately flavored with bananas and vanilla. GET THE RECIPE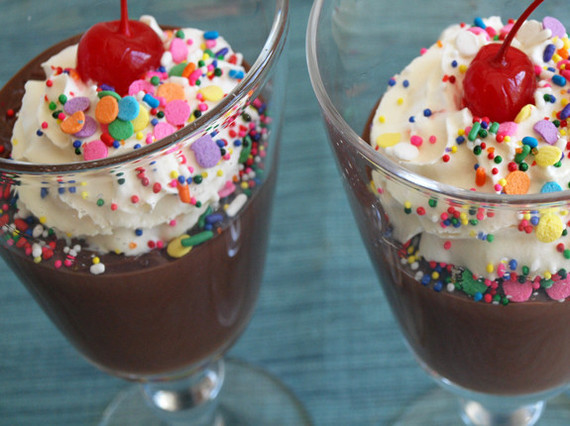 What's better than homemade chocolate pudding? Homemade chocolate pudding sundaes, of course. Kids love them, adults love them -- these are hard to beat! GET THE RECIPE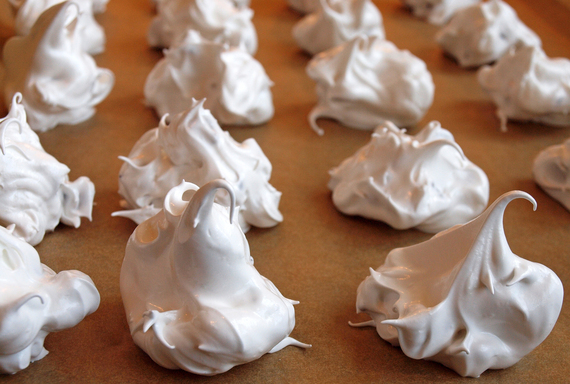 "Forget" them in the oven overnight, then wake-up to kiss-shaped meringue chocolate chip cookies that are as light as a cloud. GET THE RECIPE