Dallas is clearly ravenous for The Hunger Games. Yesterday The Hunger Games Mall Tour made its Dallas stop at the Dallas Galleria. Josh Hutcherson (Peeta), Jacqueline Emerson (Foxface), and Isabelle Fuhrman (Clove) were all on hand for an invite only Meet and Greet, an autograph signing at Hot Topic, and a Q & A on the mall's ice rink.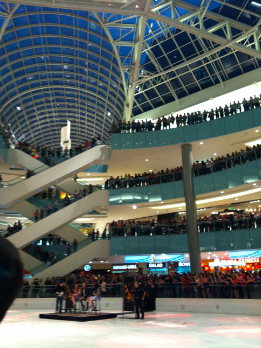 The three-story mall was packed from top to bottom all along the railings around and above the rink, starting before 4:00 p.m. Mostly tweens and teens lined the mall with signs and shirts and even blankets, all Hunger Games themed.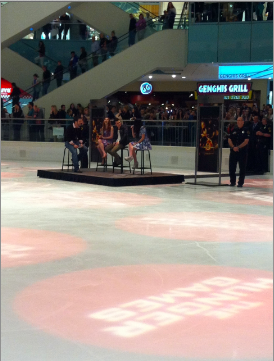 I wasn't around to see the Beatles phenom when it came to screaming fans and fainting girls. But I have to liken the scene to exactly that. Girls were crying and the crowd was screaming even before the three cast members took the ice.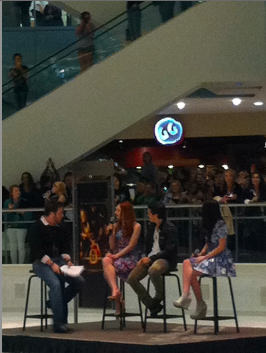 The Meet and Greet was for friends, radio station winners, and other VIPS. Thanks to what must be an incredible PR team, the event went off without incident and without anyone else but the invitees really knowing where it was. The signing was for those with wrist bands that were given out earlier in the day, and that too went off without a hitch.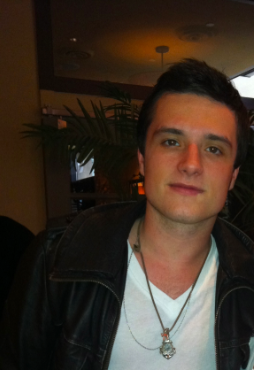 Then it was time for the main event. Using the rink was a brilliant move as it allowed viewing for the thousands of attendees and a moat, of sorts, for the cast. The three answered questions that had been submitted by fans and were as gracious and sweet as could be. It was kind of amazing to me. But they actually seemed humbled and excited and moved by the fan fervor. They have to know the insanity they are now a part of with The Hunger Games. But it clearly hasn't gone to their heads and the fans ate it up.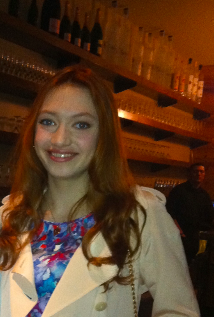 After the half hour Q & A, the three slipped off to their next event at the Mall of America in Minneapolis. Meanwhile, what seemed like hundreds of people lined up outside of Hot Topic to buy Hunger Games merch. The store had to monitor how many people came in at a time to avoid being mobbed.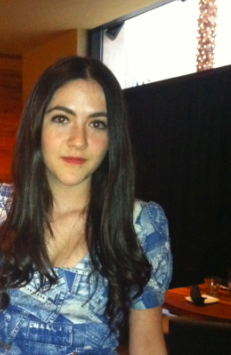 I think there's going to be a lot of that going around when it comes to anything Hunger Games related. And the film hasn't even opened...
Here's the remaining Hunger Games Mall Tour schedule as of today:
Friday, March 9th
Mall Of America, Minneapolis
Jennifer Lawrence, Alexander Ludwig, Amandla Stenberg, Josh Hutcherson, Isabelle Fuhrman, and Jacqueline Emerson

Saturday, March 10th
University Center Mall, Seattle
Jennifer Lawrence, Liam Hemsworth, and Josh Hutcherson


Thursday, March 22nd
Westfield Garden State Plaza, New Jersey
TBA
All photos by Jenny Block.