The moment the "what-are-we-cooking-for-the-Fourth?" emails from my brother, sister, mom and dad start pinging like crazy in my inbox -- usually about a week before the holiday -- I know it's time to stake my claim.
"We own Saturday night." I poke on my iPhone as quickly as possible.
Then everyone else starts claiming meals - I'll make pancakes that morning for the kids; I'll do burgers and dogs for Sunday dinner; I'll bring smores stuff. You get the idea.
It's important for me to claim Saturday night because it's the one big summer feast that my husband Andy and I look forward to making all year. My sister's beach house, where the dinner takes place, is a mile from the ocean, and more important, a quick drive away from a fish purveyor whose backyard is Shinnecock Bay as well as a few excellent butchers. It's never just the family either - what starts as about a dozen of us turns into twice that before we know it. So the week or two leading up to the big night, Andy and I treat dinners with our daughters almost like auditions. What's it going to be? What's going to make the cut?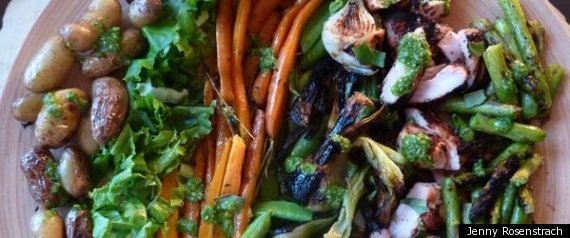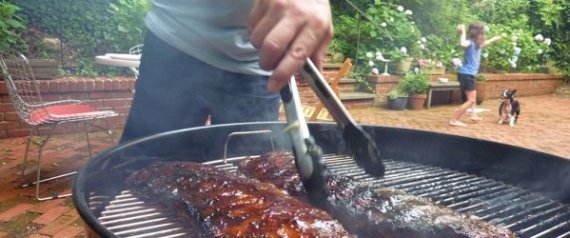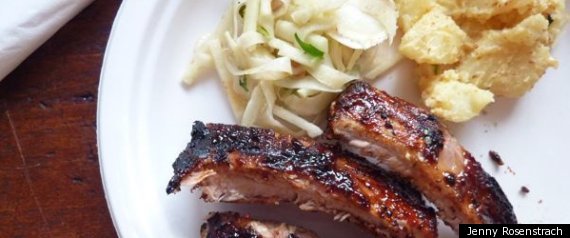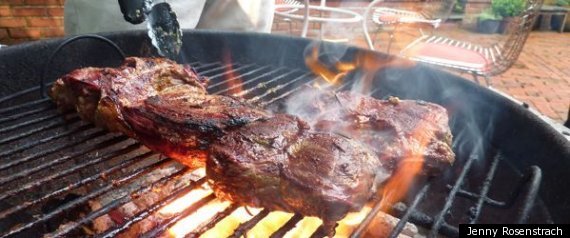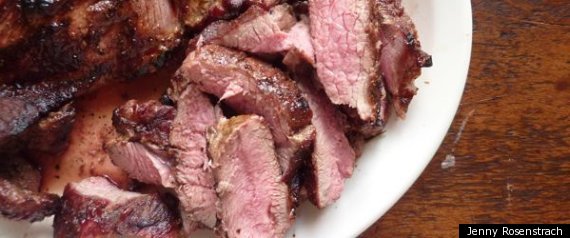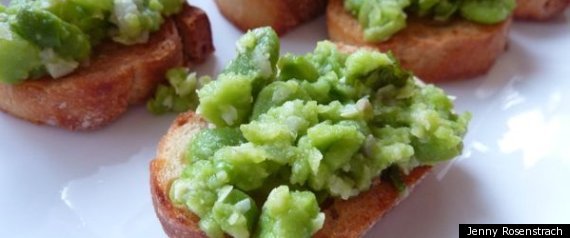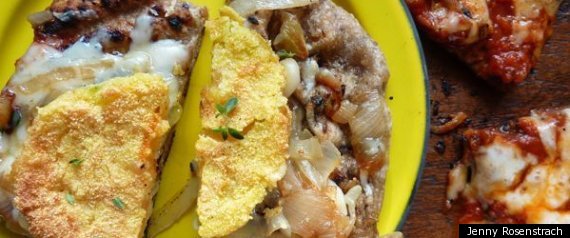 And there's always last year's Shellfish Extravaganza if we can't come up with anything better. (We may not be able to.)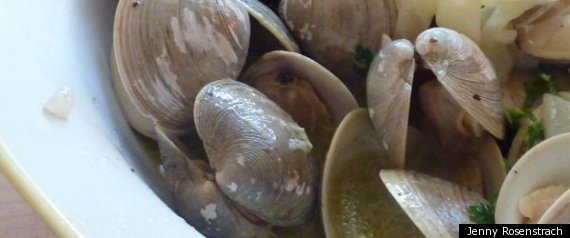 We'll keep you posted as soon as we've made our decision.
Jenny Rosenstrach writes the blog Dinner: A Love Story, the website devoted to family dinner, and is the author of the upcoming book Dinner: A Love Story (Ecco, 2010) She and her husband, Andy Ward, write "The Providers" column for bonappetit.com.