How do you get three of the Obama administration's top appointed officials to speak at a day-long seminar? The answer is to tell them it is about job creation, small business and unlocking the availability of credit for businesses to form and expand -- all hot election year topics.
As a result, speakers at the April 17 Small Business Lending Summit in Washington, D.C., included Neal Wolin, deputy Treasury secretary ;Karen Mills, administrator of the Small Business Administration; and Don Graves, executive director of the President's Council on Jobs and Competitiveness. Additionally, presentations from three members of Congress and industry leaders made the Summit in Washington, D.C. a memorable experience for the attendees.
Franchising was cited as a popular path to entrepreneurship. But the difficulty that small-business owners face for financing is a challenge. For example, it costs $1,480,625 to start a McDonald's franchise. That's the average investment required, according to Forbes Magazine. By contrast, the average investment to launch a Liberty Tax Service is only $63,350. The required investment is one of the criteria that Forbes uses to rank the "Top 20 Franchises for the Buck." McDonald's snagged the No. 6 slot. But Liberty Tax was right behind it at No. 7, in part because it costs less to start one and get it financed.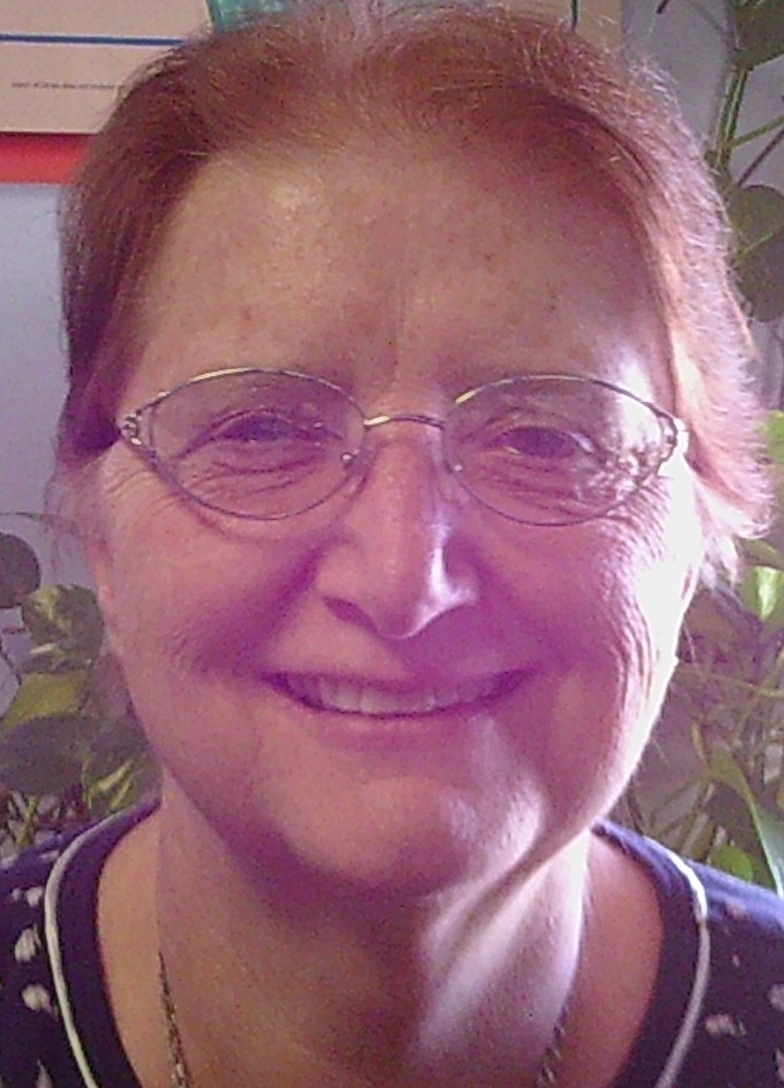 So I asked Lauren Rivers to help me understand how a franchising behemoth like McDonald's and Liberty Tax are both being ranked among the top 10 among franchise brands. Rivers is the Liberty Tax franchisee in Murphy, N.C., a rural mountain town with a population of around 1,500.
Rivers attributes the high ranking to "good back up" training from Virginia Beach, Va.-based Liberty Tax. It provides 840 hours of initial training, according to Forbes. And she adds that it "is No. 2 of all tax preparation franchises."
Rivers worked at a Liberty Tax franchise in Cleveland, Tenn., before she bought the unit in Murphy. It helped her learn the business and decide if she wanted to make it her life's work. Equally as important, the owners of the Tennessee franchise are her financial partners in the Murphy store.
Owners of Liberty Tax and McDonald's franchises both have the need to secure financing. That is why the International Franchise Association (IFA) and BoeFly, created the Franchise Lending Index. "What gets measured, gets fixed," said Steve Caldeira, chief officer of IFA in a press release. "Tools like the IFA/BoeFly Franchise Lending Index will help us continue to increase lending to franchising and create the jobs America needs."
Caldeira and Mike Rozman, BoeFly's co-president, introduced the new Franchise Lending Index at the Small-Business Lending Summit. The Index measures the franchise industry's current access to credit compared to a 2002 baseline when SBA's data covered more than $20 billion in franchise loans. It also graphs the availability of credit during times of economic stress, such as during the Great Recession, and the impact of the government from subsidizing SBA's loan programs.
IFA is the largest trade association that represents the franchise industry worldwide. BoeFly, its strategic ally, operates the foremost online marketplace for borrowers to receive multiple offers to finance their businesses, franchises and income-producing properties. It has more than 2,000 participating lenders that make conventional and government-guaranteed loans.

Rozman says that the Franchise Lending Index shows that "franchise owners continue to take advantage of record-low interest rates to shore up their balance sheets." But it is disappointing, he says, that more money is not going toward starting new franchise units.
Lenders prefer to finance existing businesses with a track record of cash flow and are less willing to accept projected income for new, unproven startups. But some banks will consider financing qualified borrowers who buy financially strong franchise brands that are well positioned in the marketplace.
Darrell Johnson's business is making it easier for lenders to evaluate franchise brands. He is the chief officer of FRANdata and developed the Bank Credit Report. Johnson also spoke at the Small Business Lending Summit.
David Nilssen, another presenter, is CEO of Guidant Financial Group. He helps businesses tap a funding source that many have not considered. His company shows its clients how to borrow from their retirement accounts, at any age, without causing a taxable event.
Nitin Shah, past chairman of the Asian American Hotel Owners Association (AAHOA) and a principal with the Imperial Investments Group in Norcross, Ga., also spoke at the Summit. The company owns 10 franchised hotels in the southeast and is a testament to the American dream.
Many of AAHOA's members emigrated here from India. Some were well-educated but few had much money. They worked hard, had close-knit families that were willing to work with them, and sometimes, banks that agreed to stake them with SBA-guaranteed loans. As a result, Atlanta-based AAHOA has become a national powerhouse in the hospitality industry.
Several politicians, lenders, franchise executives and trade association executives rounded out the list of speakers at the Washington, D.C.'s J.W. Marriott Hotel where the Summit took place.
Jerry Chautin is a volunteer SCORE business mentor, business and real estate columnist, blogger and SBA's 2006 national "Journalist of the Year" award winner. He is a former entrepreneur, commercial mortgage banker, commercial real estate dealmaker and business lender. You can follow him at www.Twitter.com/JerryChautin