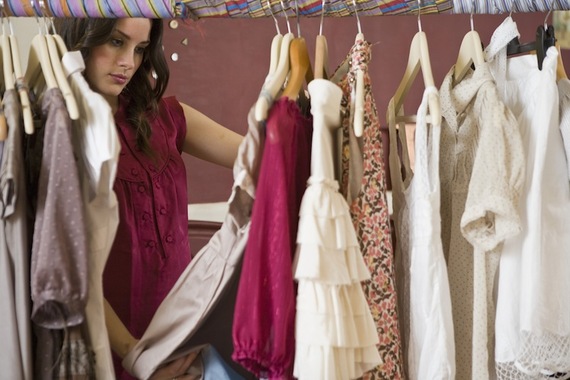 You'd think that New York City, the center of American fashion, or Los Angeles, the center of American celebrity culture, would be where you'd find America's hardcore fashionistas.
You'd be more wrong than Helena Bonham Carter's wardrobe choices.
A new ranking by SpareFoot puts Winston-Salem, N.C., at the top of the fashionista stack among the 100 most populated U.S. metro areas.
Why Winston-Salem? Adjusting for regional pricing differences, women in Winston-Salem spend more per capita on clothing, shoes, dry cleaning, alternations, jewelry, watches, and closet and storage products than women in any other major metro area. A typical fashionista in Winston-Salem spends $1,519 a year.
SpareFoot relied on data from the U.S. Census Bureau, the U.S. Bureau of Economic Analysis and Geographic Research Inc. to come up with the ranking.
Here are the top 15 metro areas on SpareFoot's list of America's Fashionista Meccas.
1. Winston-Salem, N.C.
2. Charlotte, N.C.
3. Grand Rapids, Mich.
4. Greenville, S.C.
5. Knoxville, Tenn.
6. Madison, Wis.
7. Daytona Beach, Fla.
8. Des Moines, Iowa
9. Indianapolis
10. Austin, Texas
11. Raleigh, N.C.
12. Spokane, Wash.
13. Ogden, Utah
14. Worcester, Mass.
15. Columbus, Ohio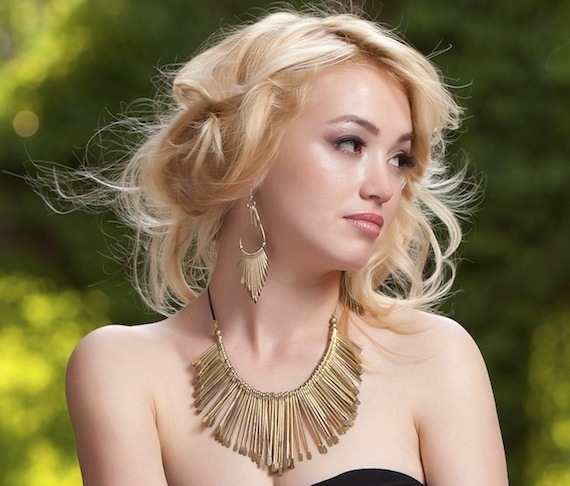 Southern metro areas sewed up several spots in the top 15.
"In the South, they love bold colors, chevron prints, monograms and statement necklaces," fashion blogger Ashley Tarkington said. "In bigger cities, they stick with basics that they're comfortable with and don't change it up as much."
As for New York City and LA, they came in at No. 96 and No. 100, respectively. Yep, Los Angeles is dead last on the list.
For complete details about the fashionista rankings, visit The SpareFoot Blog.
Now, you may be wondering why an online marketplace for self-storage units compiled a list of America's Fashionista Meccas. Think about it. Some of these fashionistas might have crowded closets and need storage units to stash their last-season Jimmy Choos or Christian Louboutins.
John Egan is editor in chief at SpareFoot, an Austin, Texas-based startup that operates the country's largest online marketplace for self-storage units.
Note: This blog post was adapted from a post that initially appeared on The SpareFoot Blog. Freelance writer Elizabeth Whalen reported, wrote and crunched the numbers for the original blog post.
Photos via Thinkstock