I have teamed up with the awesome BarChick ladies to bring you a definitive A-Z guide of eating and drinking in the capital - Mighty Spice vs. BarChick. I do the food, and they do the booze. Enjoy.
This week we are looking at what is hot right now F-J....
F is for
Feeling Good: I am all about the feel good factor, and I believe that if you eat well you'll feel well! Thankfully, Wholefoods have just opened the doors to a new Mega-Store off Piccadilly Circus. From wheat grass shots to organic salmon they have it all. Eating well has never been so easy.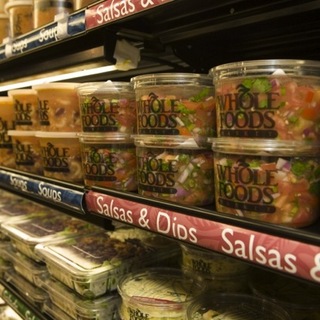 Flaming Ferraris: If you're looking for a knock out concoction then look no further a Flaming Ferrari at Nam Long Bar. Made with Grand Marnier, Green Chartreuse and Navy Rum, which is then set alight to be downed in one. You won't be able to handle more than one, or can you?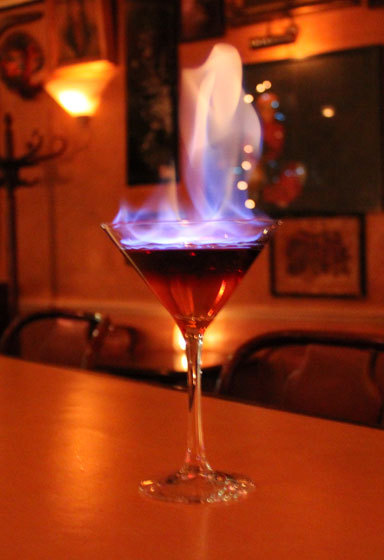 G is for
Gung Pao Prawns: These are one of my favourite Sichuan dishes. These super spicy prawns will warm you right up on a cold winters night and there is nowhere better to enjoy such a delicious delicacy than at Chilli Cool Restaurant.
Ginseng: Many medicines were based on alcohol infused with natural botanicals, so we're going with it that Kamm & Sons Ginseng Spirit is pretty much good for you. It's made with 4 types of ginseng root, 41 botanicals and freshly peeled grapefruits and it's really tasty.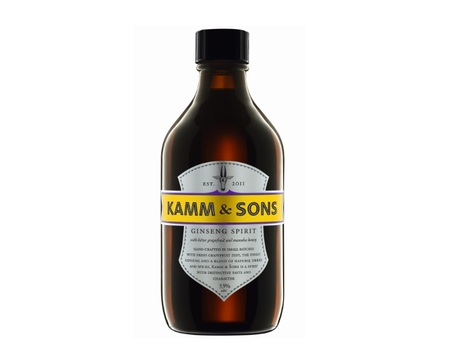 H is for: Hangover Cures - it's unanimous people!
Mighty Spice is all about the hangover cures and there is nothing better than a full English at the Hawksmoor to nurse one back to good health. The breakfast, served at their Guildhall restaurant, also includes cheeky home made donuts and one hell of a bloody may (just sayin!).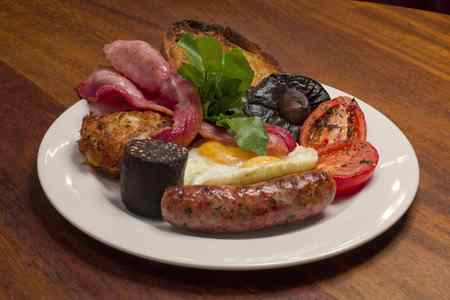 When the BarChick ladies have a sore head they get sipping on a Cocoface Coconut Water. Coconut water is all the rage these days. Apparently it's the equivalent of 9 glasses of water and if Rihanna digs it so do we. Suck on a real coconut, imported from Thailand by the boys at Cocoface. You'll be good as new in no time. WOOF!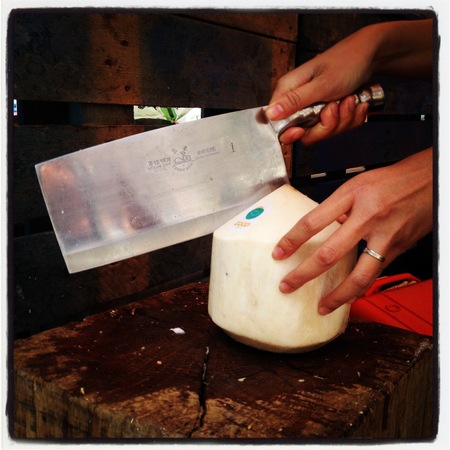 I is for
Iberico Pork: This uber tasty, acorny pork is a pleasure to eat at the best of times. However, the clever people at Covent Garden's Opera Tavern have gone one better and 'burger-fied it' with foie gras. It is utter heaven and not to be missed.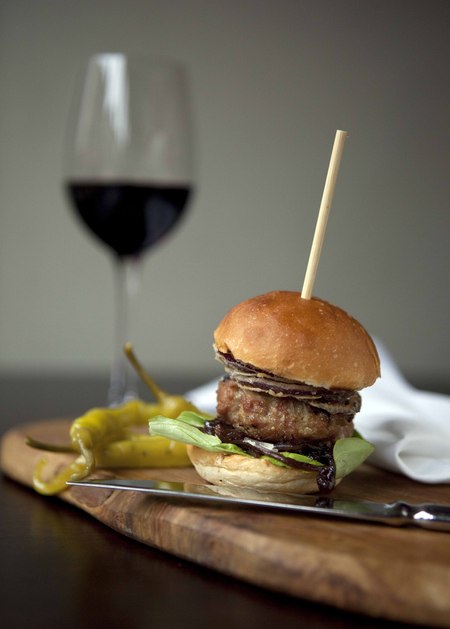 Ice Bar: The Ice bar is London's most googled bar. It's pretty cool in there (boom-boom). Join the hoards of tourists, get christened with a cape and clutch a melting glass of ice for 40 minutes. Oh and don't wear flip-flops like BarChick, it's one of the only places Uggs are acceptable.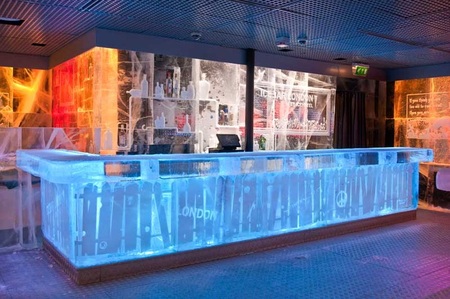 J is for: James Bond - we both agree!
007 would definitely approve of a little caviar in the magnificent surroundings of The Wolseley. Choose from the Sevruaga or the Beluga, served with bilinis and sour cream and perhaps throw in a little champagne as well.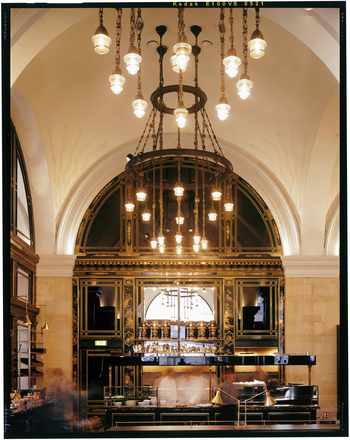 It's official that Bond now drinks Heineken instead of Martinis. Well you would if the drinks company paid you $45 million for the privilege. But how will he chase the ladies with a beer belly? We stay stick to the famed Martinis at the Dukes Bar, where Fleming discovered the Vesper, come on Bond.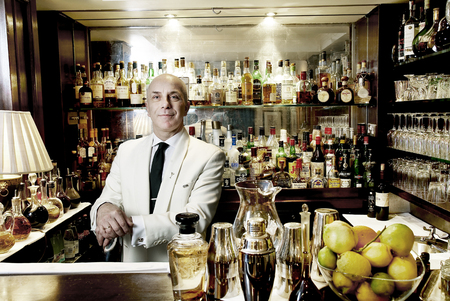 Don't miss K-O next week.
If you want to see more from those lovely BarChick ladies check out their site http://barchick.com