I have teamed up with the awesome BarChick ladies to bring you a definitive A-Z guide of eating and drinking in London -- Mighty Spice vs. BarChick. I do the food, and they do the booze. Enjoy.
This week we are looking at what is hot right now P-T
P is For
Pork Dumplings -- In my mind, there is nothing better than a hand-made Northern Chinese dumpling -- 'Not that easy in London' I hear you say. Wrong, Mama Lan in Brixton Village, a superb indoor food market, sells juicy homemade dumplings. Sit back and watch the masters at work, before you tuck into their delicious Beijing snacks.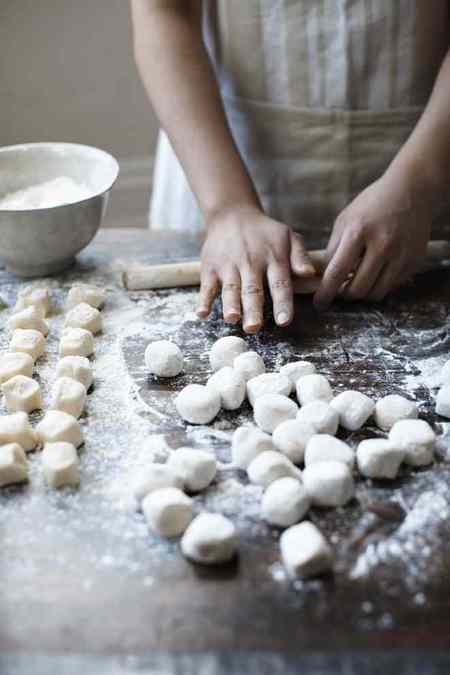 Pétanque at Baranis -- If you like a bit of oh la la in the evening, then this place is brimming with French charm. We guarantee you won't find anywhere else with an indoor Pétanque court in the UK, so come, drink wine and play.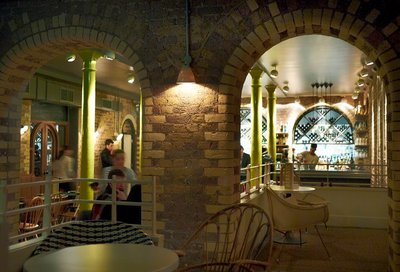 Q is For
Queen -- This year HRH put on a kick-ass street party for her Diamond Jubilee, met Bond and even skydived into the Olympics. She also found time to open the Diamond Jubilee Tea Salon at Fortnum and Mason. Indulge in fancy cakes and posh scones to the gentle sound of a pianist.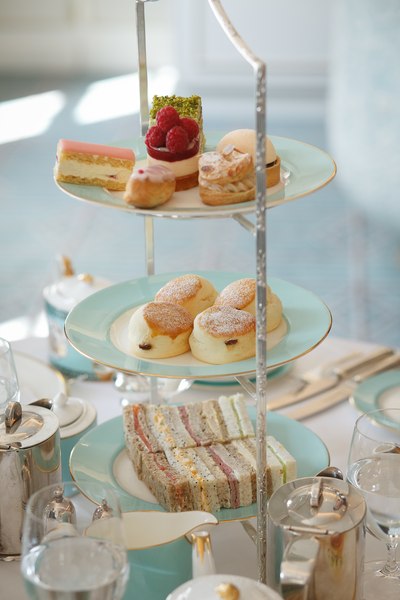 Quo Vadis - Try and talk your way in or apply for a membership, either way you won't be disappointed. The cocktails are second to none and the food is in the same league. Plus now there are two bars up there so no queues...ever. Enjoy.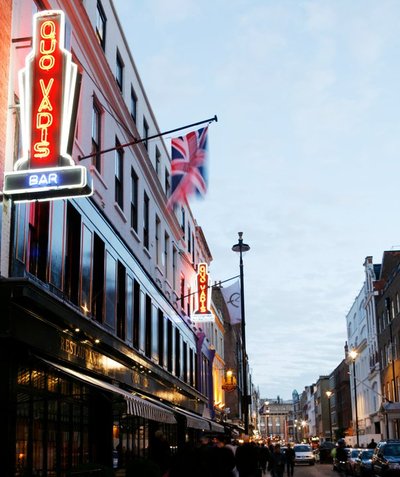 R is For
Ribs -- Ribs are hot right now, and none are hotter than the Rib Man's. His infamous sauce is called Holy Fu@k! -- get the idea? Find him at markets across London. Come hungry and be prepared to get your sweat on!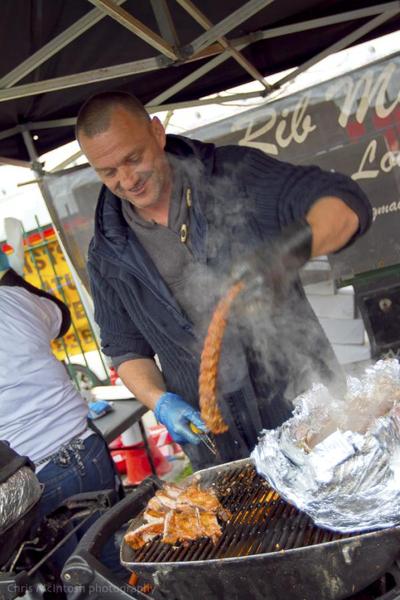 Roof Terraces -- Always perfect on a summer's eve and even in winter, when you can sit under a heater and a blanket and soak up the views. Hit Vista at The Trafalgar or try the winter pop up WigWamBam at the Queen of Hoxton for a winter wonderland-like time roasting marshmallows over the fire.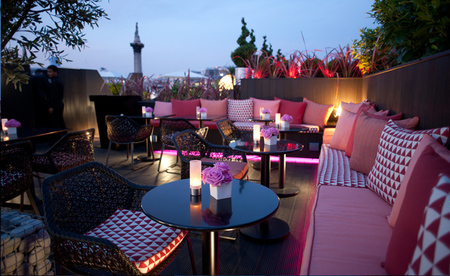 S is For
Sushi Samba -- This rooftop sushi restaurant sits proudly on top of London's newest skyscraper The Heron Tower. Enjoy fresh sushi with a Latin twist and superb cocktails, whilst looking down on the city of London in all its glory.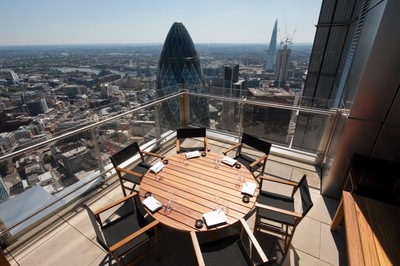 Slim Jim's Liquor Store -- The ultimate American-style dive bar. Ladies, hand over your bra for them to hang up from the ceiling and your drinks shall be free... Boys what's not to love?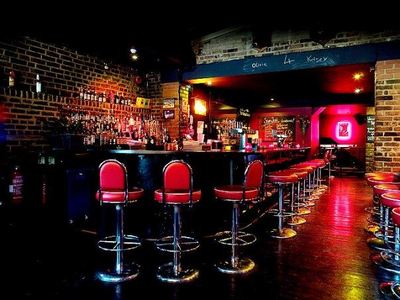 T is For
This Bright Field -- This is a little restaurant with a big menu! The food is amazing and the atmosphere beautifully relaxed, so you can go back time and time again.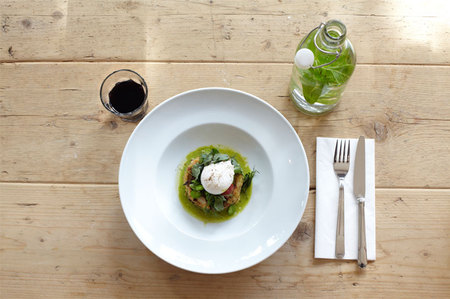 Theatrical drinks - Look for dry ice not liquid nitrogen: it's all about drinks that make you go wow. We're talking coffee caviar, mint and pea sorbet in a toothpaste tube, smoke and Campari candyfloss. If you want to experience this then head down to Lounge Bohemia, those drinks are crazy.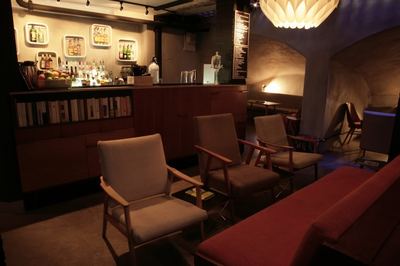 Don't miss U-Z next week -- our last week!!
If you want to see more from those lovely BarChick ladies check out their site.