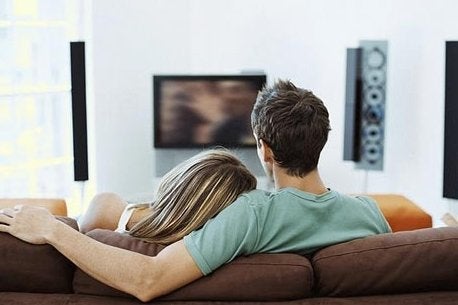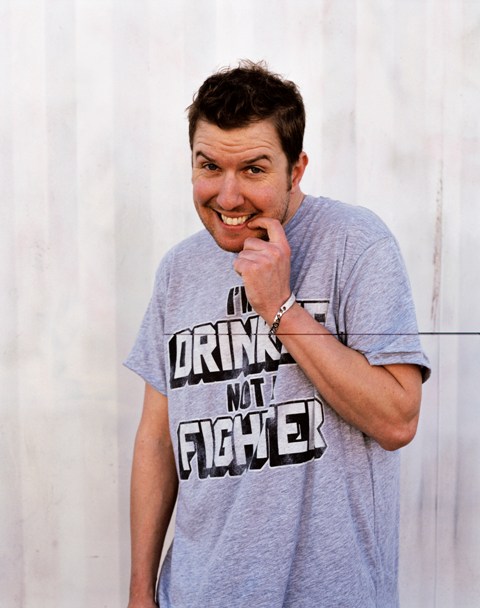 Chances are you've seen Nick Swardson before, and he's made you laugh and perhaps made you feel a little uneasy. The actor, comedian and writer is arguably best known for his roles as prostitute on wheels in "Reno 911!," as a man-boy attracted to old ladies in "Grandma's Boy," and as a stalker in the Will Ferrell figure skating comedy "Blades of Glory." But there's more to Swardson than hilariously disturbing roles. He released a successful comedy CD a few years back called "Party," and later this month will release another with an accompanying DVD. The CD comes with perhaps the best album title ever: "Seriously, Who Farted?"
I got down to that hard-hitting question and more when I spoke with Swardson earlier this week.
How did the CD combo come about?
Chuck Norris made me do it.

The title of your album raises a very important question. How has passing gas changed your life?
It's been a lot more positive than negative. Years and years of laughter. I don't think there is a more consistent joke than an actual fart and the reaction to the sound (always changing) and the smell (again changing). My ass---- is the best joke teller I know. I still laugh to this day. My friend's grandfather farted the other day and he didn't laugh he just kept walking and I thought "Please don't let that happen to me. Don't ever let the weight of living take the joy of farting from me."

You usually play scene-stealing disturbing supporting characters in your movies -- is this a conscious decision? Are you normal?
It's half and half. My "Reno 911!" character I created (which is strange that I would choose that) but a lot of them I was cast into or asked to play. I enjoy getting into characters though -- the weird stuff especially. People remember those more. There is, for sure, a very twisted side to me. The other side is a nude Brad Pitt riding a unicorn with candy as his genitals.

Who were your greatest inspirations in life -- I'm guessing Rue McClanahan?
Rue was huge. I can't stress that enough. Her West Palm Beach sass and promiscuity spoke to me and cultivated my sense of humor and inner whore....also Woody Allen and Charlie Chaplin. Two originals. Can't touch either of them in terms of vision and creativity.

"Grandma's Boy" is very underrated -- do you find it has a cult following?
Yes, which really made me happy 'cause I love that movie with all my soul and when people started to discover it on DVD and knowing that the phrase "Adios, turd nuggets," was now free to roam about our great countries social vernacular brought meaning to my existence.

What are your goals in life? A sitcom? A lead film role? Both? None?
I don't really know. I live weekend to weekend. Shot to shot. Fart to fart ... (I learned that from Ghandi)

Which brings us to the age-old question: Seriously, who farted?
You.
Last question -- can I trust the quality of food at a buffet?
Depends where the buffet is ... Brentwood, CA: dig in. Chernobyl: pass.