According to the World Health Organization, 1.6 million people worldwide lose their lives to violence each year. Violence that arises from poor living conditions, lack of security forces and illegal activities like drug trafficking, specifically threaten the public safety of informal communities. But efforts to improve security are taking place across the Global South, including the pacification of Rio de Janeiro's favelas, the reconciliation of street brawlers in Jakarta and the combating of violence against women in Mexico City and Mumbai. You can read on to learn more about these initiatives, then join the discussion on URB.im.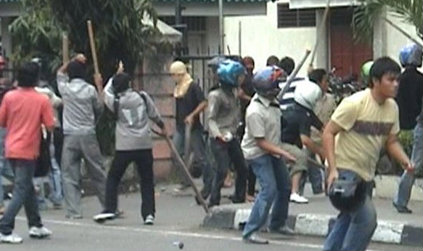 In Jakarta's informal settlements, high rates of unemployment, political instability and difficult living conditions lead to frequent street brawls between rival street gangs. In an effort to minimize these fights, Jakarta's government introduced a community-based approach that runs reconciliation programs. It also offers skill-training workshops, thus providing a productive pastime for the unemployed youth.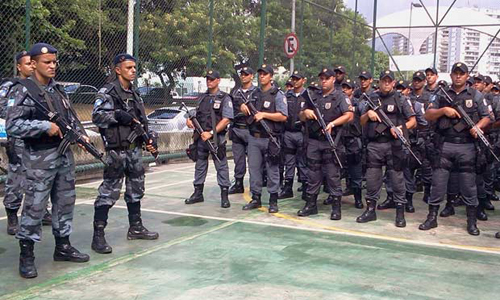 Rio de Janeiro's approach to public security is based on the "pacification" of urban territories previously governed by drug-trafficking organizations. In just four years, Rio has installed 26 policia de pacificação ("pacification police") units, benefiting more than 300,000 people in the low-income favelas where state presence has always been tenuous. The pacification strategy, which involves the elimination of hostile drug-trafficking organizations, has created a great deal of hope, with homicide rates dropping significantly. Although some of the decisions surrounding the pacification process are controversial, the government continues to bring the favelas back under state control: the public security secretary has outlined his plan to pacify about 120 favelas by 2016, the year of the Olympics.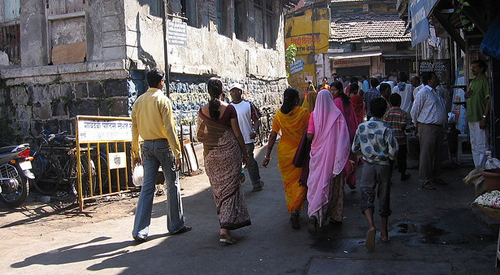 India is a highly patriarchal society where violence is often linked to cultural practices rooted in dowry demands, child marriage and the unacceptability of divorce. In Mumbai, a new program being promoted by the country's biggest cricket star, Sachin Tendulkar, focuses on teaching young boys to respect women, starting at a young age. The initiative takes place in schools and aims to reduce gender violence by using major cricket stars as role models who work to dispel the idea that "real men" are aggressive and violent. Other initiatives call for safe, public spaces for women, who, all too often, experience harassment, rape and violence outside of the home. Mumbai's public spaces were largely designed with men in mind, raising safety issues for women on unlit sidewalks, in poorly maintained subway tunnels and on public transportation.
Mexico City's marginalized women are often also victims of violence and sexual abuse. In an attempt to empower these vulnerable and low-income women, the comprehensive model Fundación Origen (the Origin Foundation) works to improve the quality of life of those who are facing domestic violence. The organization provides guidance and counseling, as well as job training workshops, economic development programs, conferences and training on child-rearing, access to education for the children, health and psychological services and childcare programs. Since 2004, this project has helped more than 226,306 women gain the confidence, drive and education to become agents of change in their communities.
There has been reconciliation between street gangs, police pacification, gender violence reduction through education and women's empowerment -- let us know if you have come across other effective strategies to improve public safety and reduce violence in informal settlements. Join us on URB.im to share your thoughts.