When you think of prominent contemporary street art scenes, cities like Los Angeles, New York City and Detroit all spring to mind. After all, they're known for their rich history of graffiti artists and crews that have tagged, bombed and painted their way into the mindset of modern-day contemporary street art.
Honolulu, Hawaii, on the other hand is as far removed from that world as it is from the mainland. Home to hula girls, spam musubi and surfing, little could be said about the Hawaii graffiti scene several years ago, but unbeknownst to many, it has been quietly blazing a new trail.
For the last three years, local artists Jasper Wong and Kamea Hadar have worked to change the perception of their hometown with their annual non-profit art event POW WOW Hawaii. Originally founded in Hong Kong by Wong, who moved back to Honolulu in hopes of offering his community a friendly and more hands-on approach to understanding art, POW WOW has managed to expose and educate locals about art with the overwhelming support from both local and international artists.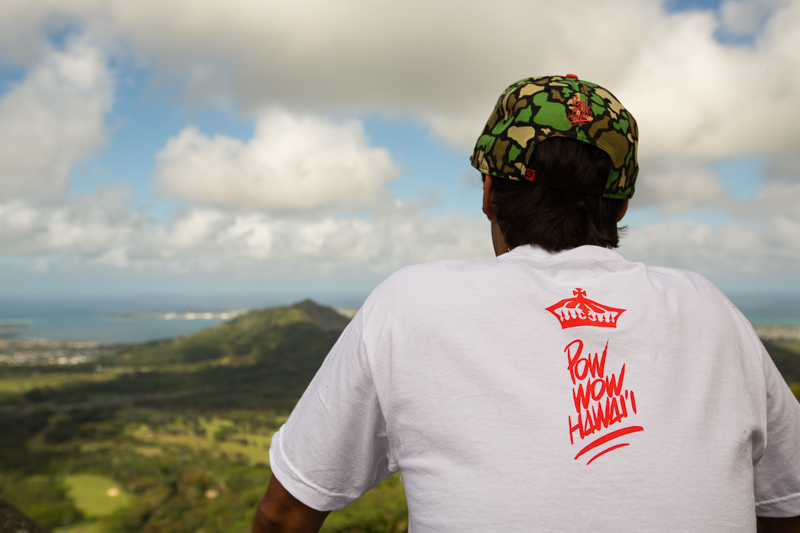 Over 100 artists have flown in to participate in POW WOW Hawaii 2013, and throughout the course of the week, the dull and muted walls of the Kakaako area of Honolulu will be brought to life. Artists will take to the streets to showcase not only their vivid and unique styles, but also collaborate with their peers in group murals.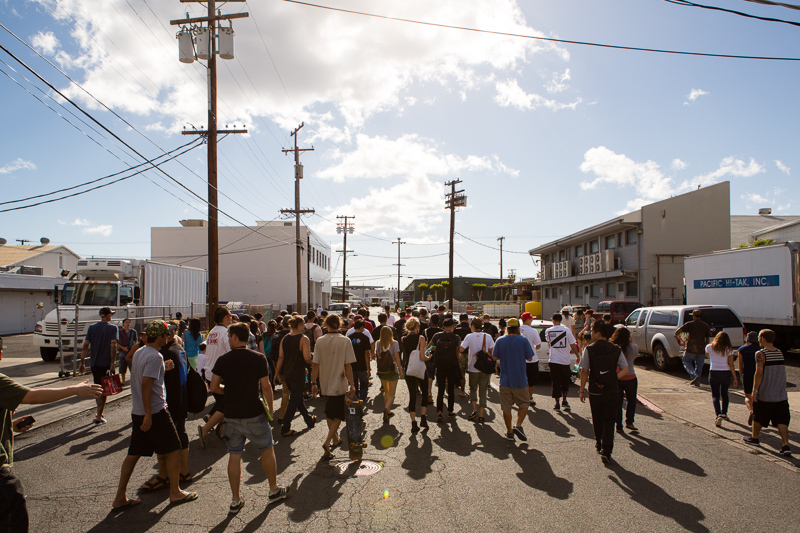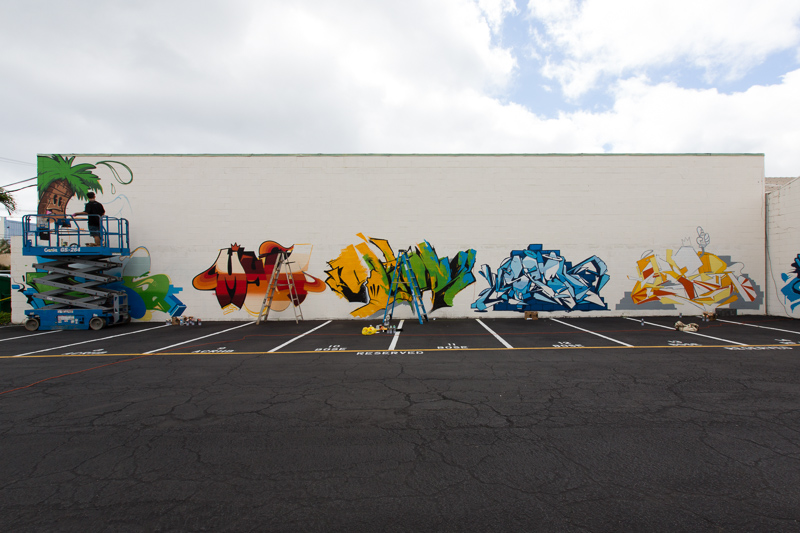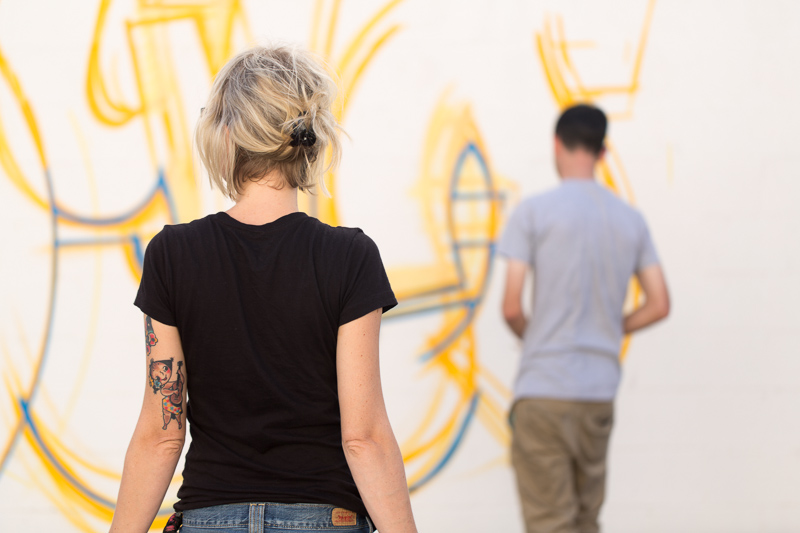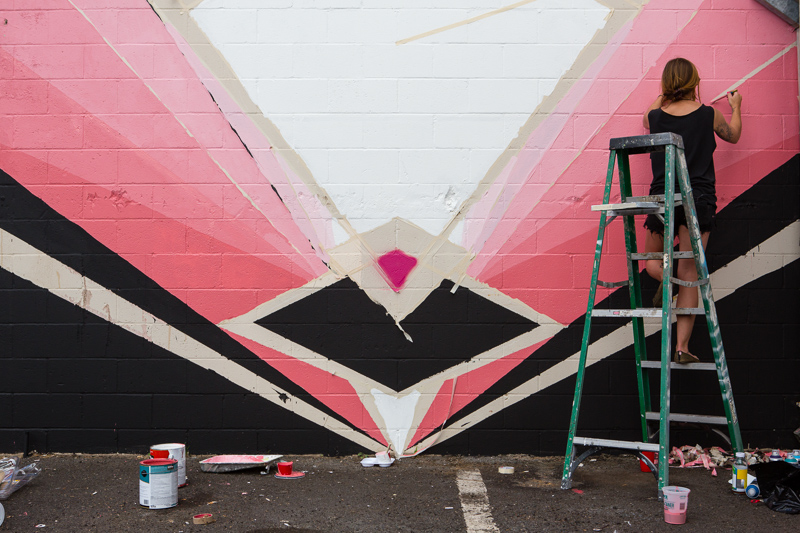 This year's roster of global artists includes Askew, Roid, Dabs Myla, Mark Bode, 123KLAN, the Everfresh Crew, Yue Wue, Jeff Hamada, Andrea Wan, Yoskay Yamamoto, Nychos, SLICK, Angry Woebots, Shark Toof, Jeff Soto, Apex and more.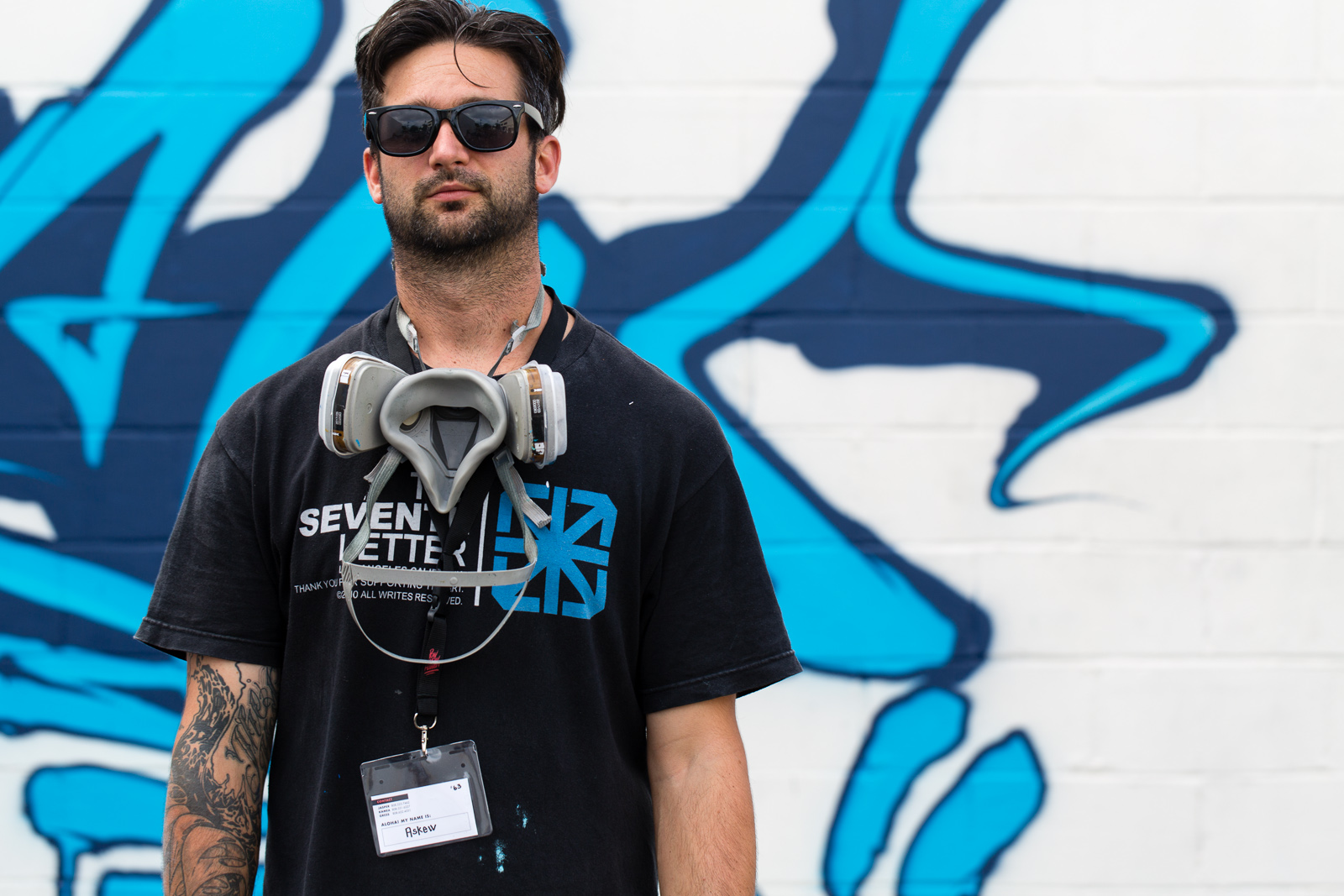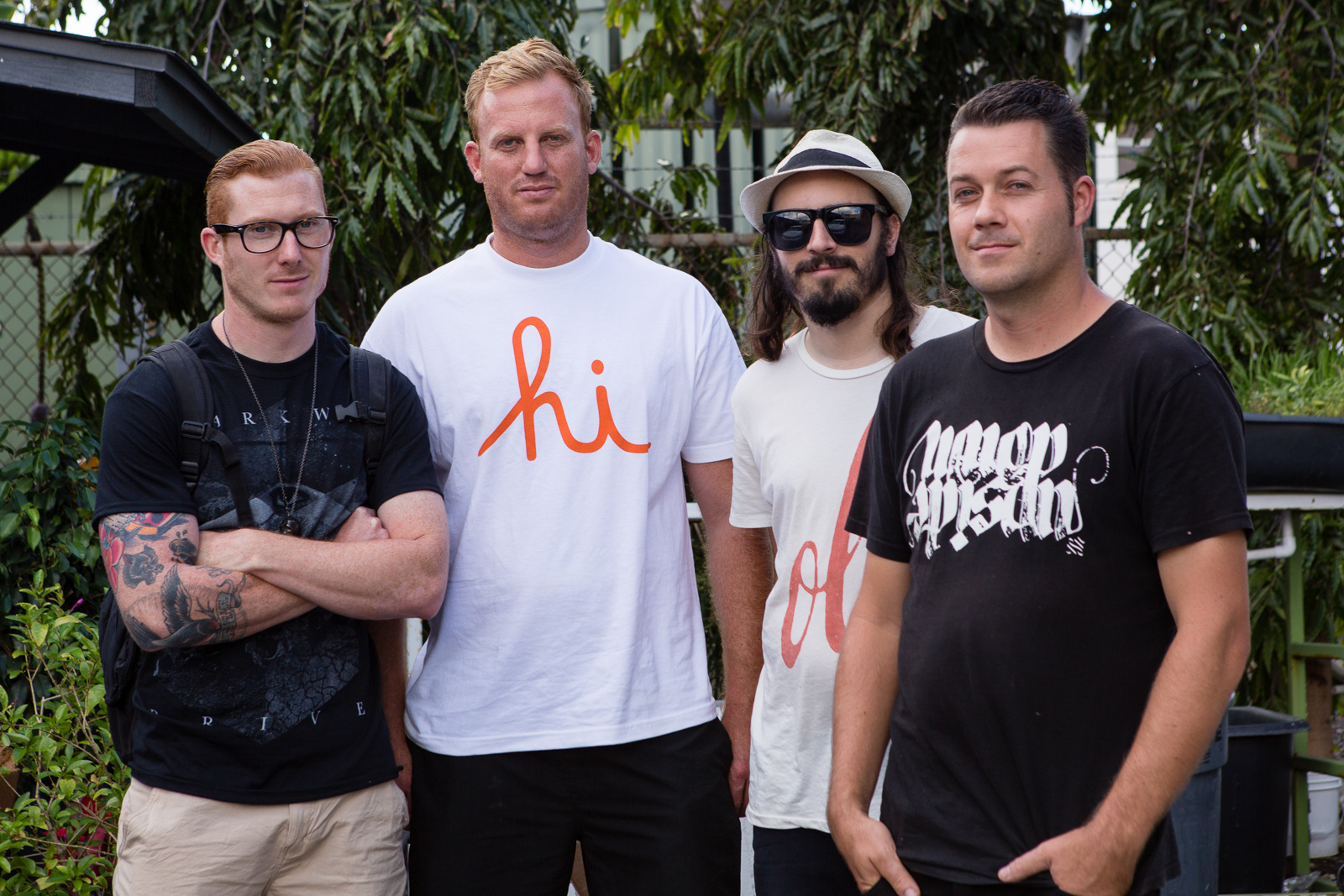 In addition to POW WOW's offerings this year, the group has also launched a new Kickstarter program in hopes of raising funds. Donations can be made over at Kickstarter.
All images are courtesy of Brandon Shigeta.