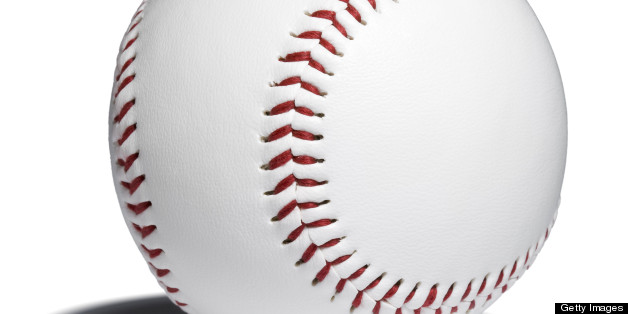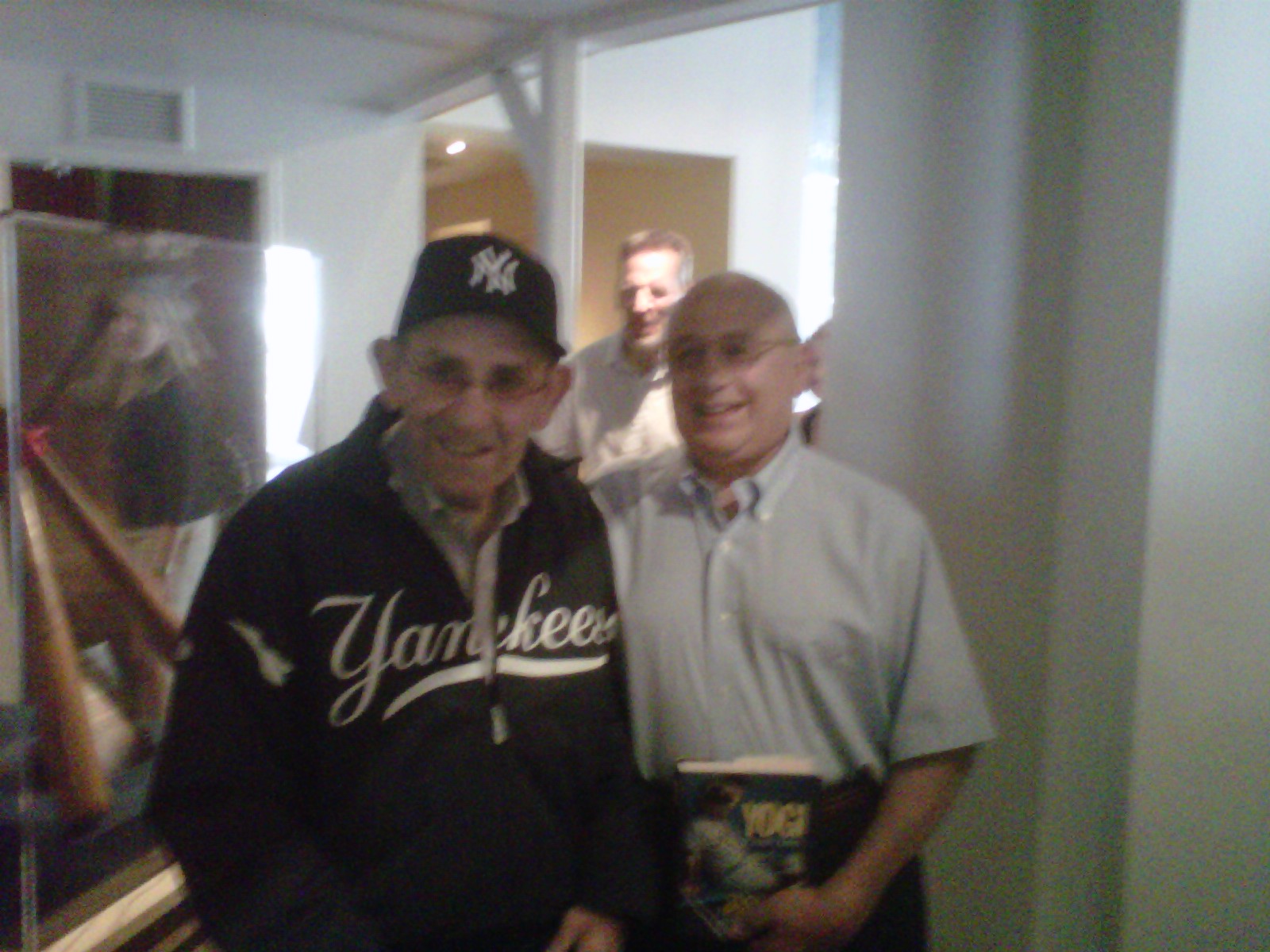 The Rhythm of Baseball
There is a rhythm to the baseball season that fits neatly into the lives of devoted fans of the game. It is nearly religious. Just as you can count on Easter Sunday, Yom Kippur and Kwanzaa popping up on your calendar, you can also count on pitchers and catchers reporting for spring training. Ryan McGuire, the protagonist in the novel This Moment even gives the game a Catholic spin. When talking about a late April series he says, "In the liturgical year of Major League Baseball, that meant real Yankees games. None of that spring training crap." The liturgical year of baseball -- yes there is a religious rhythm to the game. We pray for opening day to finally arrive. When it does, we pray for hits. We pray for strikes. We pray for our players to get healthy, stay healthy, be healthy. We pray for wins. We stand as we do in houses of worship and as a congregation we sit. We even sing baseball hymns.
The Pope of America's Greatest Pastime
Certain players, our Gods of Baseball, have become nearly mythical heroes. We quote them, praise them, recall their heroic deeds on the field and remember what they accomplished when their playing days were over. We even picture meeting them and wonder what we would say. One such mythical hero who comes to mind is the ever quotable, baseball catching, Pope of America's Greatest Pastime, Yogi Berra.
Between the years 1947 to 1964 the New York Yankees went to the World Series 15 times, beating their foes in 10 of the 15 contests. A huge part of those championship teams was Lawrence Peter "Yogi" Berra. Yogi was born on May 12, 1925. He played in 14 of those championship games, and secured 10 rings, along with his place in history. Yogi holds many World Series records, including most games by a catcher (63), hits (71) and times on a winning team (10). He is first in at bats, first in doubles, second in RBIs, third in home runs and BOBs. Yogi also made World Series history when, in 1947, he hit the first pinch-hit home run.
My Dad Meets Yogi
My dad, Al Natelli, a native of Jersey City, NJ, was born in 1928, three years after Yogi. A religious follower of the game (and Gods) of baseball, with an utterly absurd memory (and love of all things historical) Dad can tell you every baseball team who won the World Series from the time he was 9-years-old until today. He can list the losers, too and regal any audience with the feats of athleticism that took the teams to victory. My dad, a lover of baseball, got the opportunity I spoke of earlier; the chance to meet Yogi Berra at the Yogi Berra Museum in Montclair, NJ. He didn't just shake Yogi's hand; he used the occasion to give up a memory.
"Yogi, you were the most dangerous hitter in the 7th, 8th and 9th innings of any game," Dad said.
"How do you know that?" Yogi said.
"As Casey Stengel used to say, 'Look it up in the records,'" replied Dad.
The Gods of Baseball Were Pleased
When my dad finished, there was a smile that spread across Yogi's face. And one on Dad's too. It was a perfect moment in time. Two peers, from two different worlds, and yet so connected by the rhythm of the game and many a liturgical year of baseball gone by. Sharing the wisdom of Casey Stengel and the winning ways of Yogi, made both Yogi Berra and Al Natelli smile that day.
Ah, the Gods of Baseball were pleased.