Shining Star -- Kirstie Alley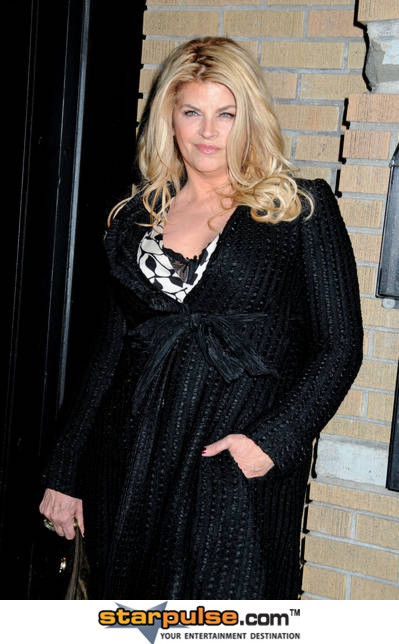 Who expected Kirstie Alley to be a dancing queen? The Cheers alum sure proved she can cha-cha.
Alley made her debut on Dancing With the Stars on Monday. The 60-year-old actress was affectionately(?) dubbed "G, for Grandma" by her partner, Maksim Chmerkovskiy. Not exactly a confidence-booster, right? Yet Alley wowed the crowd with moves befitting a high-stepper half her age. Judge Bruno Tonioli dubbed the dance "the best of the night."
Alley, who's aggressively marketed her struggles with her weight, also appeared light on her feet while she boogied. Despite being the butt of some cheap shots by comedian George Lopez, who compared her to a pig on his late-night show, Alley seems to be keeping an upbeat attitude. On Tuesday, the star tweeted: "Had lost 60 lbs before [Dancing With the Stars]... Haven't weighed in three weeks but sure I've lost over 10 more."
Just goes to show, when it comes to dancing, sometimes big surprises can come in not-so-petite, approaching Social Security status, packages.
Falling Star -- Chris Brown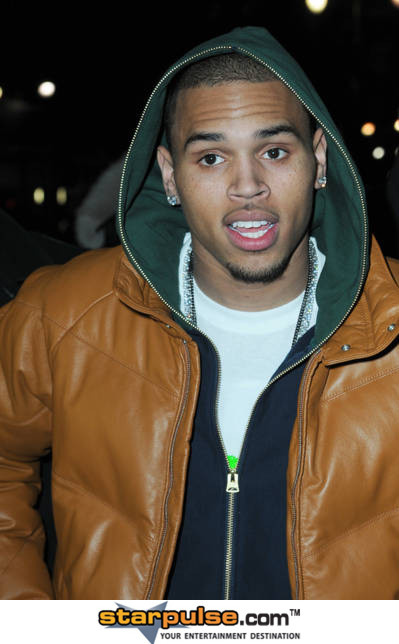 His new album is called "F.A.M.E." -- does that stand for "Forget About My Error"? Because Chris Brown is definitely making it harder and harder for of his remaining fans to dismiss that whole "beating up your girlfriend" incident.
The former golden child of R&B appeared on ABC's Good Morning America on Monday touting his latest release. During the interview, host Robin Roberts asked Brown several questions about his ex, Rihanna (you know, the same gal he pleaded guilty to assaulting back in 2009). The totally appropriate questions asked by Roberts included if Brown and the pop star had, "seen each other, been around each other?"
Apparently annoyed by the Rihanna talk, after the live T.V. segment was over, Brown stripped off his shirt and hightailed it out of ABC's studios. Oh, and a window in his dressing room was broken by the time he left. He then tweeted (and quickly deleted) this lovely message: "I'm so over people bringing this past s**t up!!! Yet we praise Charlie sheen and other celebs for there [sic] bulls**t." Shakespeare, he is not.
The singer, 21, waited two days before going on BET's 106 & Park and offering a pretty lame, non-apology. At first, Brown said, "I'm disappointed in the way I acted. Yes, I got very emotional. And I apologize for acting like that." But he then shifted the blame, saying that GMA attempted to "exploit" him.
If Brown goes this berserk because he doesn't like the questions he's being asked, one can only imagine the kind of fits he throws when his mom won't buy him a lollipop. Or when the other kids take his sandbox shovel. In other words, it's well past time for Brown to grow up.
Originally appeared on Starpulse.com.