Shining Star - Bethenny Frankel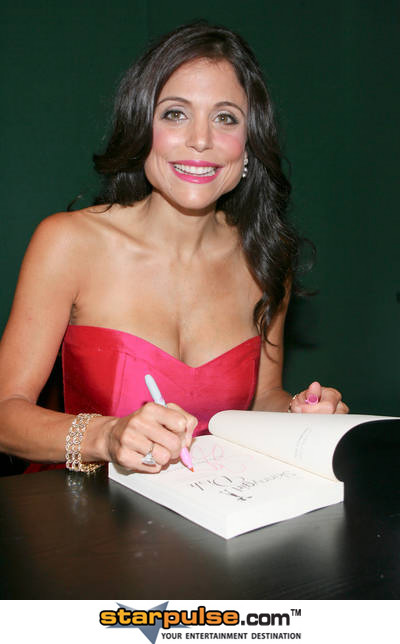 Bethenny Frankel is trading in her nutritious recipes for the sweet and satisfying taste of success.
The reality star and chef had one victorious week -- getting her T.V. show renewed for a third season and having her latest book land on an exclusive list.
Bravo announced on Wednesday that it's renewing Bethenny Ever After, the show that follows Frankel and her family. The episodes have reportedly been pulling in a million viewers each week -- big numbers for the cable channel.
And Frankel, who's known for tirelessly promoting her products (along with herself, natch) also proved that former Real Housewives can be bestsellers. Her latest self-help guide, "A Place of Yes," made it to number seven on the New York Times Bestseller List.
From Bravo to bigwig -- that's a pretty big leap.
Falling Star - Britney Spears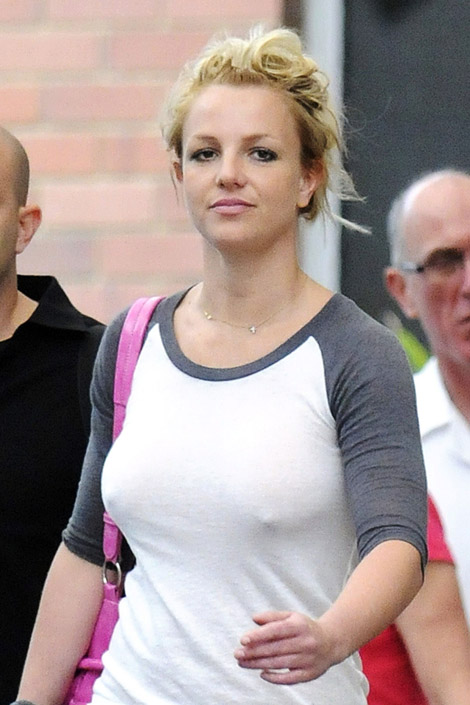 The Princess of Pop needs to remind her minders that she's the one wearing the crown!
Britney Spears went on a P.R. bonanza this week, promoting her new album, "Femme Fatale." But from the sound of it, it seems her handlers might have been doing a bit too much, well, handling of the blonde singer.
After apparently trying to set up a radio chat with the star, T.V. host and former MTV VJ Carson Daly raged on Twitter that Spears' flacks insisted the interview be, "pre-recorded and submitted 4 approval by HER mgmt b4 it can air! F THAT! never that restricted." Daly went on to call the way Britney was being bottled up by her team "really insane."
And that's not all. Apparently Spears' peeps insisted that the A-lister pre-tape a performance for Good Morning America. A Spears source offered this explanation for the taped segment, "...we would have had to perform at 4 in the morning from San Francisco to be live on the east coast, and it would be pitch dark at that time. We were dying to perform Till The World Ends in darkness. GMA didn't allow us." Ummm, anyone ever heard of lights?
Now Spears may come off as a little loopy at times, and remains under a conservatorship run by her father since that whole "head shaving" incident back in 2007, but come on P.R. wise guys -- let the lady speak!
Originally appeared on Starpulse.