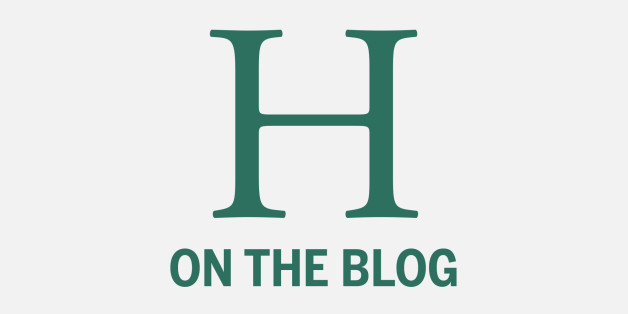 Do women eat differently from men? You only have to observe the popular "ladies who lunch" culture to see how women, often stick thin and looking like they need a steak and kidney pie down them, order the salads with no dressing and giggle about being tempted by the tweely named '"death by chocolate" pudding.
Men, we are led to believe, don't like chocolate unless it comes in the form of a Yorkie bar, but women are supposed to treat it as if it is crack cocaine.
Women are told what to eat during pregnancy, what will keep our weight down, and not to eat on the tube. The likes of Jay Rayner constantly refers to some meals as "boys' food."restaurants and guess what, he ain't talking about salads and sea food.
So what is "girl's food" and why do some chefs direct particular menus at women?
For my 50th birthday, I took over a local French bistro and diners were asked to choose in advance from a set menu comprising of meat, fish and vegetarian options. The day before the party the restaurant manager called me up and asked why there were no men coming along. How did he know that? I had given him only numbers, not names) I asked how he had decided we were a bunch of girls. "No one ordered the steak, it's all fish and meat, and just about everyone is having the chocolate dessert" he replied.
As irritated as I was with this blatant gendering of food, I had to concede the manager had a point. Many women do, as a result of being told we should "eat like birds" and the emotional cosh of the diet industry, chose smaller portions of low fat and carb foods and reject the red meat.
To try and address this feminization of food, STK London, an American chain, is marketed as a female-friendly steak chain, and "Not your daddy's steakhouse." Wild horses would not get me there. Apparently us girls are intimidated by all the dark wood and smell of charred animals, so we need purple decor, toilets that smell like a French bordello, and a DJ cranking up sounds from Sex in the City.
But I do like steak houses, and, during a recent trip to Paris, find my way to the famous Parisian steak frite joint Severo. It did irk me to be confronted with macho men cram as much bloody meat into their mouths as possible in a short space of time, but even so I preferred it to STK. I was the only woman in there.
On to Labels in Soho, a private members club for women, to explore its new menu of small dishes and tasting plates, with dishes such as Light Bite Salad. The photograph on the website shows a massive juicy steak sitting with a load of chips. Lovely! But why would we want to eat small portions? I mean, we don't have to stay skinny for men, and can wear one-size-fits-all boiler suits to go to work and play. I do not want a small plate to share of confit duck -- I want the whole bloody thing. It would be like offering someone you massively fancy a peck on the cheek rather than a full snog. It would seem I prefer so-called "boys' food" to that marketed to women, but can't we get rid of the sexism please? It is, after all, only dinner.