On October 9th, I was invited to a dinner for Chanel celebrating their 80th anniversary of "Bijoux De Diamants." It was a fun night to get dressed up in Chanel and hang out with friends while admiring gorgeous jewelry. Greeted with champagne cocktails, we took our seats in this amazing black tent, lit from candlelight only! After the main course, the surprise performance of The XX was great. The celebration was so spectacular that I felt that I wasn't in NYC; I felt part of a surreal glamorous world, where everything was Chanel, Chanel, Chanel.
The beautiful invite, which featured one of the necklaces on display at the event in the image.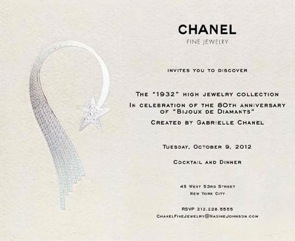 I went to their showroom for a fitting; how could I go to a Chanel event and not wear Chanel? I am obsessed with the counter top in the Chanel showroom. I loved how creative they were about making a simple glass counter something special. The difficult thing was picking my favorite scent.
I spent my afternoon getting hair and make up at an amazing salon, Pierre Michel. They did such an amazing job that I wish I had them all the time.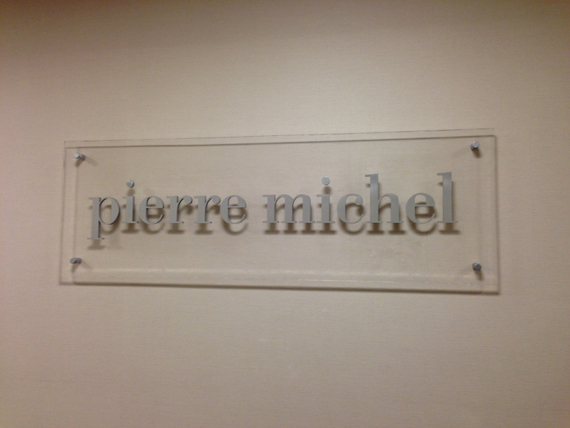 Red-carpet ready. I absolutely adore this Chanel dress and bag!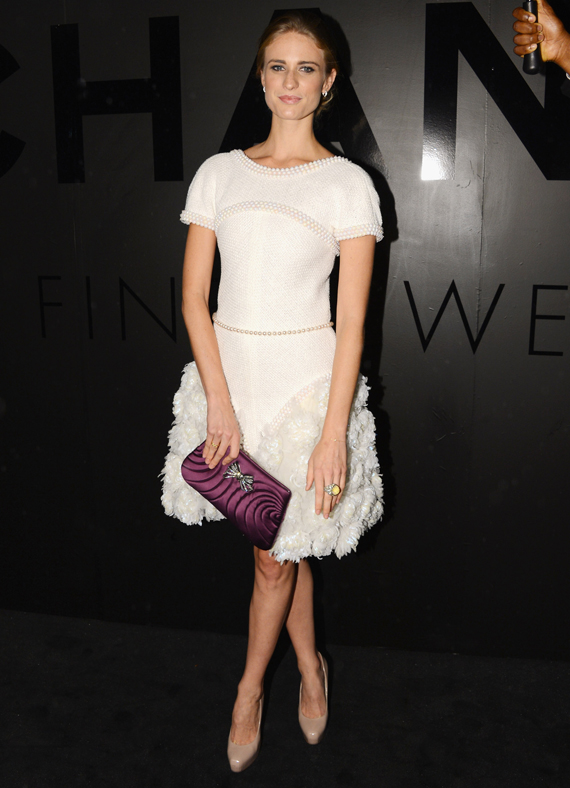 Photo: Getty Images
Sitting down having dinner by candlelight with my dear friend Ben Thigpen. He is the best dinner company, so many laughs.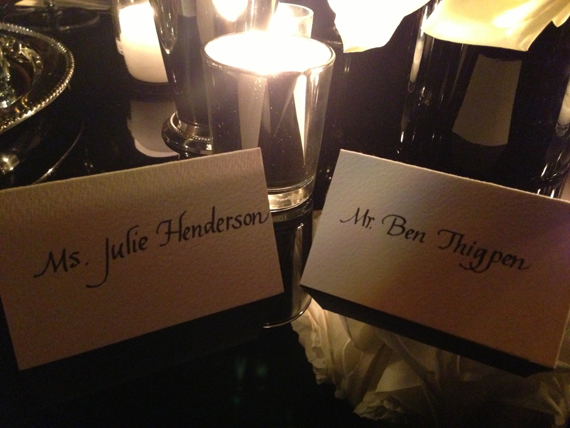 The perfect ending -- a Chanel goodie bag! A beautiful booklet presenting all the jewelry pieces and perfume. Thank you Chanel for another amazing night. xo