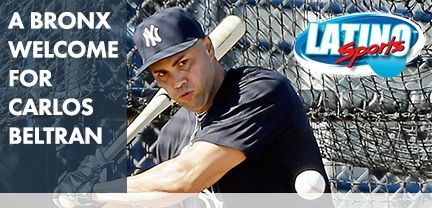 Carlos Beltran always wanted to play for the New York Yankees. He came close when he accepted a trade leaving the Houston Astros and coming to the New York Mets back in 2005. However, Queens is a river away from the Bronx where he always wanted to play. Finally in 2014 his dream came true, he signed a three-year deal with the New York Yankee's.
Perhaps this might be the last team he will play for in his career, or perhaps after three years (he will be 40 years old) he might extend an additional year, or move on? Baseball is a business and anything could happen. Carlos has been very involved in youth development and education in his home island nation, Puerto Rico. His Baseball Academy has been another dream that he personally has made into a reality. Thus, Carlos will always be involved in some level of baseball.
However, the fact is that this Puerto Rican player is now playing for the team that he always wanted to play for in a borough that is as happy to have him as he is to be here.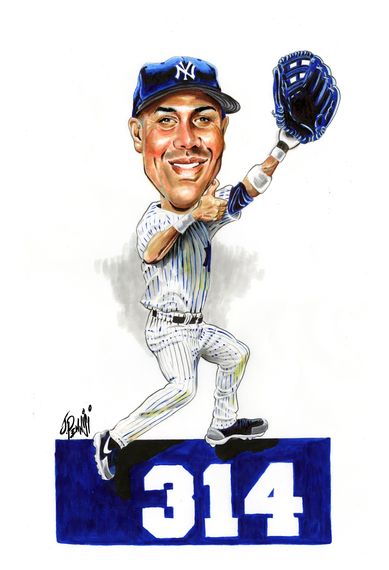 The Bronx is the only borough with a Latino majority of which Puerto Rican's make up the largest ethnic group. We don't call this borough, "El Condado De La Salsa" for nothing. For this reason, Latino Sports has organized a "Bronx Welcome for Carlos Beltran." We want Carlos to know that there is a bit of his Caribbean island right outside the stadium and that many in this community are proud to have him in our borough.