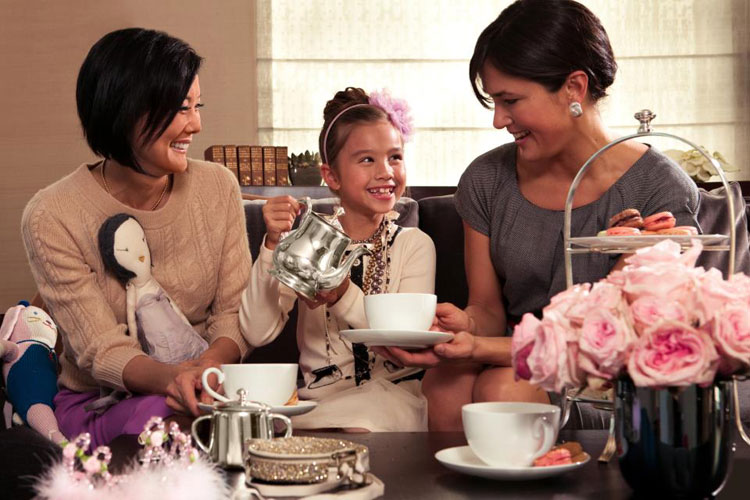 Photo courtesy of St. Regis Atlanta
Great news for Anglophiles: You don't need to travel to Jolly Olde England to get a proper holiday tea, complete with scones and real whipped cream and Yuletide cheer. Some of America"s favorite luxury hotels have adopted the tea tradition -- and for those who don't hold it year-round, the holidays are a popular time for this warming and family-friendly afternoon splurge.
Why not put aside an afternoon and do a little traveling in your own city by checking out one of these memorable services. The hectic holidays should come with a side of civility.
-- Lena Katz
PHOTO GALLERY
Best Holiday High Teas