I'm always on the lookout for good food; I think that's part of my nature as a self-proclaimed foodie and recipe aficionado. Food trucks, food fairs, hole-in-the-wall gems -- if good food is promised, I'm sure to scope it out and give it an earnest try even if the menu doesn't initially appeal to my palate.
When my fiancé, Dane, and I met our new neighbor Marco, he started telling us about some of the restaurants in the area he would recommend. Later, we found out he was the manager of Azul, at the J.W. Mariott Ihilani Resort.
At this point, we were new to the island and Marco encouraged us to come to Azul one night to try out their food. I was skeptical at first, because I'm picky about Italian food. I wasn't interested in any overpriced resort-style fare -- especially having attended culinary classes in Italy myself.
I'm happy to report that I was proven wrong on every level.
I was blown away by atmosphere, service and, of course, taste. It helped, too, that Marco came to our table periodically to check in on us. A gesture, I noticed, he does this with every table, so all guests feel welcome.
The atmosphere is one that's quiet, with an intimate setting -- not the hustle and bustle of a standard resort restaurant and soft lighting from candles and outdoor tiki torches allow you to feel the island vibe without the overkill of kitschy leis or Hawaiian placements.
The menu provides an intricate look at many fine Italian delicacies that are sometimes lost in Americanized Italian restaurants. Light antipasti are available for appetizers, while a wide range of pastas, sauces and meat dishes can be ordered for a main course.
I can honestly say there is not a single item on this menu that one could go wrong in ordering. The Fettuccine all'Aragosta has become a favorite, but I think I've ordered everything available at least once.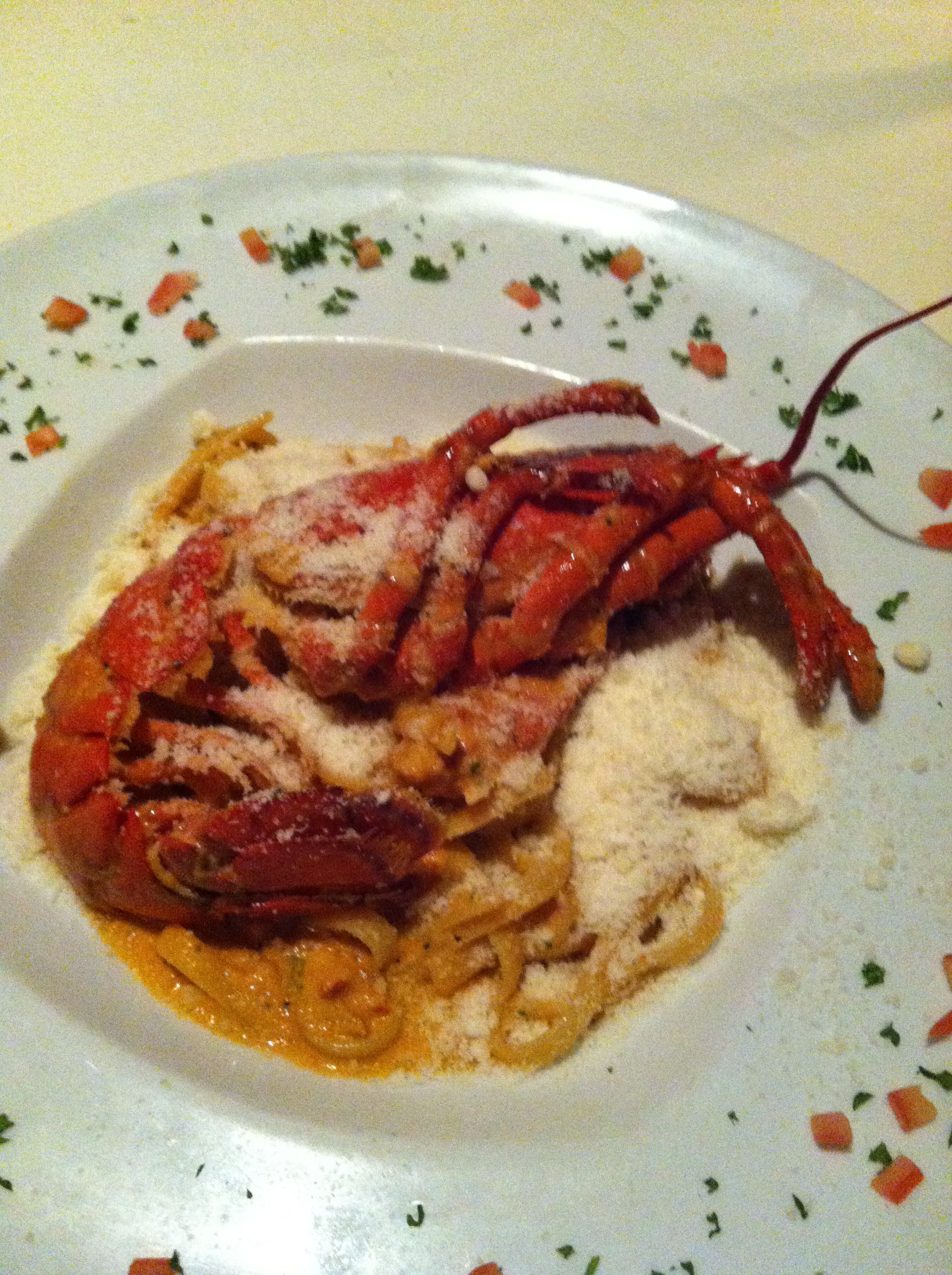 It is important to note that Azul offers gluten free pasta for people with wheat allergies -- something I've only ever encountered one other place in Hawaii, Auntie Pastos. The gluten free pasta texture was just right -- a feat for any homemade pasta maker (and cooker!). Our waitress promised me the chef prepared my meal in a wheat-free zone -- another gracious gesture that is sometimes overlooked in restaurants.
Reservations are recommended, but not required, and there are usually seats open at the bar where you have access to the full menu. Dress is resort casual.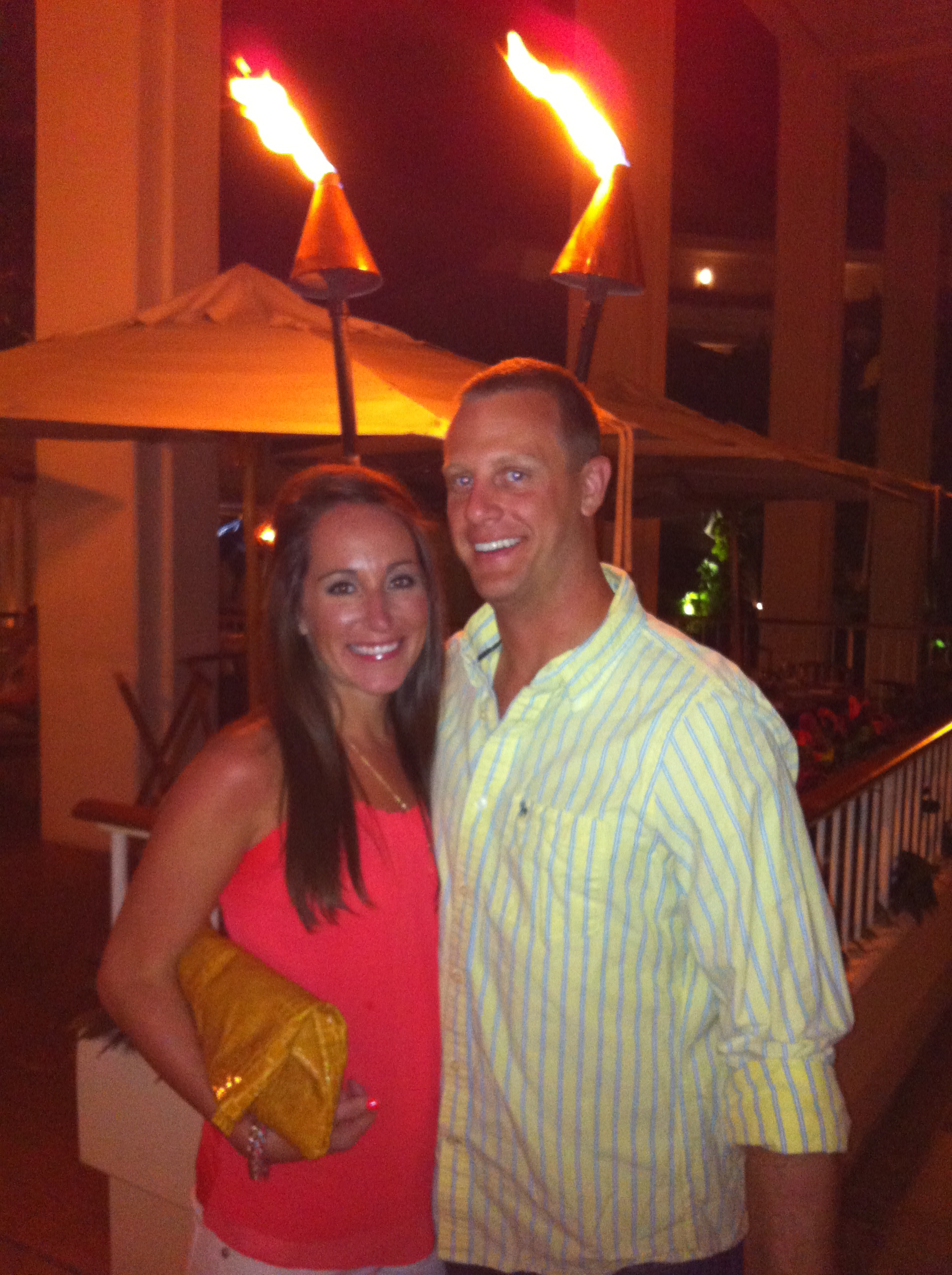 Azul definitely ranks among our favorite restaurants on all of Oahu -- Italian and otherwise. It's the perfect setting for a special occasion meal or after-dinner drinks and anytime we have guests visiting, we're sure to treat them to some of the best Italian we've ever had.
Now, when we walk into Azul it's a bit like Cheers -- where everybody knows our name.