Inspiration. Hope. Change.
For as much as many times as social media seems to dominate our lives, sometimes remarkably inspiring things transpire via social channels that are too good not to step back and admire. This is one of those times.
Like all good stories, this one began when a good friend reached out about a project she thought I "might like." Isn't it funny how friends have a special way of knowing just the things that will conjure up our souls to want to change the world? Emily is one of those friends.
She introduced me to Storytelling Parade, a project by Story & Heart that is built on one core belief: that storytelling makes us human. The core concept of telling and sharing stories connects us across continents, languages and cultures.
From companies to individuals, from those working to champion the arts to those championing for a greener earth -- when it comes to telling the untold stories of people doing something to make a difference, there is no story too small to tell, no story too big to touch one heart -- only one -- and change the world for good.
Storytelling Parade is about a community of filmmakers coming together to highlight such stories, to spark a fire in others to do the same and to make the world a better place for us all.
If you're an inherent do-gooder like myself, you're mesmerized by the concept. 6 Continents, 24 Countries, 127 Cities, 300+ Filmmakers. Just let that sink in for a moment.

Immediately upon finding out about this project, I wanted to see these films. Thankfully, they can all be viewed on Story and Heart's website.

Now, before you all stop reading this thinking it's just a promotion for Story and Heart (it's not, I genuinely love this project and have received 0 compensation), I challenge you all to stop and take a moment to view your life through the lense of these filmmakers. Seek the good, study the challenges and take pride in the successes. You have one amazing life -- how will you tell your story?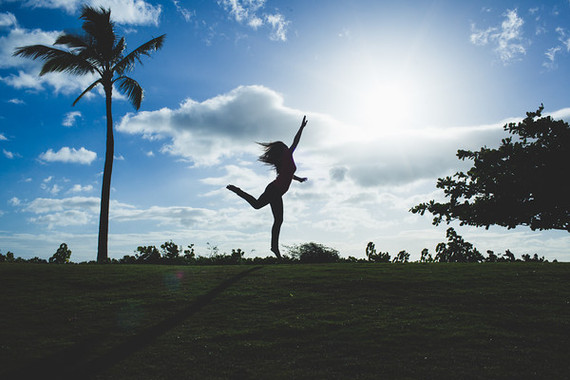 (photo credit: Jonas Maon)