This entry highlights my travels to Houston, Texas, Baltimore, Maryland and Louisville, Kentucky.

On Saturday, January 26, 2012, in early the early afternoon, I gave a lecture at the Glassell School of Art.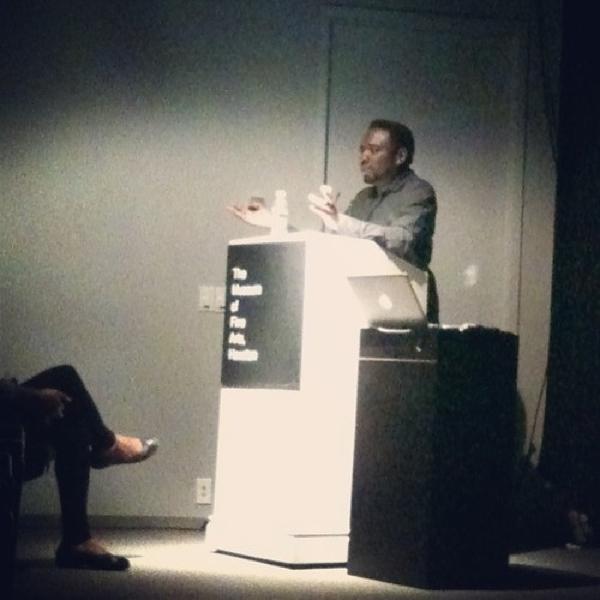 Courtesy CAMH Tumblr
There was a great turn out. After arriving Friday night and planning to returning to NYC/Brooklyn on Sunday, I realized I should have probably planned a longer trip. It was not only my first time in Houston, but Texas altogether. Although I read and heard about the vibrant art scene there and Houston social progressiveness in general, the fact still remained, I had never been and wasn't sure of what my experience would be.
Later that evening we performed at Houston Museum for African American Culture which was co sponsored by the CAMH as part of the Radical Presence exhibition, which focused on artists of the African Diaspora who work in performance.
The video above highlights the covers we performed - "Have You Seen Her", "I Wanna Dance With Somebody", "Bad Girls" and "Proud Mary." It was wonderful to receive a warm embrace.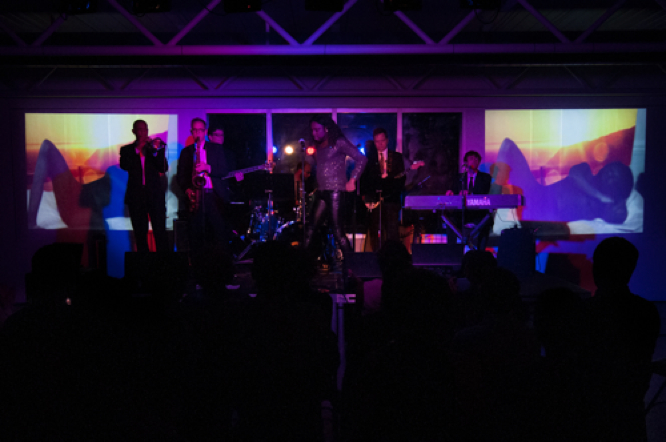 Photos courtesy of CAMH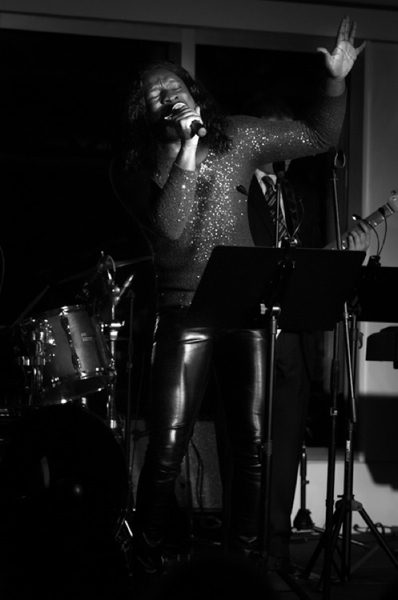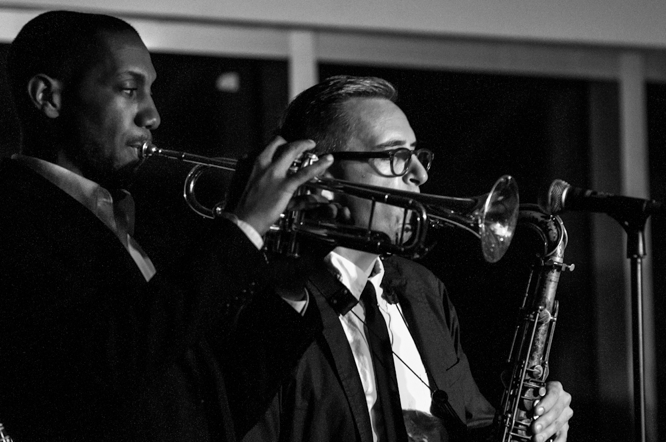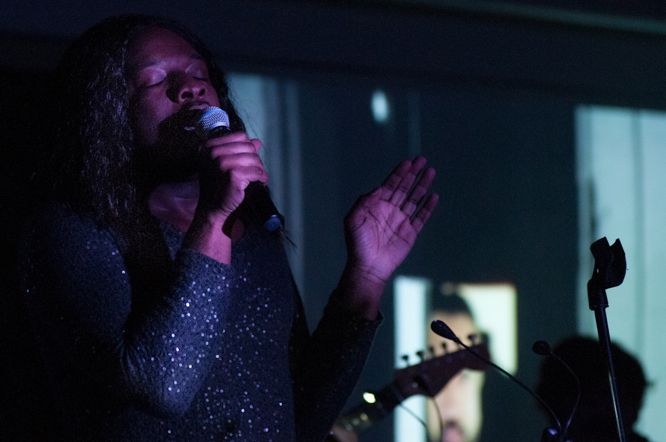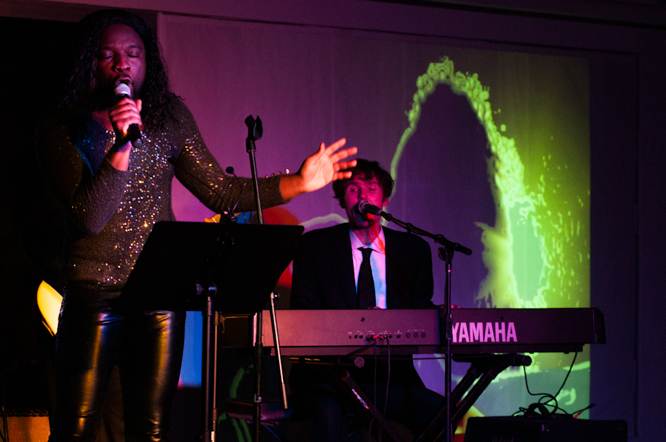 The following week I went down to MICA in Baltimore to give a lecture and do studio visits. I presented clips of my older works and then showed an excerpt from my feature film, "Romantic Loner." After completing the studio visits, the next day I jetted off to Louisville, Kentucky to perform at art patron/collector Steve Wilson's 65th birthday party that night. To my surprise, an artist-designed stretch limo was waiting for me at the airport.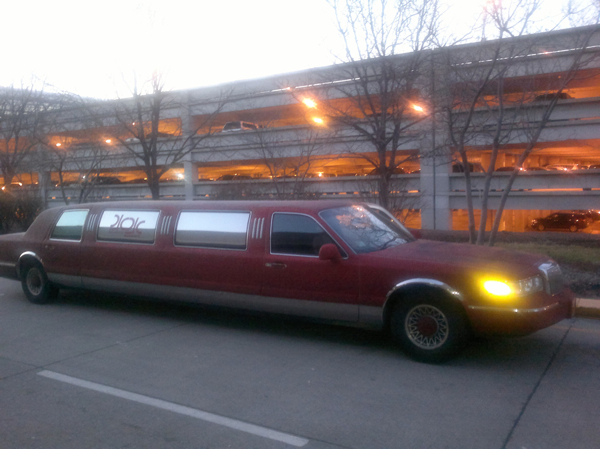 After being taking to the 21c Museum Hotel, which is owned by Wilson, a few of us headed over to Louisville Executive Aviation Hangar for a soundcheck.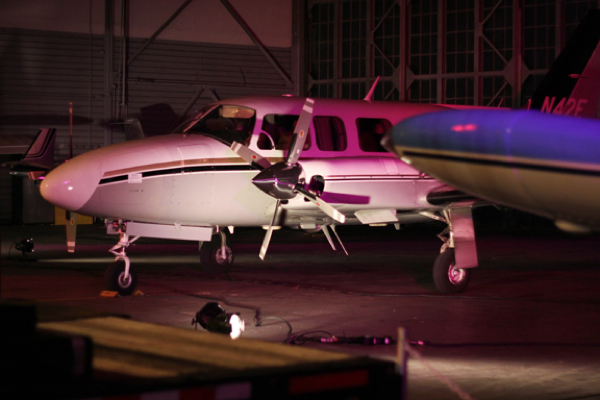 Photo courtesy of Tim Valentino
Then it was back to the hotel to mentally prepare, only to realize I had forgotten my leather pants. The best thing is... I didn't panic! I kept it cute and relaxed. When I arrived, I asked some of the others backstage for suggestions on how to pull off my shirt with no bottom. Julie Atlas Muz gave me some Cher-type leggings to wear over my artist-designed underwear.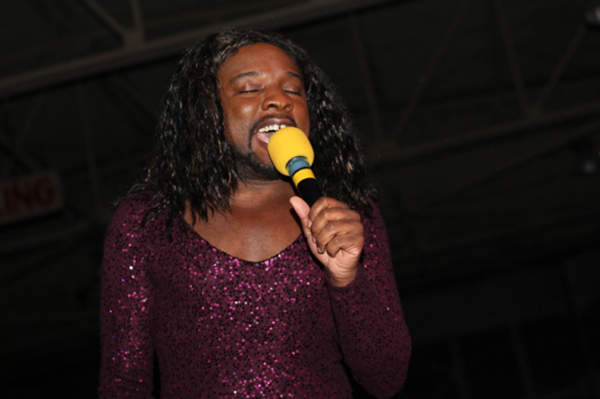 Kyle Forester and I performed three songs as Wilson finished getting his tattoo. Afterwards, he asked for another song, and we granted his request with a personalized rendition of "Proud Mary."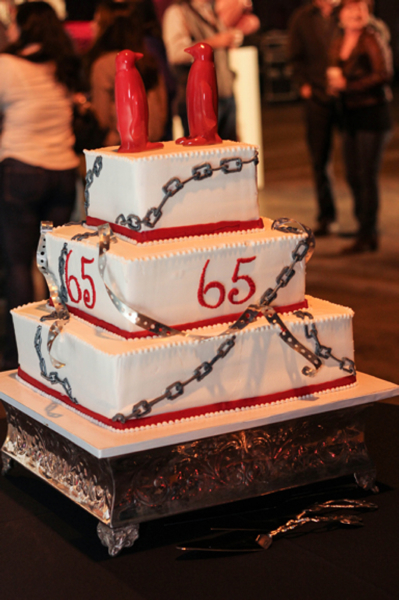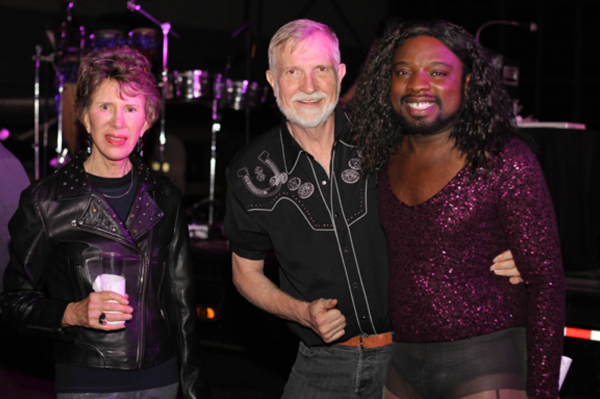 With Wilson and wife Laura Lee Brown
After hanging out for a bit, we all gathered in the limo and headed back to the hotel. The next morning, I went to the airport only to realize my next flight had been cancelled because of the snowstorm. Later that evening I was supposed to attend the 2013 Video Art and Experimental Festival at Tribeca Cinemas to support the short version of "Romantic Loner."
The Videoart.net team visit award-winning performance artist and filmmaker Kalup Linzy from Videoart.net on Vimeo.
Yes, I was disappointed, but the work was there, which is what mattered the most. I went back to the hotel, hung out, found a flight and returned home to Brooklyn the next day.
How is your art journey in 2013 going so far? Please leave comments below.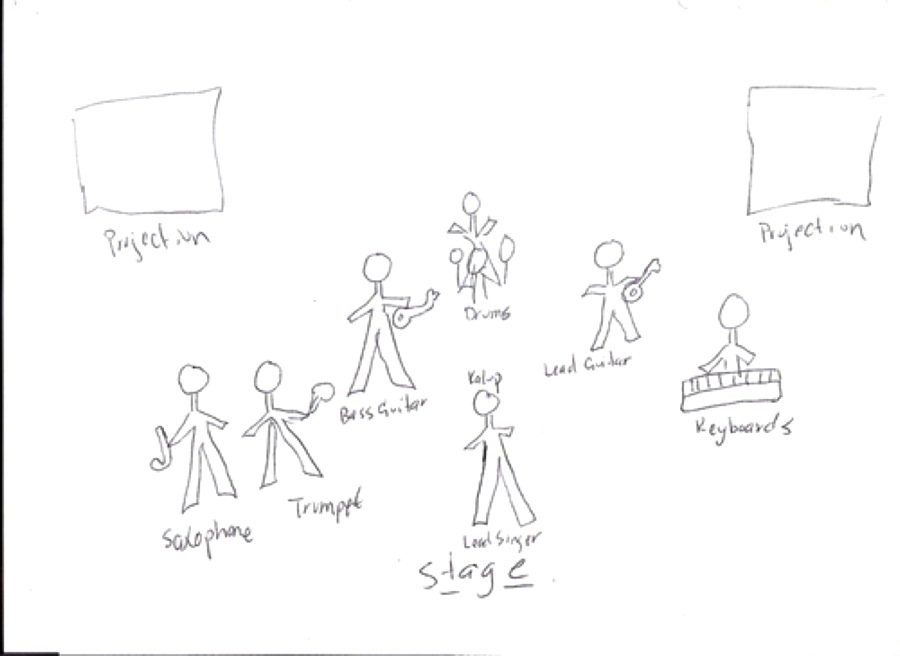 Sketch by Kalup Linzy