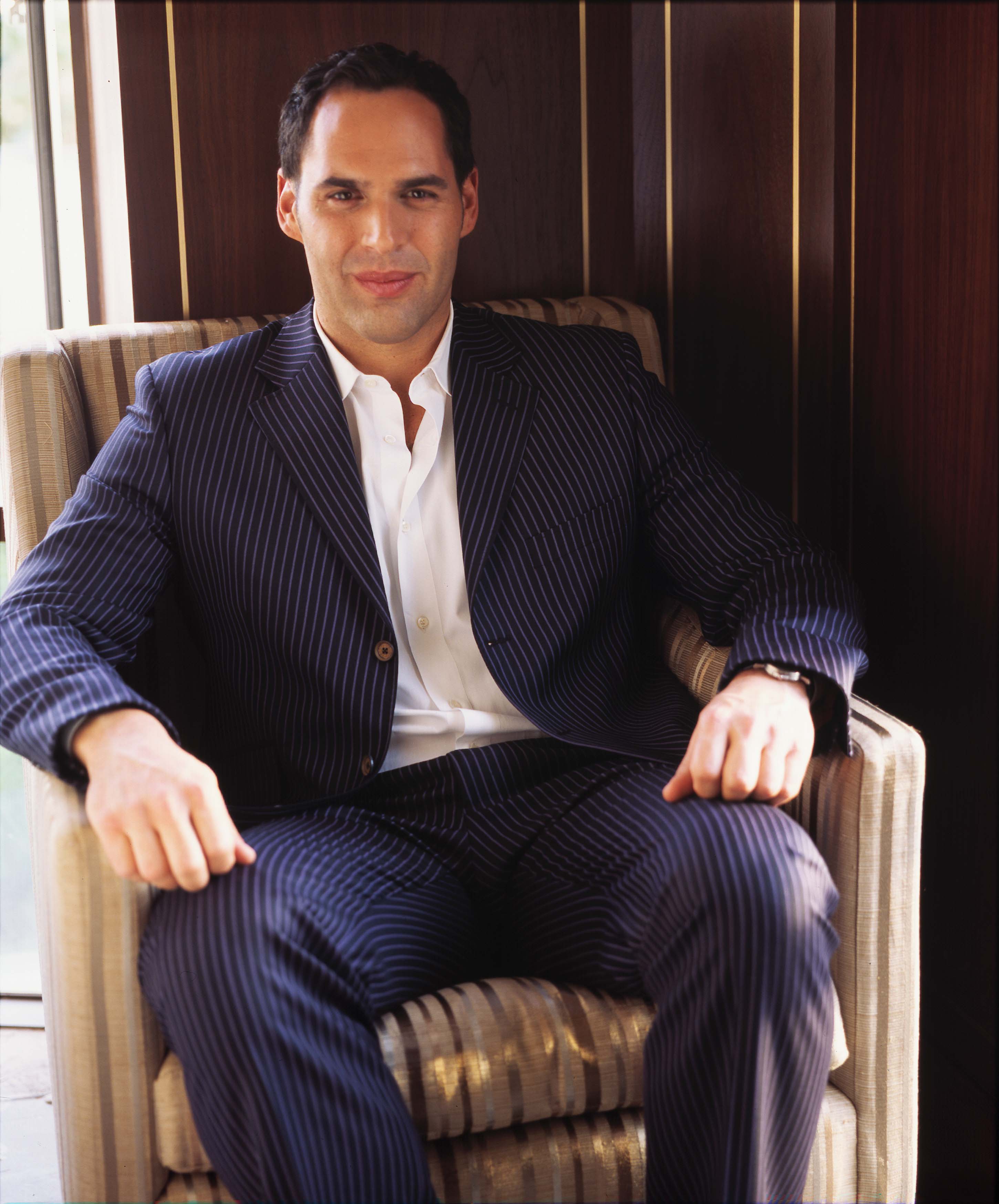 In today's technology-driven world the allure of the historic seems to be increasingly rare. Breaking the mold, hotelier and founder of JK Hotel Group Jeff Klein revitalized the past with his new Sunset Tower Hotel located on the renowned Sunset Strip. Despite the fact that the Sunset Tower Hotel has been a luxurious hallmark in Hollywood for nearly a century, it was Jeff who returned the hotel to its lost elegance that was once the go-to spot for the likes of Frank Sinatra and Marlyn Monroe. Jeff puts pride and emphasis on providing five-star accommodations spanning every aspect of the hotel from rooms to cuisine. It is no wonder that on any given evening the Tower Bar is populated by Hollywood's elite.
A native New Yorker, Jeff Klein brings together the synergetic fusion of past and present to create modern experiences founded in vintage ambience. He maintains that through the boutique hotel experience, he can guarantee that every guest will experience luxury throughout every memorable moment. Jeff thinks through every detail to ensure that there are no neglected areas, and truly shows that when it comes to hotels, bigger is not always better.
It was my great pleasure to have the chance to speak with Jeff this week.
1. Whom do you credit for inspiring you to be the person you are today?
My mom and dad. I know its corny, but we are very close. On top of being a loving and strong support network now and throughout my entire life, they also both pushed me to be the most I can be and never coast. They never let me feel sorry for myself or be a victim. On top of which they have given me valuable traits. My mom has given me my sense of style and intellectual curiosity. My dad has given me my people skills and business senses.
2. What is your favorite get-away-from-it-all destination?
Hmm, probably Francis Mallman's Le Garzon in Uruguay. It's a magical hybrid of an estanzia and an inn nestled into the hills of Uruguay with kick-ass food -- and an outdoor wood burning grill cooking local game and meats. It's beautiful, charming and romantic. The tables are placed under this 300-year-old date tree. Delicious food and wines. Really special. The town the inn sits in is also perfect -- a small town square and charming. It's not on the beach -- in fact, it's a two-hour drive inland. When there, one can also spend some nights at the beach in Jose Ignacio, which I also love -- especially the restaurant Parador la Huella. Another incredible wood-burning grill where local fisherman sell their fish in the morning to the restaurant and you eat it for lunch and dinner grilled to perfection on the open grill. The restaurant itself sits on the beach, which is unusual and great.
3. How do you define your personal style? I didn't know I had style -- to me style is anything with a...
Soul. As long as it has soul it has style!