It's St. Patrick's Day, the greenest damn day of the year, and as Chicago turns its river green New Orleans is in the middle of its own green renaissance downriver. Not only is it eco volunteer season, Press Secretary Robert Gibbs ended yesterday's press conference by emphasizing Barack Obama's focus on restoring New Orleans. Here are 7 ways to join in my favorite efforts:
Check out Louisiana's biggest Green Charity expo to date at the Spring Garden Show in New Orleans' City Park (pictured below). Local actor Bryan Batt from AMC's addictive show Mad Men will be on hand.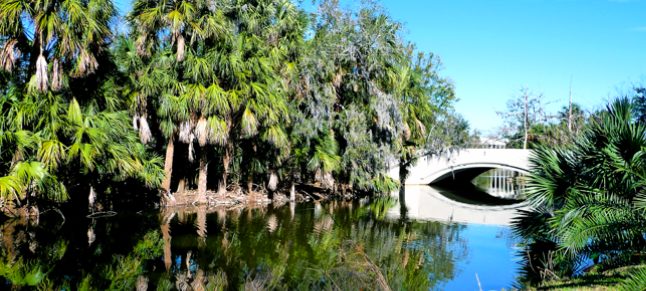 * * * *
Join the Preservation Nation - take the green tour through New Orleans rebuilding projects including Make it Right and Global Green. They've advertised special guest hosts, and if you can't take the suspense call and ask if it's going to be Brad Pitt.


* * * *
ReLeaf our neutral grounds as they bounce back from the St. Patrick's Day parades complete with our cabbages and carrot throws.


* * * *
Plan a trip to the Superdome's New Orleans Home & Garden Show complete with an indoor tropical paradise gardening school and show home built by local green contractors complete with all-important toxin-free paints since breathing easy can be tricky in post-Katrina New Orleans.


* * * *
Catch up on the Holy Cross Project by Global Green. The directors have just led local residents on a junket through the 9th Ward complex of Green homes which are still growing strong.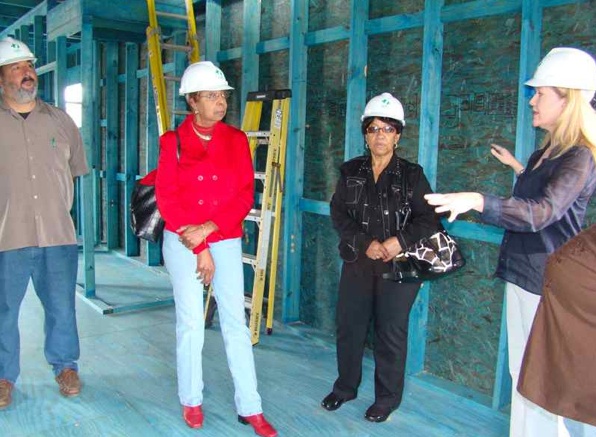 * * * *
Support free lightbulb replacement through Green Light New Orleans - each donated CFL lightbulb lowers the homeowners's energy bill and volunteers deliver the lightbulbs as a labor of love.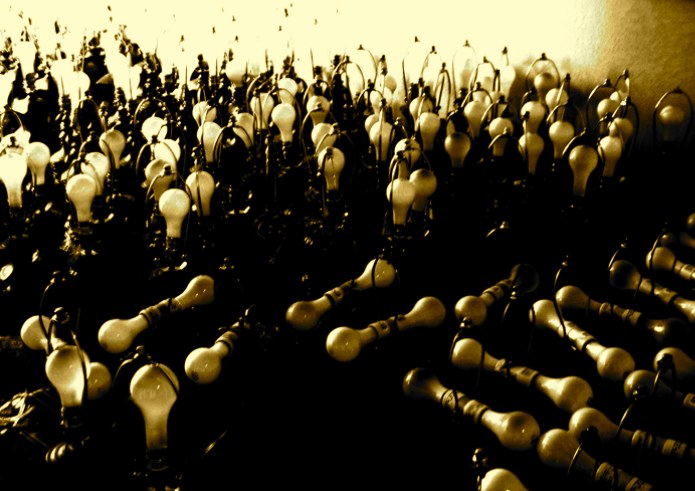 * * * *
Finally, since this list is New Orleans style, belly up to a green beer and don't forget to recycle the bottle. If you're lucky you'll catch a ride home on a Louisiana-made earth friendly Chopper Bike like the 2Much, pictured here: