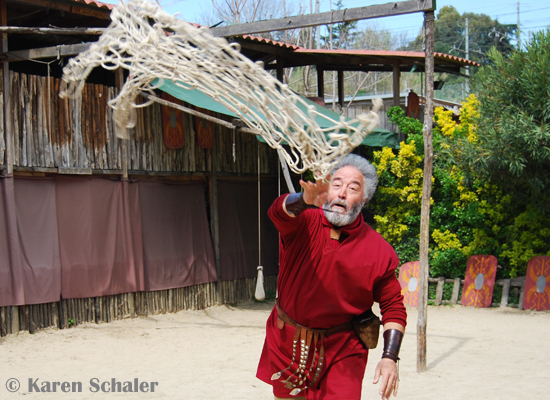 You know what they say... "WHEN IN ROME"... which really means... get off the regular tourist track and try some things some REAL Romans would do. Some unique ideas include gladiator training, Ferrari driving, taking a secret tour and getting a reservation at one of the top restaurants in all of Europe.
So go ahead, spoil yourself a little, you deserve it!
I'd love to hear the cool things you're putting on your bucket list for Rome!
Just leave a comment here or on Twitter at www.twitter.com/traveltherapy

PHOTO GALLERY
9 Coolest Things to Do in Rome ( PHOTOS)