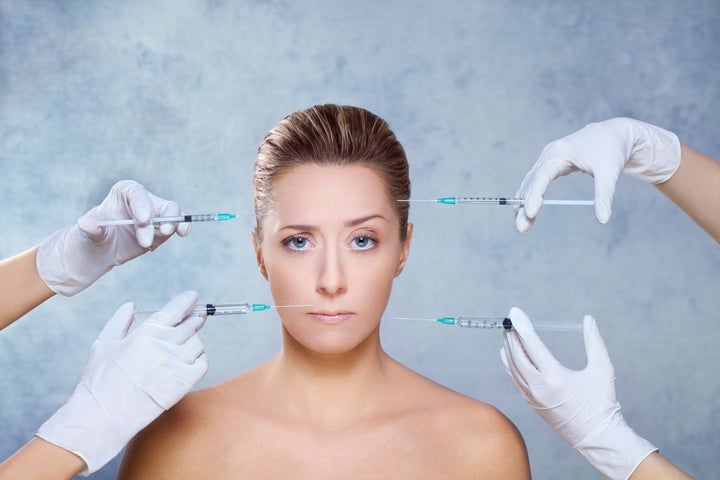 As I'm traveling around the world researching inspiring places to feature for my new Travel Therapy TV and online series, featuring top places to go based on what you're going through in life, I'm being asked more and more about medical tourism.
The hot topic right now is what I call "Nip Tuck Vacations," in which people are going abroad in search of cheap plastic surgery in destinations where they can also get in a vacation at the same time.
To find out what you need to know before hopping on a plane and going under the knife I talked to a top board certified plastic surgeon, based in Scottsdale, Arizona, Doctor John Corey who shares his thoughts and one very important tip.