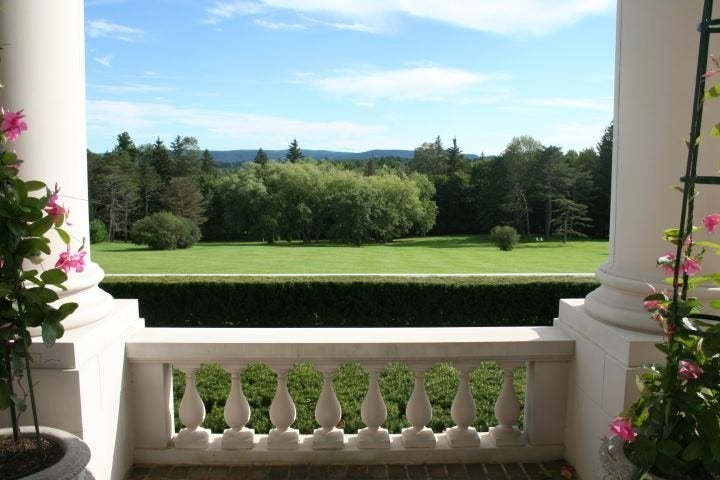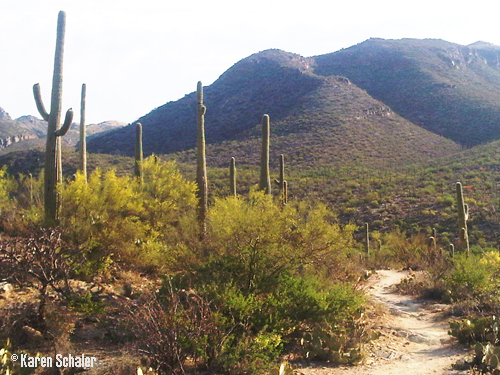 I love chilling out at the beach or a spa as much as the next person for a vacation -- but sometimes to relax you just need to kick things into high gear, to challenge yourself and to try something new.
I was looking for some outdoor experiences to feature in my new Travel Therapy video series that features the best trips to take based on what you're going through in life when I heard about the world-renowned Canyon Ranch spa in Tucson, Arizona, adding some new amazing outdoor adventures to its program. I decided to head to the Sonoran desert to check it out.
In a word... Wow! Talk about an empowering experience. The new challenge high ropes course is insane, in a good way, and this is one Travel Therapy experience I'll never forget.
Watch: Travel Therapy With Karen Schaler
Trying to decide where you should go on your next vacation? Check out here the new weekly Travel Therapy video series, inspired by my book Travel Therapy: Where Do You Need to Go?, featuring inspiring and empowering destinations, resorts, spas, restaurants and adventures from around the world.