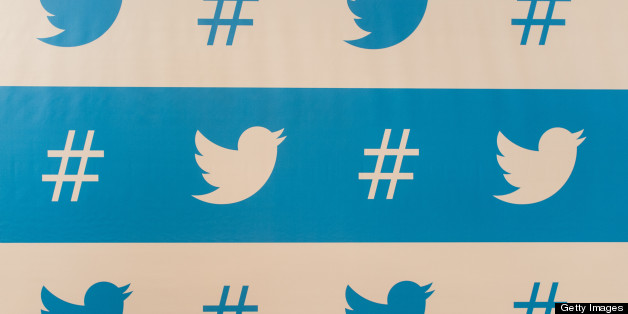 Will wonders never cease -- the #TwitterResume has been born! I've been awaiting this day. The company Gozaik (sounds like mosaic) has developed a social, personalized, interactive, 140-character #TwitterResume.
Gozaik allows you to create a profile and upload your LinkedIn resume so that you can apply for jobs on Gozaik. Job seekers can tweet their resume to potential employers, as well as search for jobs. Goziak aggregates the job postings on Twitter so you are able to search these jobs (by location and keywords) on Gozaik and then apply. Employers are notified of your application in real time and then will be able to review your Gozaik profile. They scour the Twitter job posts and make sure the Twitter accounts and jobs are valid to weed out spam and junk. Not only are you able to apply for the jobs via Gozaik but you are also able to tweet the employer.
Your profile also allows you the opportunity to post images as well as a video. There are a ton of super creative videos on Gozaik. Make yours memorable! Be personal yet professional. Show your personality.
Gozaik has created an incredible online community for the job seeker. Being the social media gal, as well as the Founder of NJ Unemployed and working with job seekers on a regular basis, I have been truly impressed with this social site.
Meet the Founder of Gozaik.
Check out my Gozaik profile.