If you are in the mood for a little taste of the woods, earthy tones with a hint of citrus, this Icelandic Birch Cocktail with Blood Orange is definitely something for you!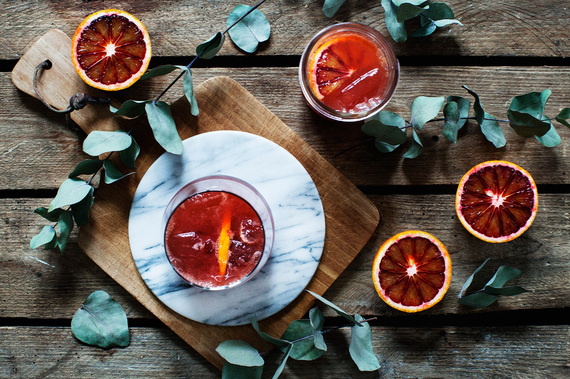 Birkir is a snaps (36%) and Bjᅢᄊrk is a liqueur (27,5%) - both super smooth with earthy tones and hint of honey.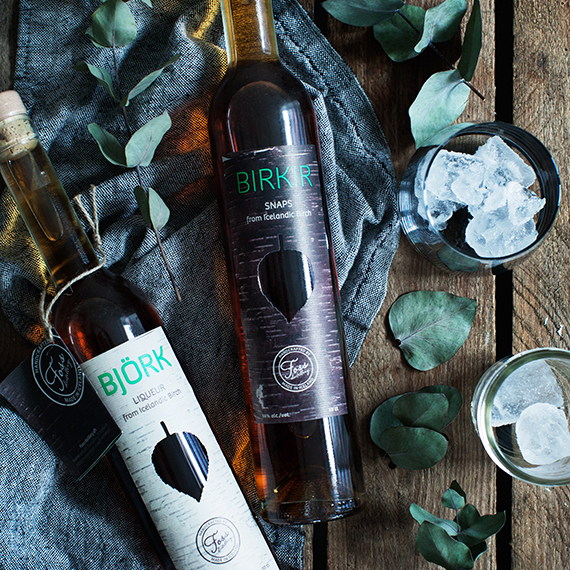 The first time I ever tasted Birkir/Bjᅢᄊrk it was very simple and straight up with Tonic Water and a slice of lime. After my first sip I said loudly "Mmmmmm Delicious! It's like licking wood!" I might be a good cook but spoken words are not always my forte.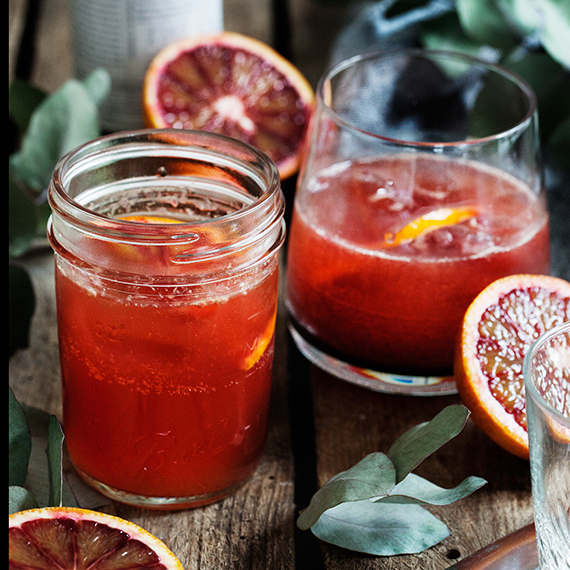 ICELANDIC BIRCH COCKTAIL
makes one
1 part Birkir Snaps
1 part Blood Orange Juice
1/2 part Dark Simple Syrup*
Few Drops Angostura Bitter
A Dash of Sparkling Water
Fill a Cocktail Shaker with Ice Cubes. Add Birkir, blood orange juice and syrup. Shake well and then strain into a glass, fill up with sparkling water and add few drops of Angostura Bitter.
DARK SIMPLE SYRUP
1 dl Brown Sugar
1.5 dl Water
Place sugar and water into a saucepan and let sugar dissolve over low heat. Pour into a jar and store in the fridge for up to 1 week