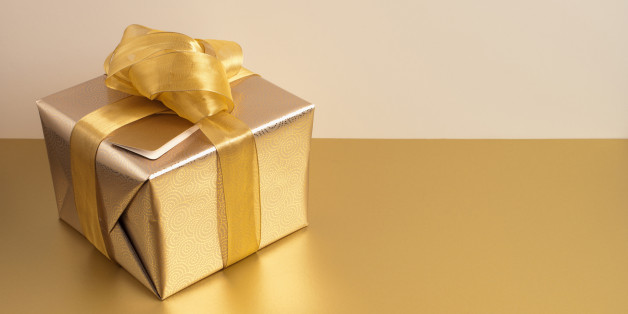 Some people have their holiday presents picked out, purchased and neatly wrapped months before December is even here.
I am not one of those people.
It's not that I don't care about buying gifts or that I don't want to deal with shopping or anything like that. It just seems that every year I get precariously distracted by everything else going on during the season.
I keep telling myself, "I still have time to get gifts," until one morning I inevitably look at my calendar and see that the holidays are less than two weeks away. Add in the time it takes to ship online orders, and that means my deadline has pretty much arrived.
If you're in my shoes, fear not. Fortunately (or unfortunately) I've become a master of the last-minute, albeit thoughtful, holiday gift.
Below are a few of my favorites:
Classic gifts
1. Candles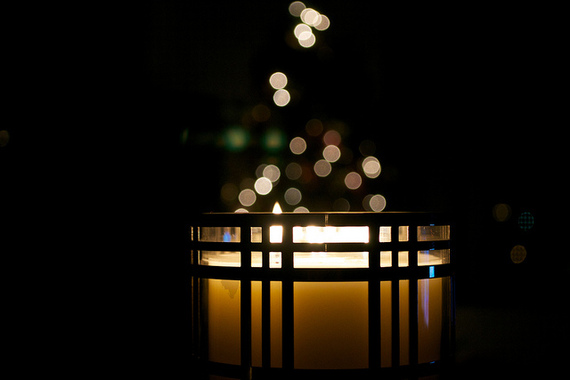 Candles are good gifts to receive because they appeal to almost all of our senses. They smell great, look homey, feel warm and can even sound soothing if you get one that crackles. As long as you know what scents the person you're shopping for hates, it's pretty hard to go wrong with this gift.
Personalization tip: Customize the candle jar with a special name or family photo. It's a good way to take a classic gift and make it more personal.
2. Coffee mugs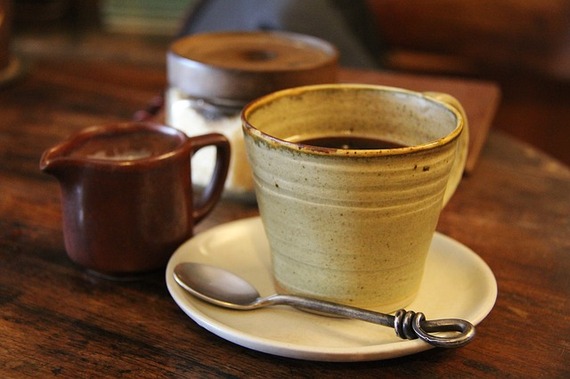 Even people who don't drink coffee like coffee mugs. Since you can use them for everything from tea to ice cream, they're a super versatile gift. If you decide to give a coffee mug as a gift, add a little something extra to it by filling it with gift cards, candy or a small bag of gourmet coffee.
Personalization tip: Find a mug that shows how well you know the person you're buying for. Get it customized with a meaningful photo, a favorite logo or write personalized messages on it.
3. Wine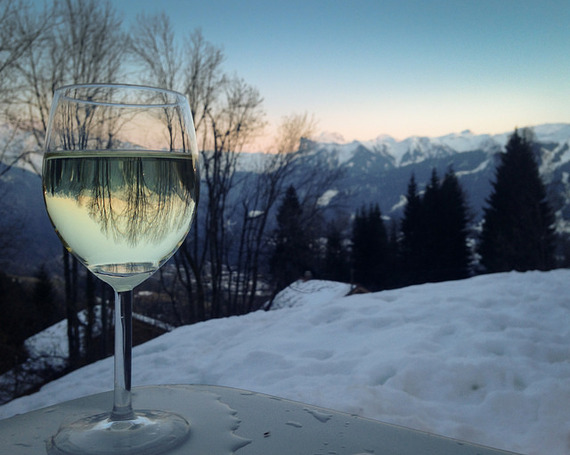 Lots of people drink wine around the holidays. It's a celebratory time spent hanging out with those you love most, so why not have a glass together?
Personalization tip: There are many options out there for getting wine bottles with a personalized label or message. Get your gift customized with the recipient's name or a seasonal phrase.
Modern gifts
4. Phone cases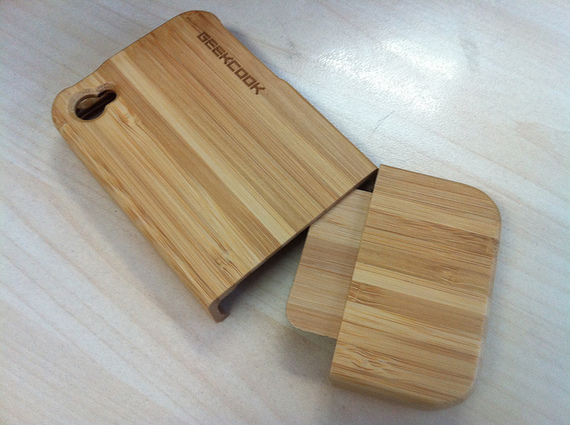 You can never have too many phone cases. As long as you know what model of phone the recipient owns, this is an easy quick-fix for your holiday shopping needs. Buy the person a case or two that reflects their personality and interests. (There are some amazing ones on this website.)
Troubleshooting tip: You may want to check with other relatives/friends close to the person before buying the case. You never know when a spouse or parent will surprise them with a new phone.
5. Headphones or speakers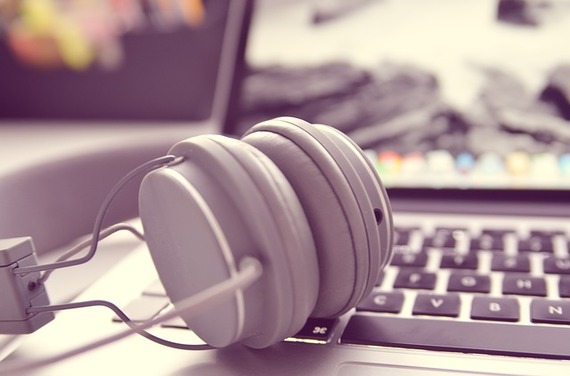 Another modern gift that practically anyone will love: New headphones. Or, if they prefer to play their music out in the open, a new pocket-sized speaker or speaker cube. If you're not sure what kind of mobile or MP3 device the recipient owns, headphones are probably the safer route to take.
Personalization tip: Put a custom design or image on any of these gifts. Websites like this one let you upload images and patterns to make highly-personalized music accessories.
6. Multiplayer video games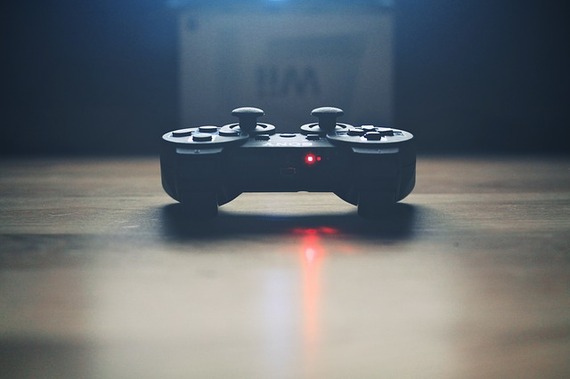 Easy to find and thoughtfully family-oriented, group video games are the perfect last minute gifts for relatives and in-laws. Wii and WiiU games allow for the most players, so consider checking out the Nintendo section at your local game shop.
Troubleshooting tip: Consider purchasing a few extra Wii controllers as well. They work with the Wii and the Wii U and are less expensive than Wii U controllers. This way, you can make sure that everyone gets a chance to play.
DIY gifts
7. Bath and body sugar scrub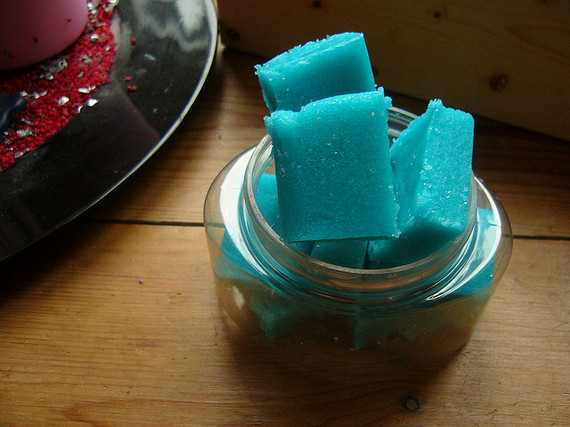 Cheap and easy to make, sugar scrubs are an elegant and relaxing gift that you can throw together at the last minute. Package your sugar scrub in a small mason jar with some festive ribbon and you're good to go.
Find instructions here: Coordinately Yours
8. Miniature Zen garden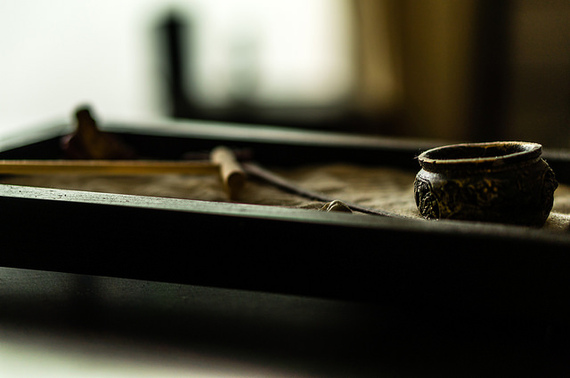 Good for your indie friend or that stressed-out uncle, a mini zen garden is a classy and creative DIY gift that will help its recipient calm down. It's also easy to make, as well as seamlessly customizable. The only hard part is deciding how to wrap it (I'd recommend not assembling it before giving it to the person).
Find instructions here: Curbly
9. Chess set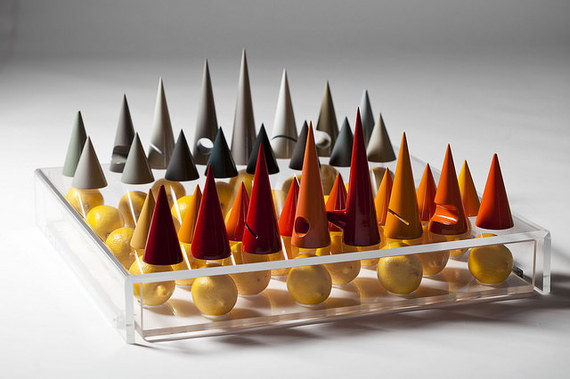 For the sit-and-think type, this unique and creative gift is a thoughtful holiday present that can be both decorative and functional. You can make a chess set out of just about anything, provided that you have enough pieces to make 16 pawns, two kings, two queens, four rooks, four knights and four bishops.
Find inspiration here: hardware chess set, key chess set, chess board
Last-minute gift giving doesn't have to be insincere. Any gift that you want to give has the potential to be more customized and personalized, if only by a simple card letting the recipient know how much they mean to you. Hopefully, the above suggestions will spark a few ideas for your last minute holiday shopping so you can stop stressing and enjoy this wonderful time of the year.
What other quick and thoughtful gift ideas do you have? Share your thoughts in the comments section!

Images by nathanmac87, Forgemind ArchiMedia, sharonang, Barney Moss, bfishadow, TheAngryTeddy, Unsplash, Marilyn Sherman, and Laurent Lebaux